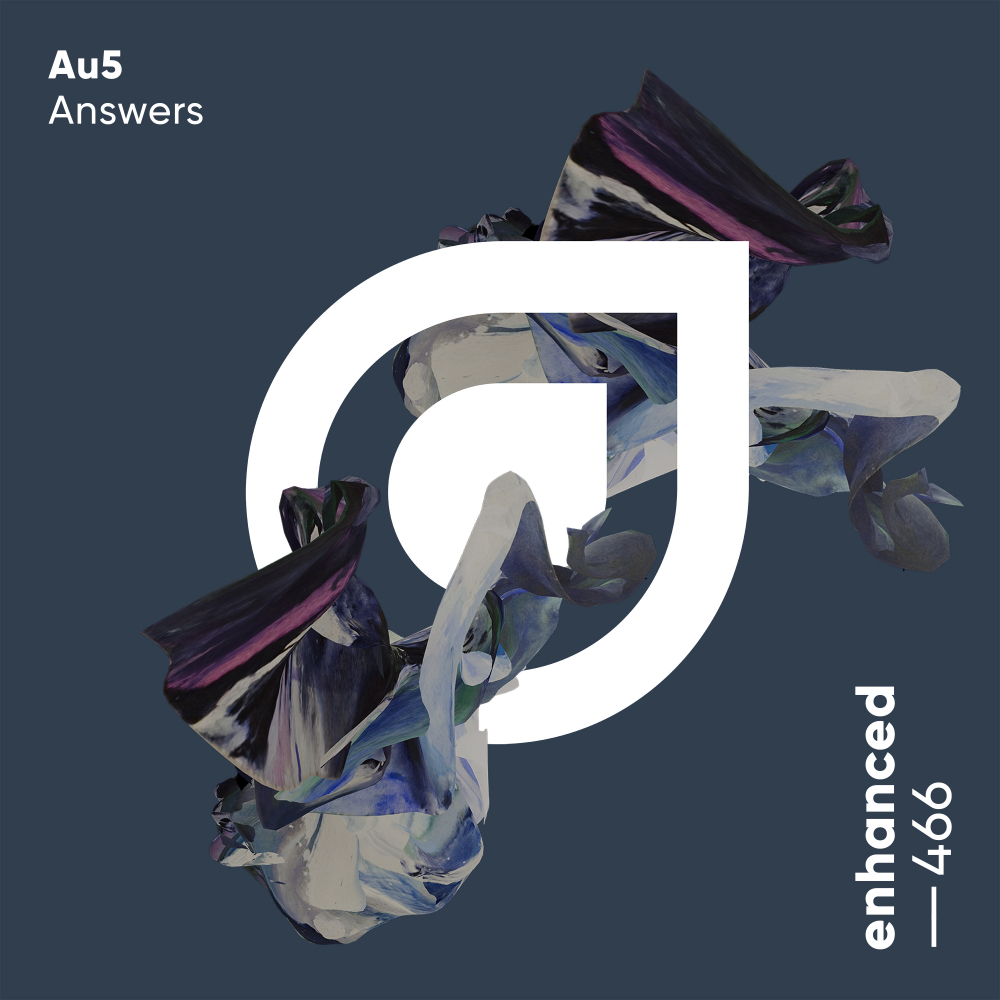 Answers
Enhanced466We
Stream/Download
'Answers' is the gripping first solo outing from Au5 on Enhanced Recordings!
We're delighted to bring you the first original track on the label from New Jersey musician and producer Au5 in the form of stellar single 'Answers'. His unique melodic dubstep and heavy bass sound is a refreshing and original take on the genre, and 'Answers' is testament to his outstanding production skill and songwriting ability with fierce dubstep growls and bass-heavy production making this one of the highlight Enhanced releases of the year.
Au5 brings new single 'Answers' to Enhanced!
Artist: Au5
Label: Enhanced Recordings
Released: 17th July 2020
---
Au5 - Answers (Original Mix)
Au5 - Answers (Extended Mix)
---
---