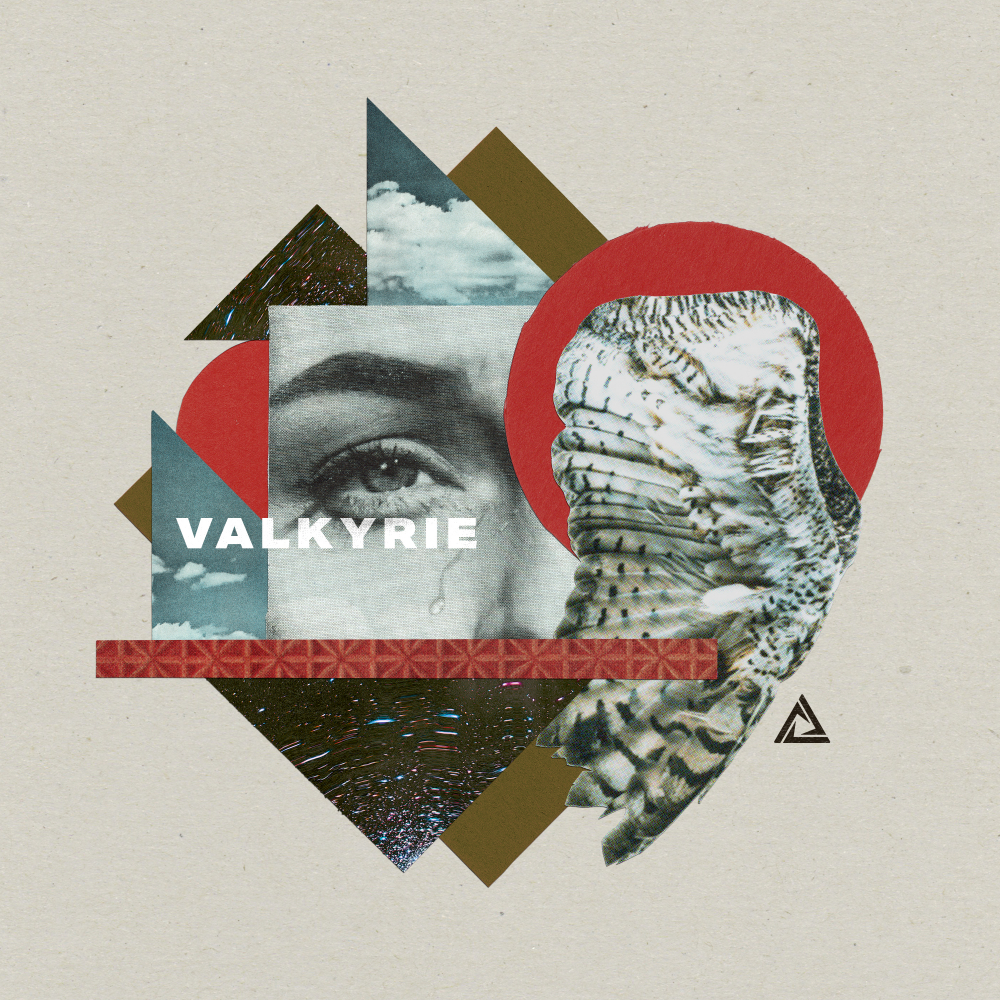 Featured Release
Valkyrie
Tritonal unveil supercharged banger 'Valkyrie'! Chad & Dave continue their massive start to 2020, following up to their previous hit single 'Long Way Home' with an instrumental anthem that is burst ...
Read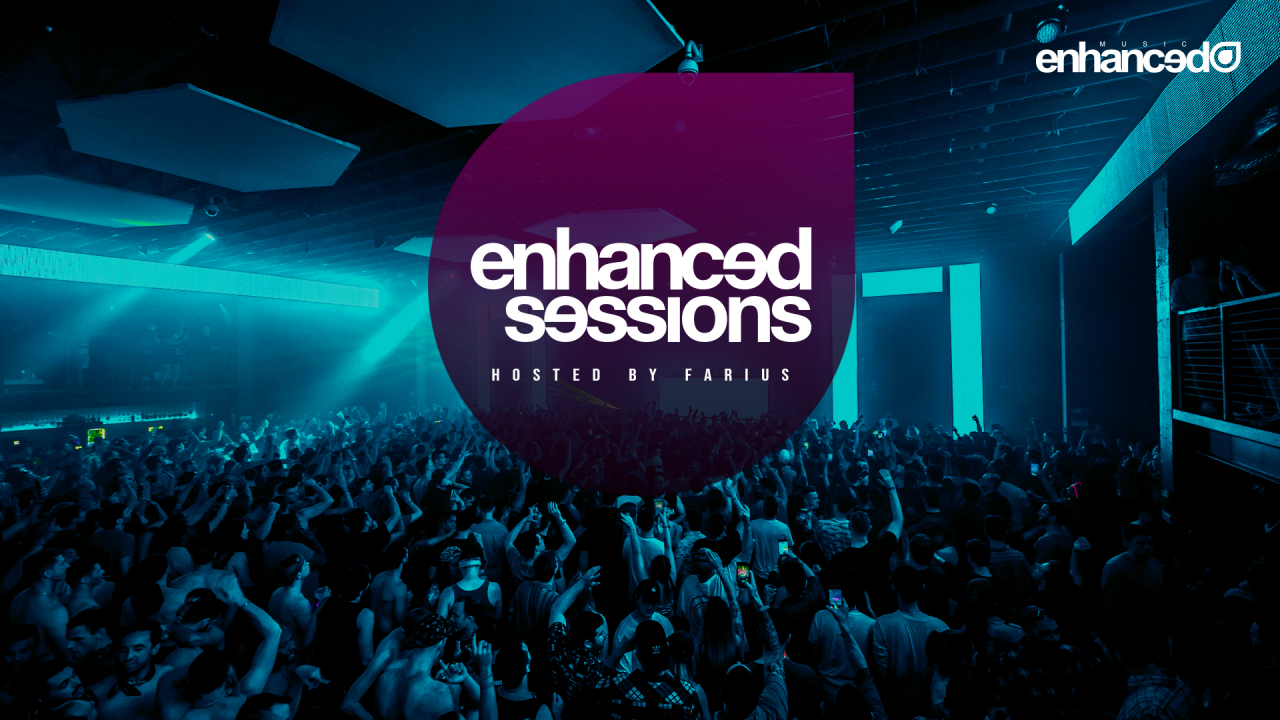 Enhanced Sessions
Enhanced Sessions 544 w/ Farius
20th February 2020
Episode 544 of Enhanced Sessions see's yet another hour-long masterclass from Farius ????including new music from Dezza, Hausman, Sunny Lax and more!!
Read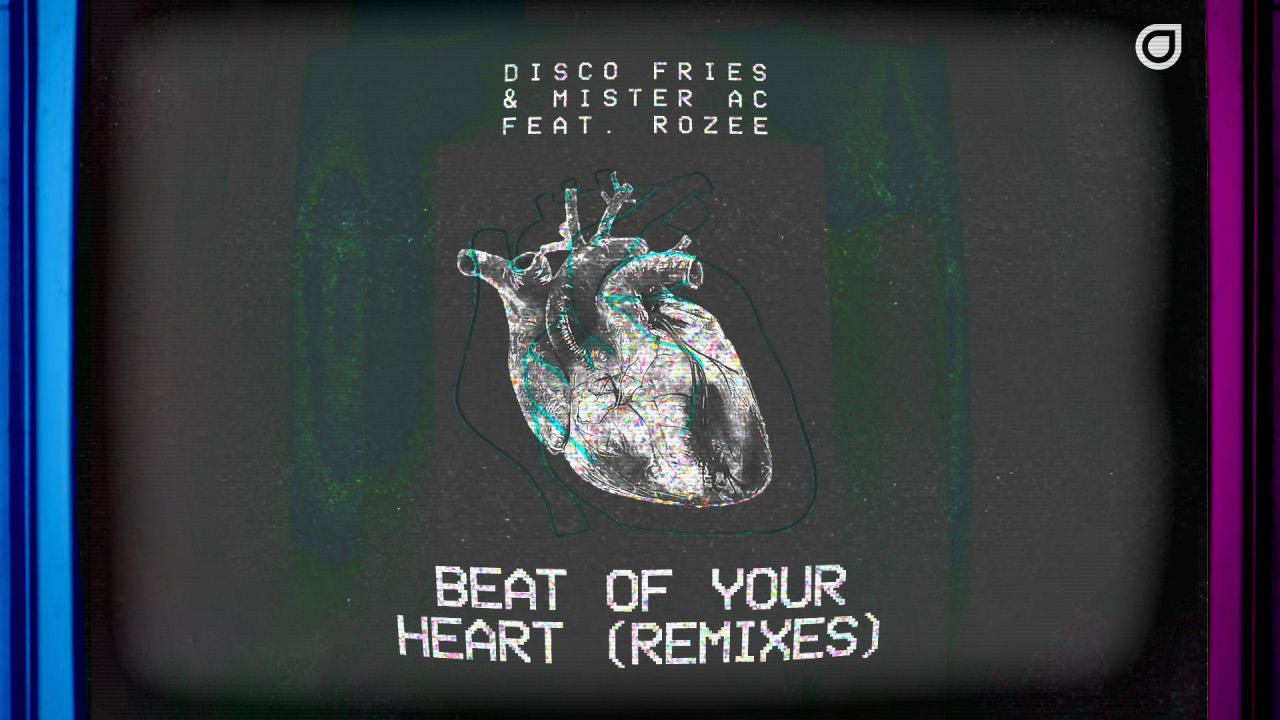 Enhanced News
'BEAT OF YOUR HEART' REMIX PACK OUT NOW!
21st February 2020
Enhanced brings you three gargantuan remixes of Disco Fries, Mister AC & Rozee's 'Beat Of Your Heart'.
Read