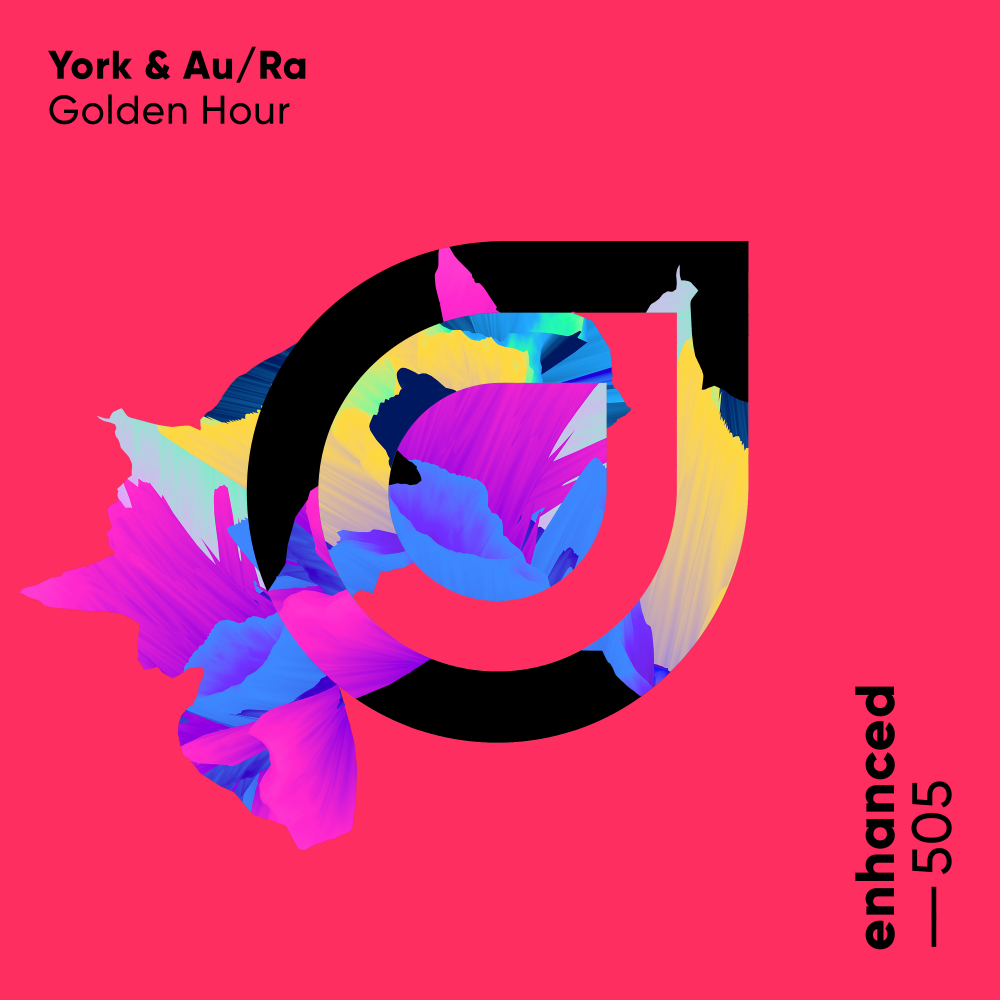 Featured Release
Golden Hour
A superstar duo up next on Enhanced sees father / daughter combo York and Au/Ra come together to craft dreamy single 'Golden Hour'. Starting out as a duo of German brothers Torsten and Jörg, York ...
Read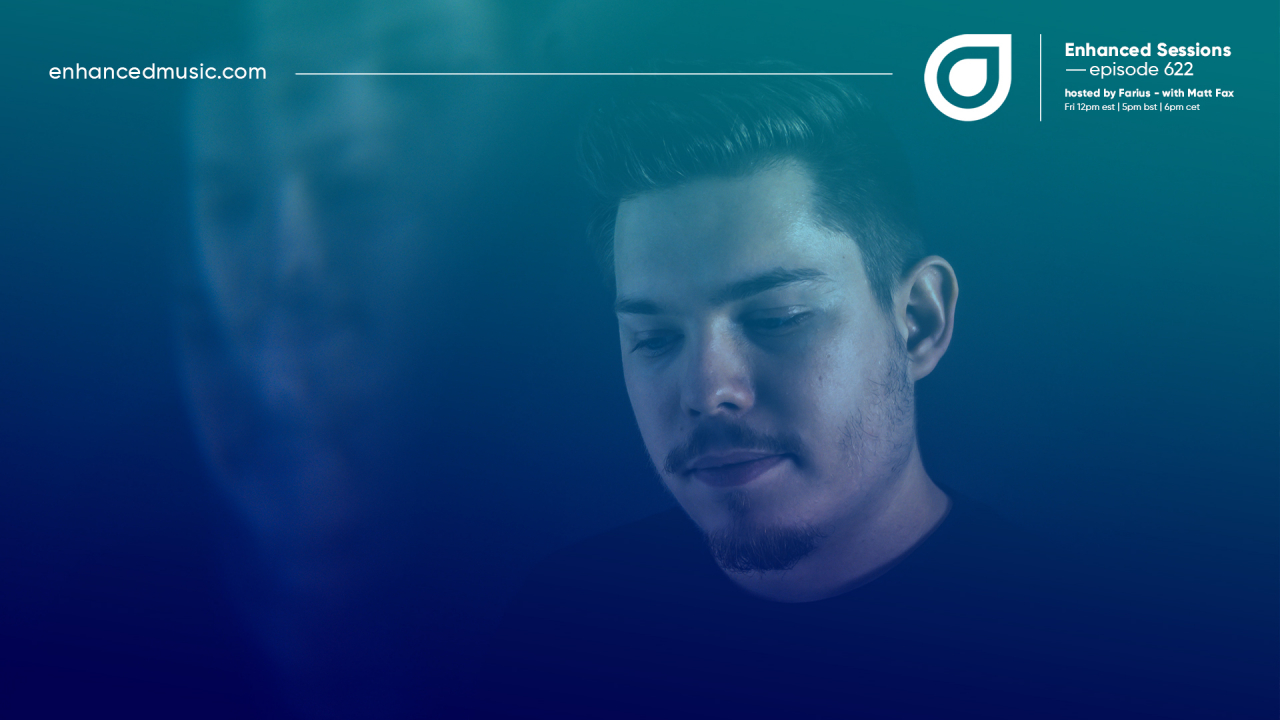 Enhanced Sessions
Enhanced Sessions 622 with Matt Fax - Hosted by Farius
17th September 2021
This week we welcome back Matt Fax to Enhanced Sessions as he releases Part Two of the Colorscapes compilation today! To celebrate he gives us a tasty guest mix featuring some of his upcoming songs as well as a couple of your favourite tracks. We also have new music from the likes of Dusky, Genix, Luttrell & more!
Read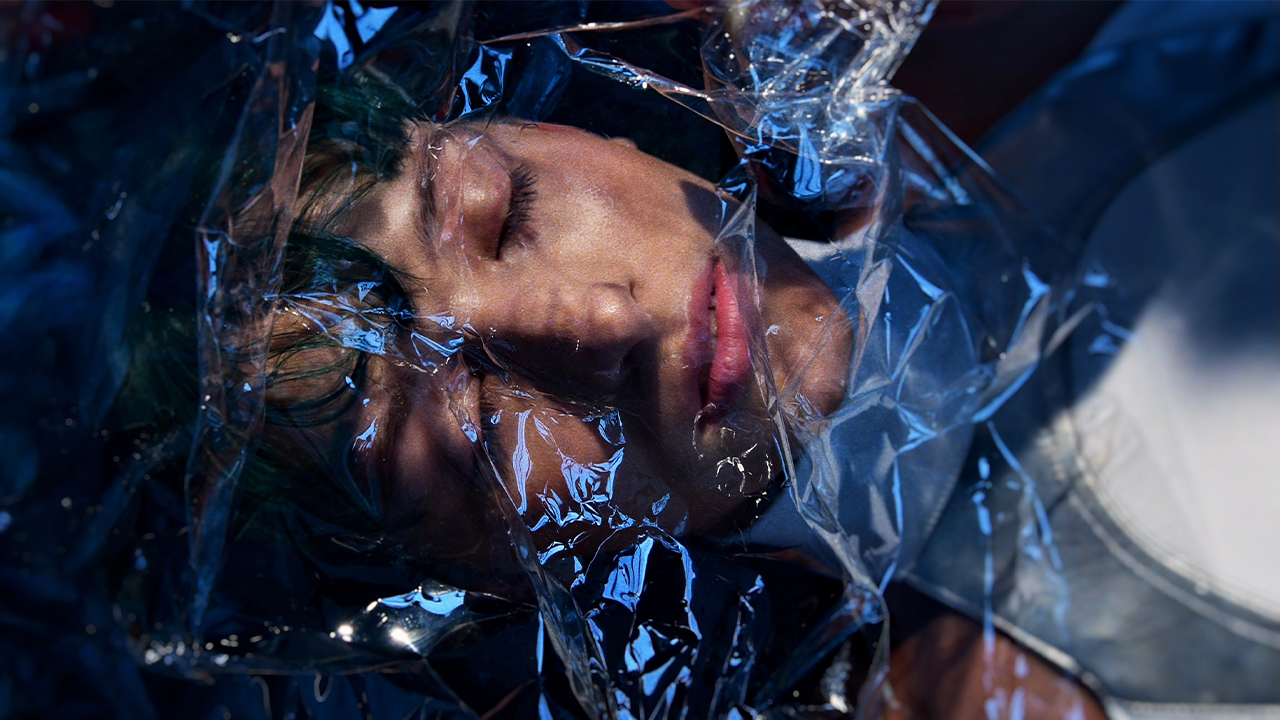 Enhanced News
Out Now - 17th Sep
17th September 2021
Another big week on Recordings, Progressive and Colorize. Check out the new releases here.
Read