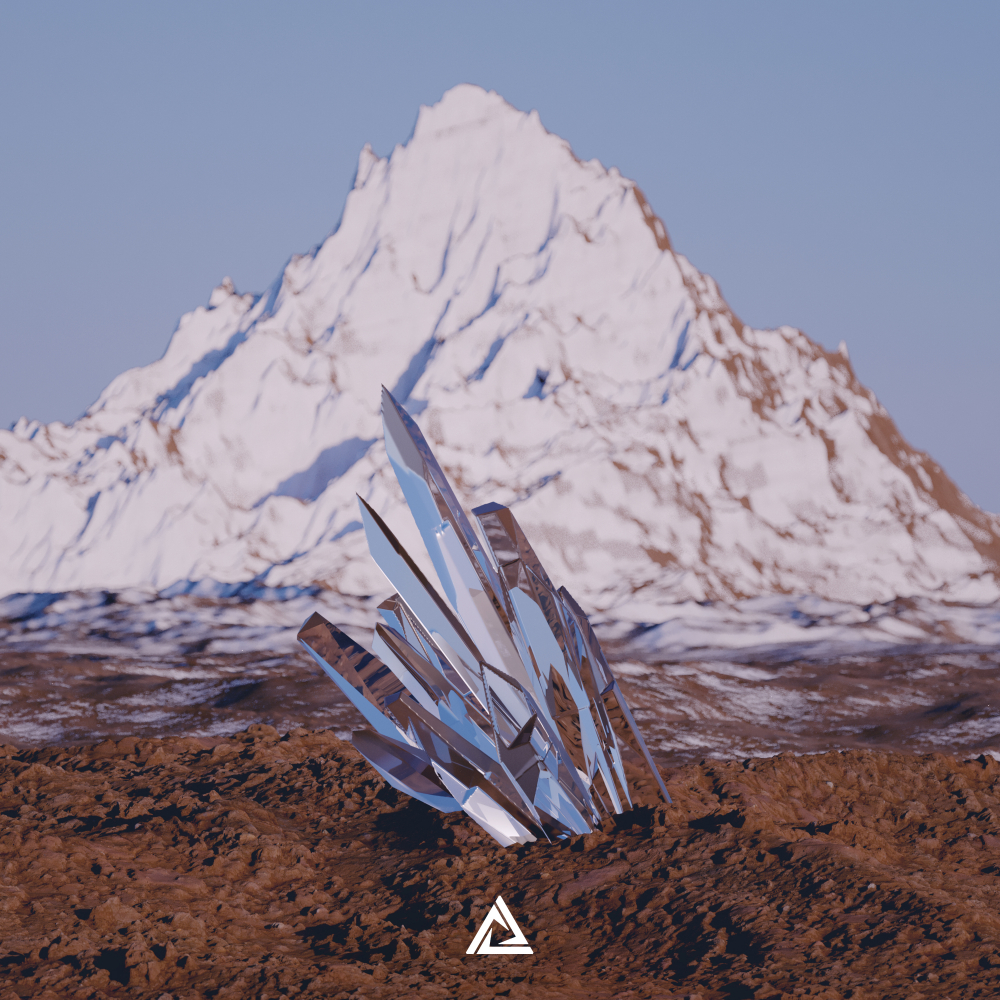 Featured Release
Shivohum
Tritonal and Henry Dark team up for a Progressive Trancer! Following their powerful latest single 'Never Be The Same' with Rosie Darling, the prolific Texas duo link up with Australian Progressive ...
Read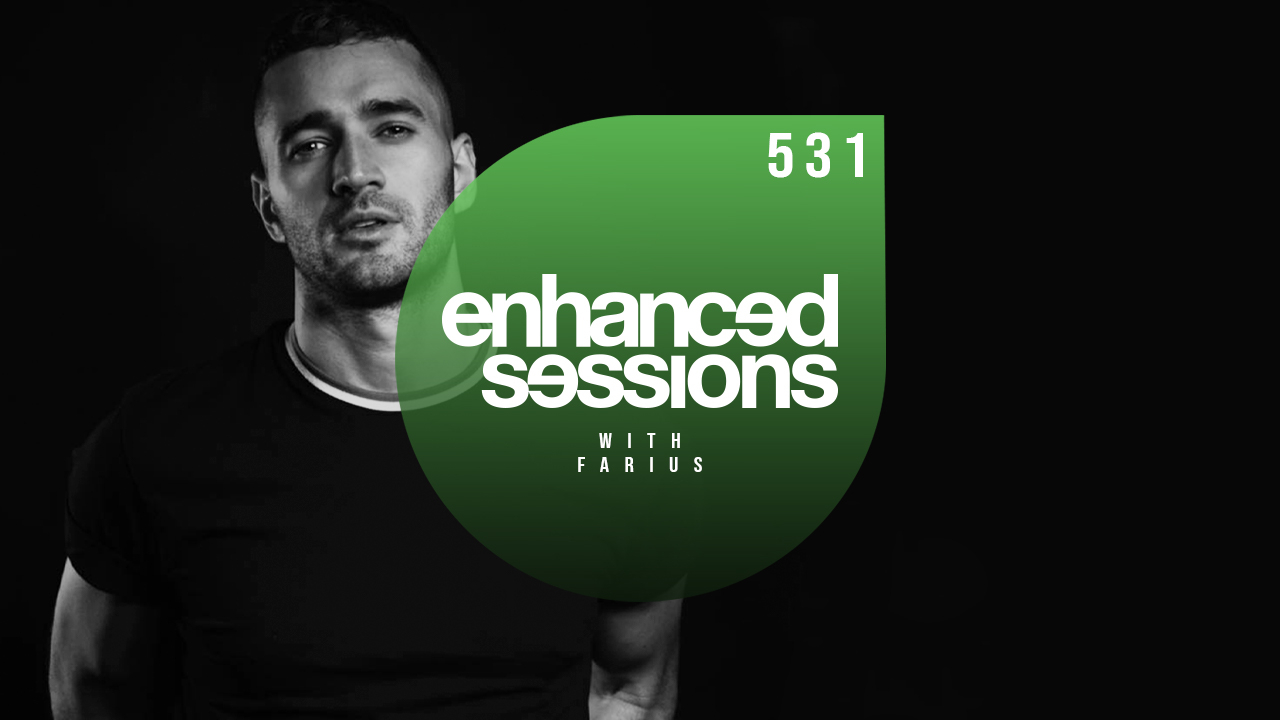 Enhanced Sessions
Enhanced Sessions 531 with Farius LIVE @ Enhanced HQ
21st November 2019
Taken from his live session in London last week, tune in to either catch up, listen again or check out those proggy ID's right here on Enhanced Sessions 531.
Read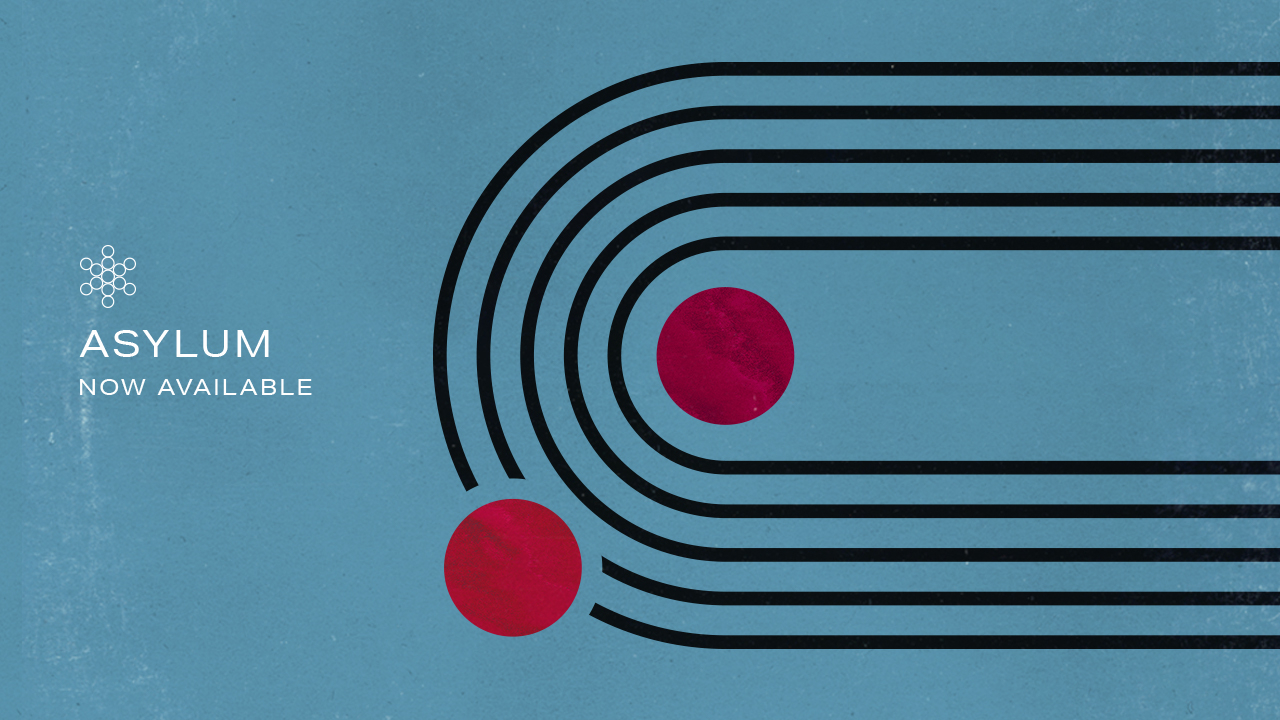 Enhanced News
PRAANA release their next single 'Asylum' on Colorize
15th November 2019
Pulsating bass, delicately arpeggiated and eerie synths on PRAANA's 'Asylum' sets you on an introspective purge, a song written about 'breaking out' of mind constructs of collective unconsciousness in order to achieve inner stillness.
Read