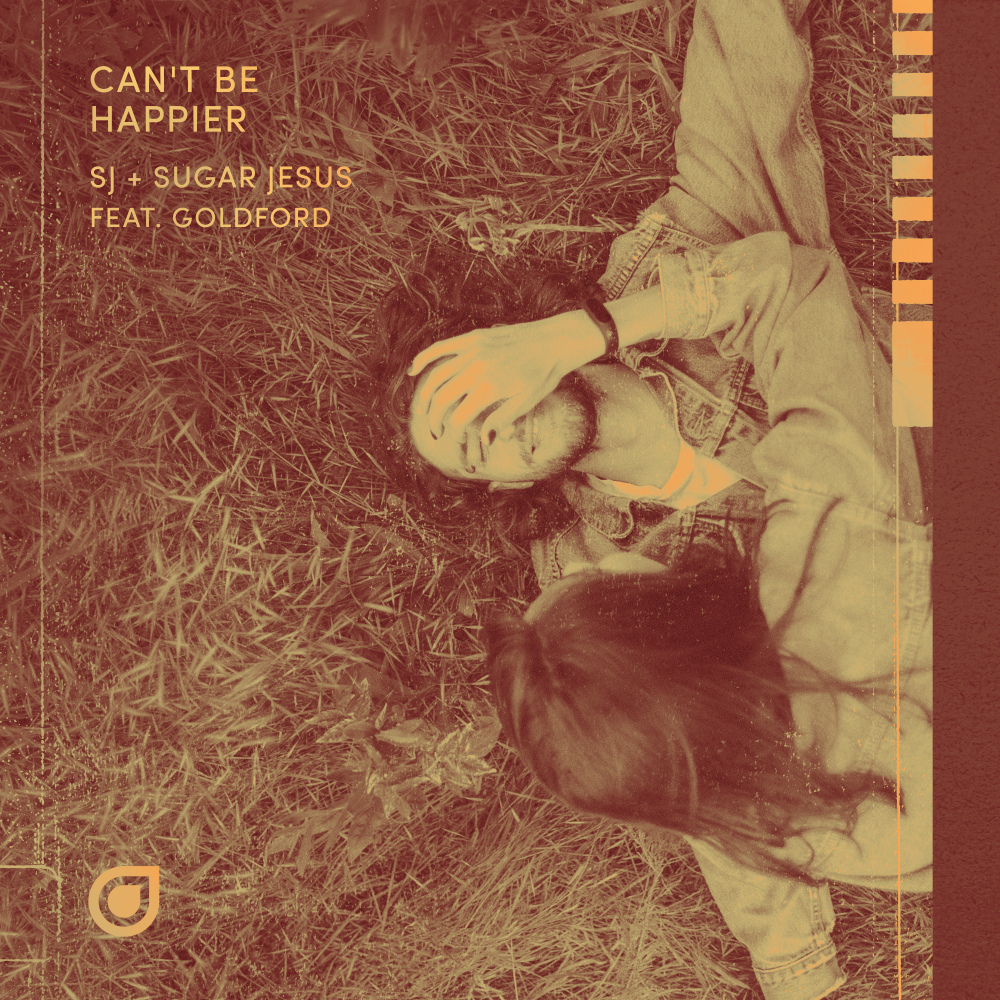 Featured Release
Can't Be Happier
Sj & Sugar Jesus come through with blissful banger 'Can't Be Happier' featuring GoldFord for Enhanced. The duo are in excellent form with Sj having become an Enhanced mainstay and Sugar Jesus, AKA ...
Read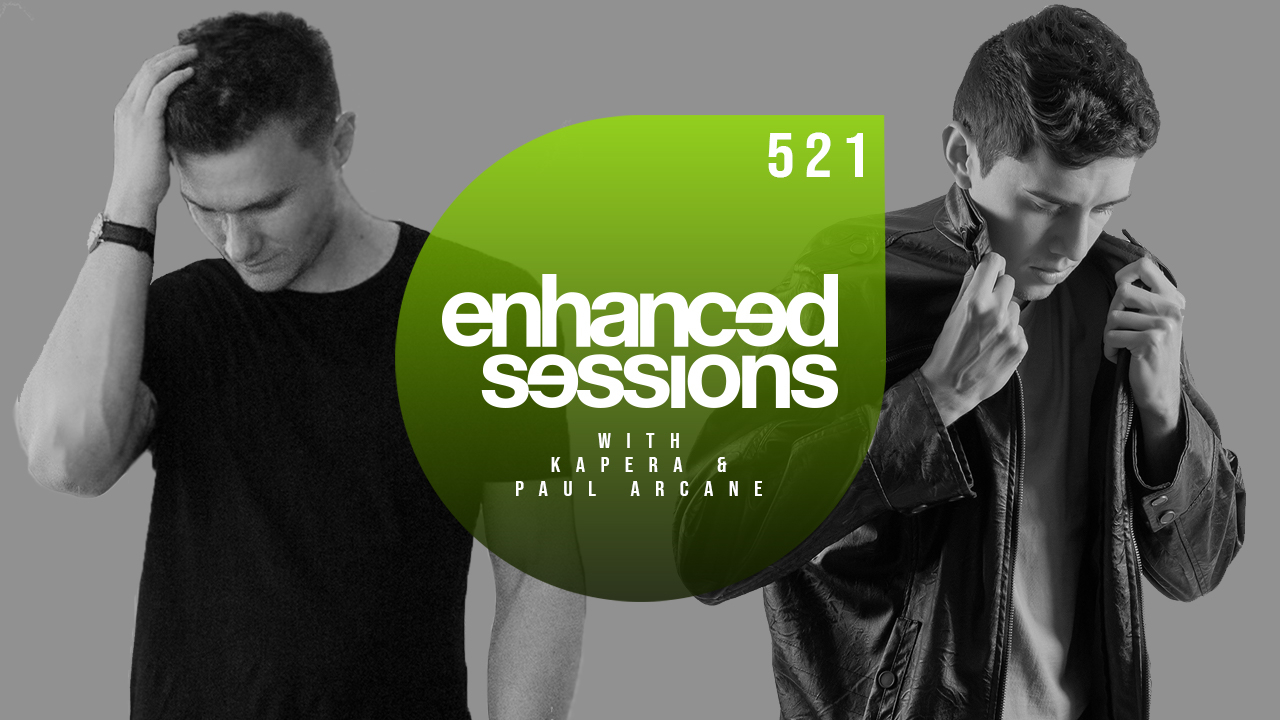 Enhanced Sessions
Enhanced Sessions 521 with Kapera & Paul Arcane
11th September 2019
This weeks Enhanced Sessions comes from host Kapera and Enhanced Progressive mainstay Paul Arcane, ahead of his next release with Sendr 'Heart' this weekend. Stay tuned for many many trance prog bangers!
Read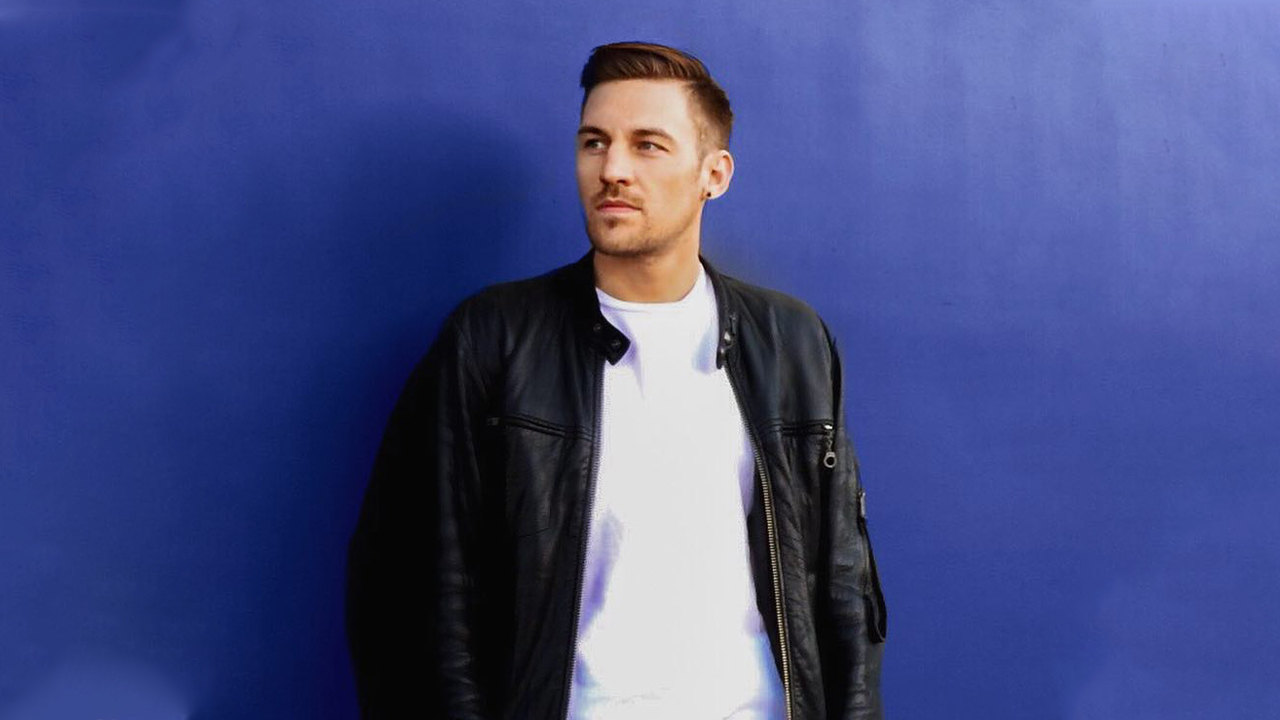 Enhanced News
Stash Konig releases his first original on Enhanced Music
13th September 2019
Stash Konig brings his first original release to Enhanced with help from LUX on vibrant single 'Second Chance'.
Read