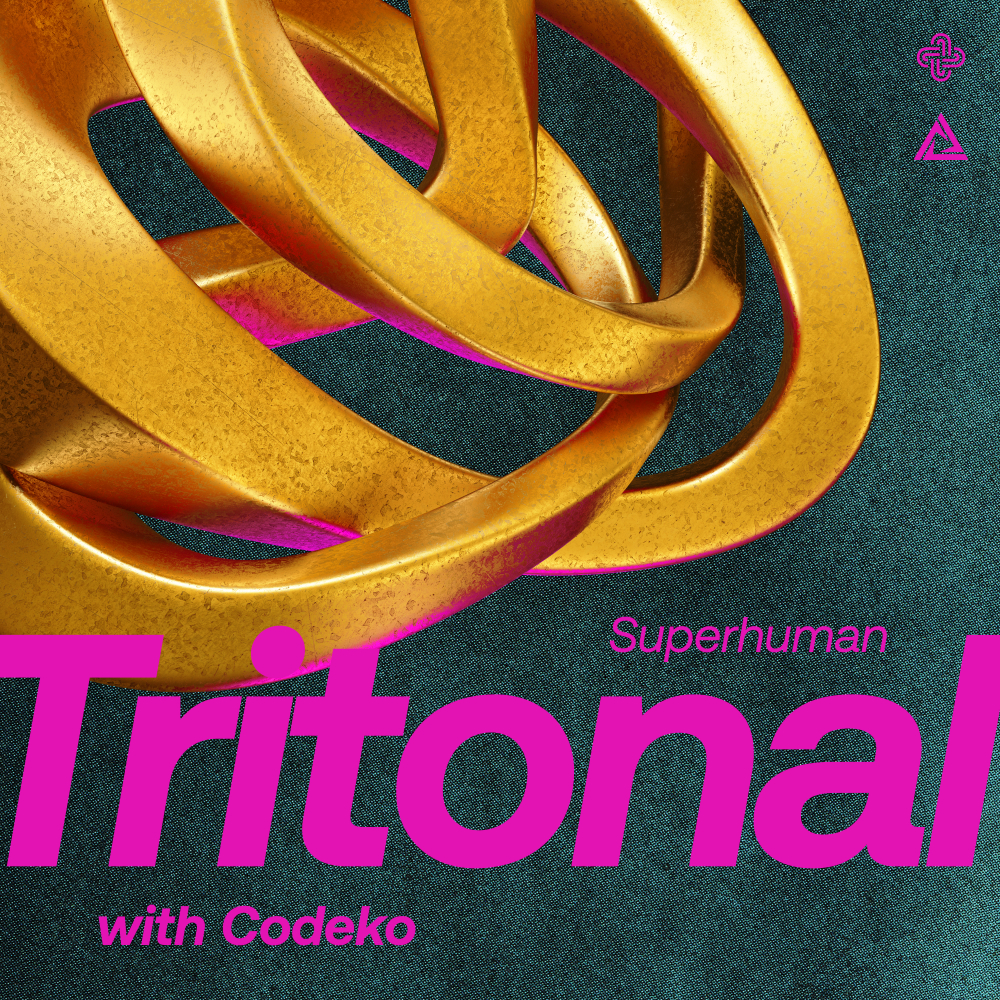 Featured Release
Superhuman
The second single, 'Superhuman' from the forthcoming album 'Coalesce' -- is here. In collaboration with UK native Codeko and with vocals by Nashville based Brett Truit, the three teams have come to ...
Read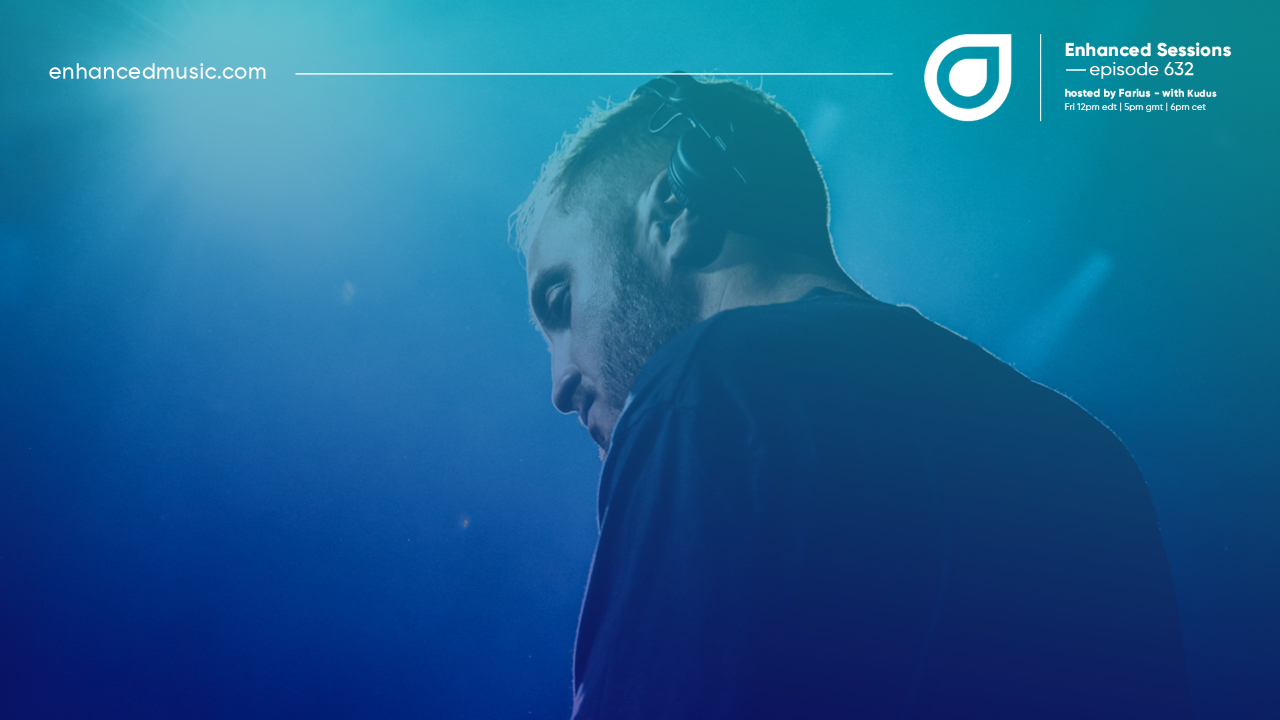 Enhanced Sessions
Enhanced Sessions 632 with Kudus - Hosted by Farius
26th November 2021
With the launch of his exciting new project Kudus this week on Enhanced Progressive, Steven Baan aka Estiva joins us for a very special for what's in-store for the new Prog Trance star!
Read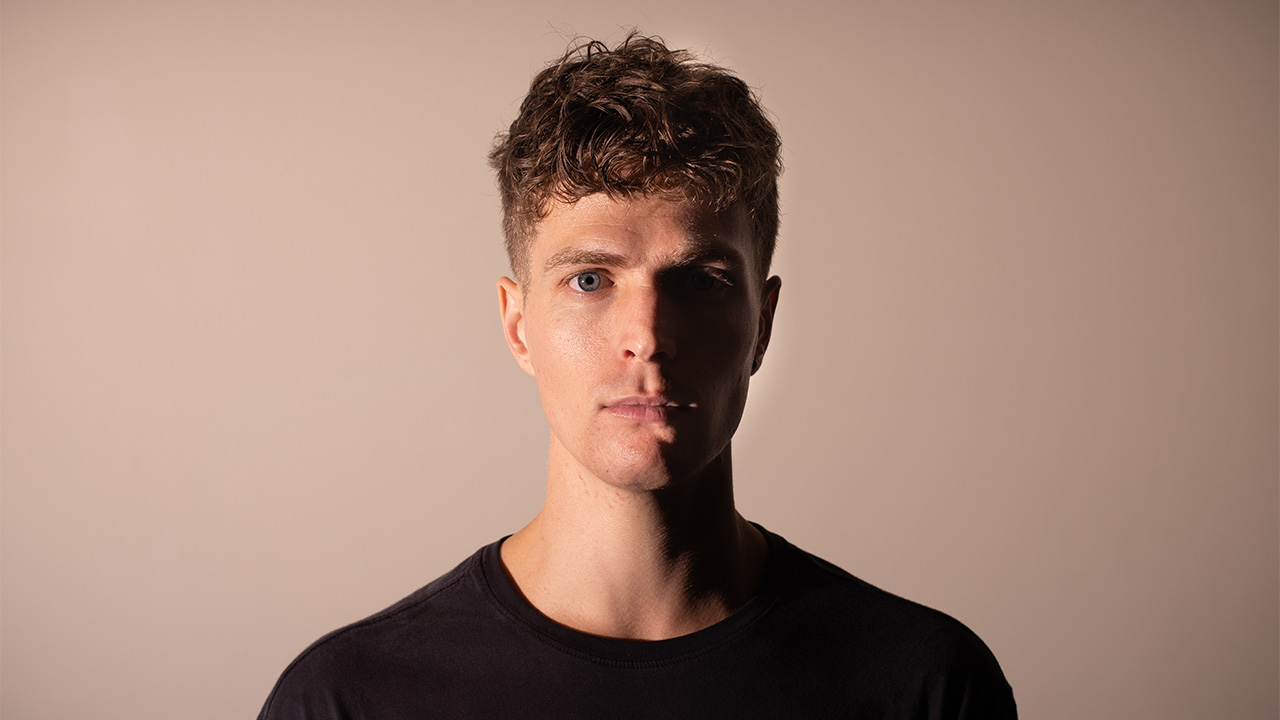 Enhanced News
New Music - Nov 26th
26th November 2021
November is coming to an end and we are going out with a bang with these releases from Recordings, Progressive and Colorize. Check them out here!
Read