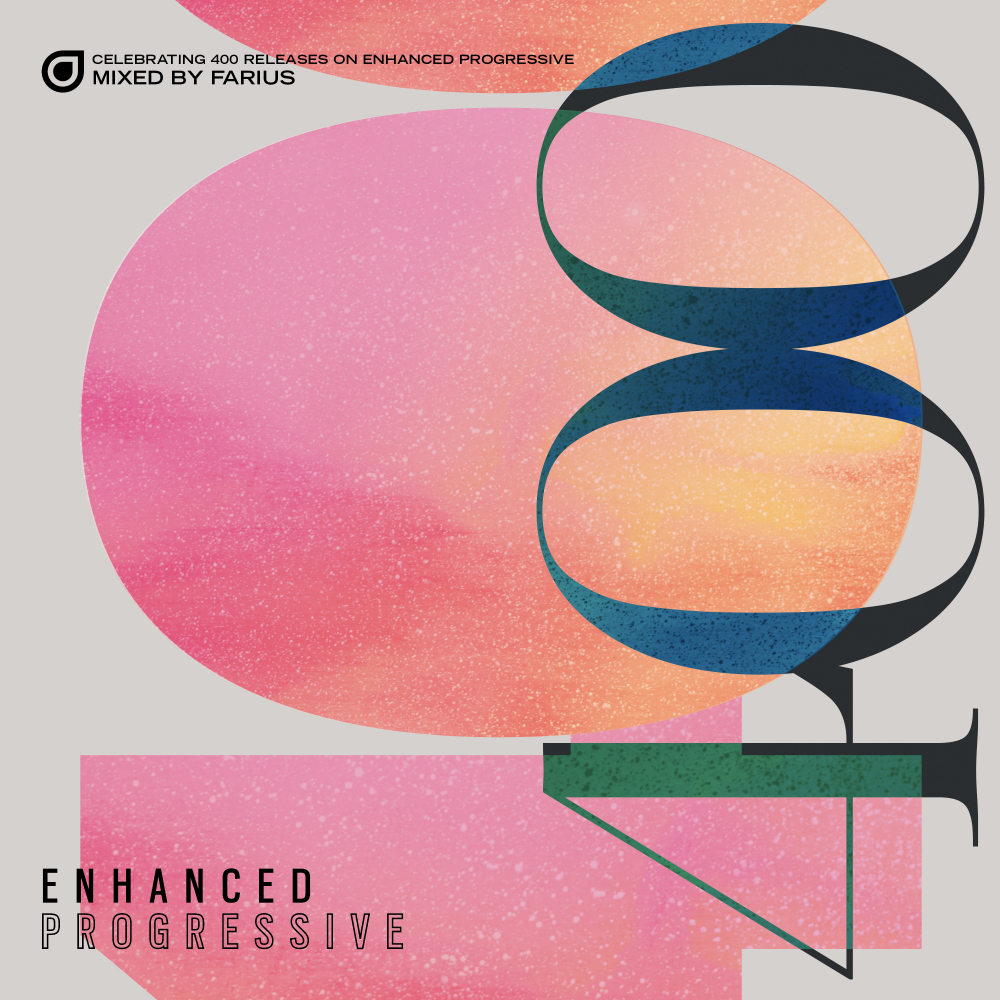 Featured Release
Enhanced Progressive 400, mixed by Farius
Enhanced Progressive 400 is here with a special DJ mix from Farius! Celebrating 400 releases on Enhanced Progressive since the label's first release in 2005, we are delighted to bring you ten remix ...
Read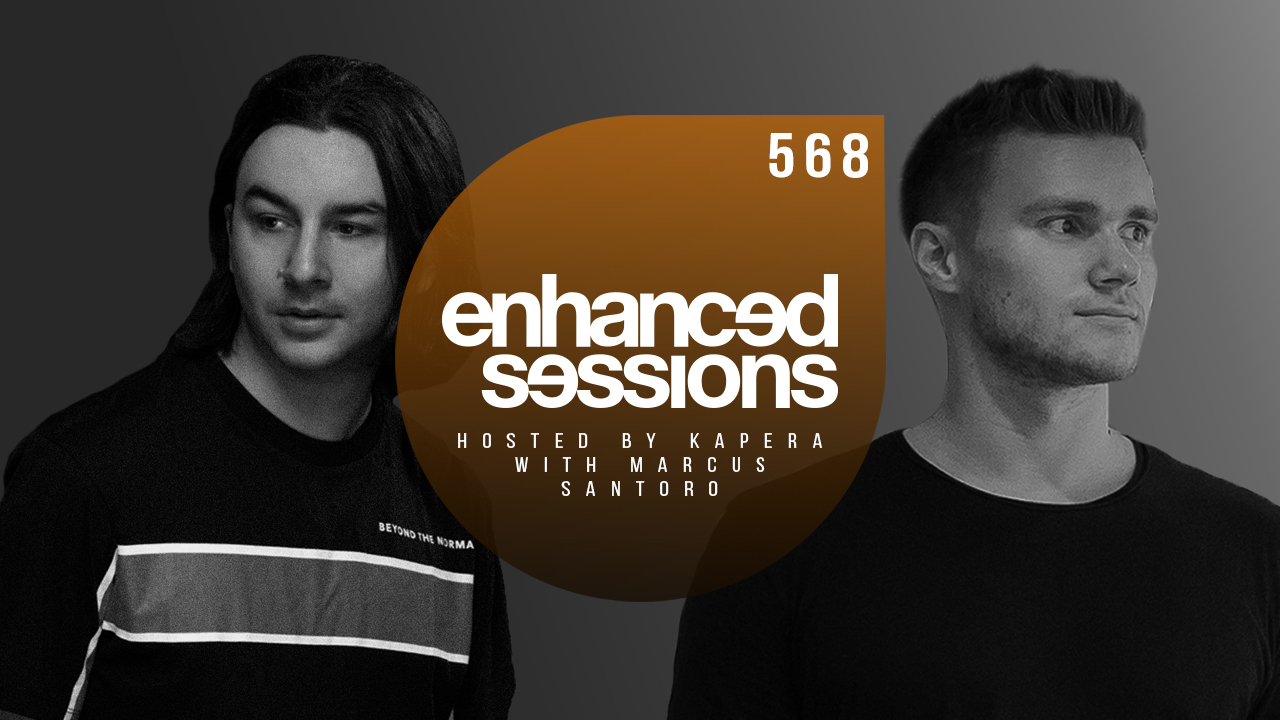 Enhanced Sessions
Enhanced Sessions Enhanced Sessions 568 With Marcus Santoro - Hosted by Kapera
5th August 2020
Marking his return to the Enhanced family with his remix release of Going Deeper's 'Raindrops', Marcus Santoro joins Kapera for an Enhanced Session full of exiting tracks!
Read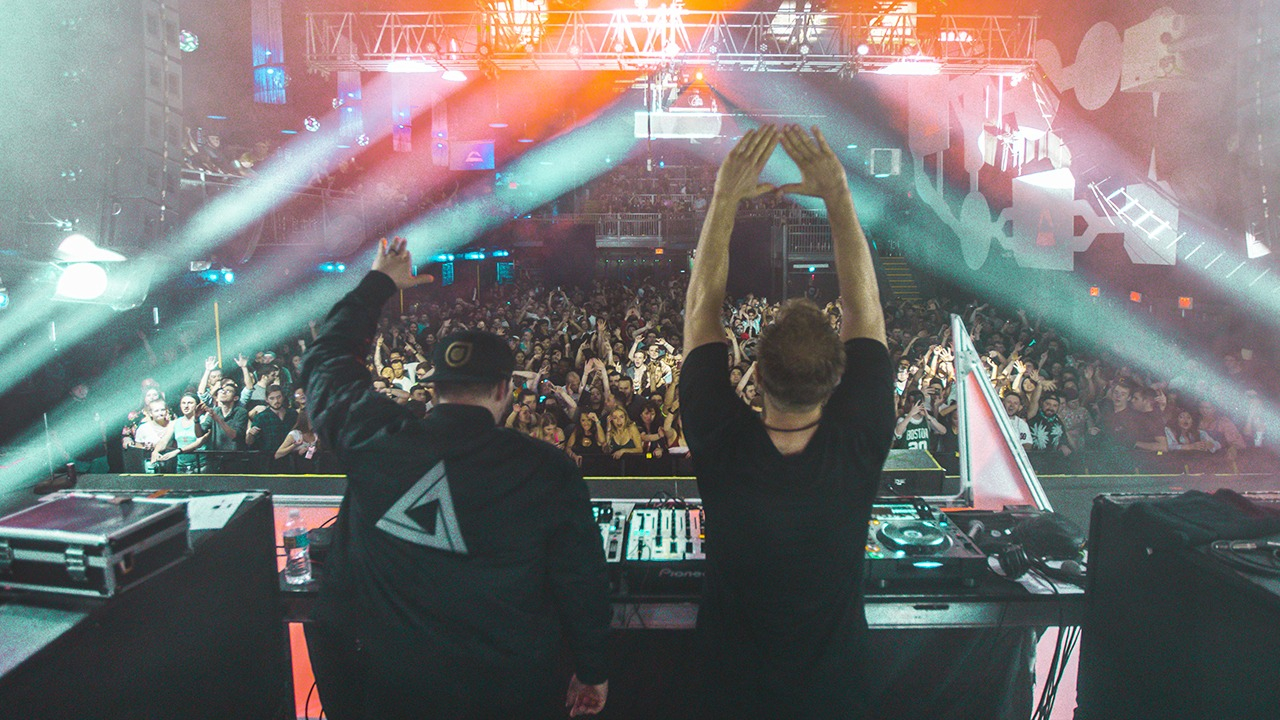 Enhanced News
TRITONAL & LINNEY - 'ELECTRIC KIDS'
7th August 2020
'Electric Kids' is here from Tritonal & Linney on Enhanced!
Read