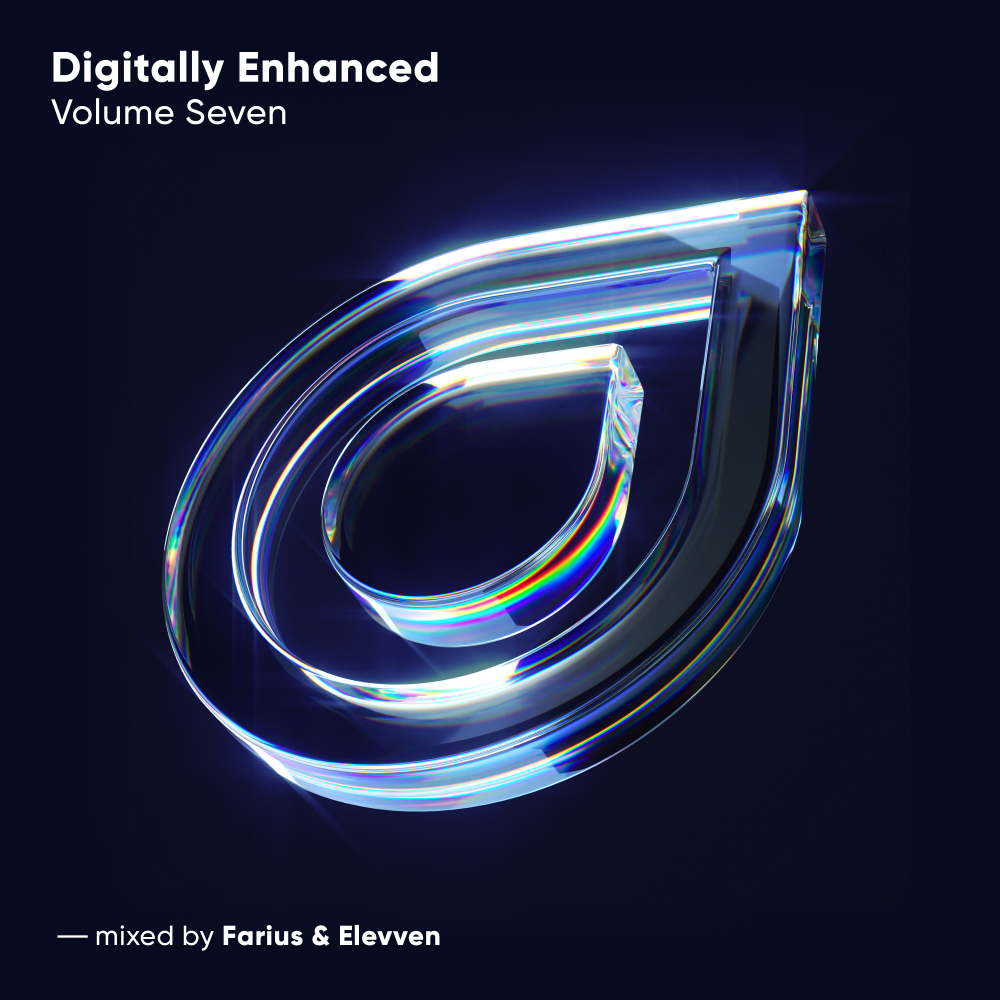 Featured Release
Digitally Enhanced Volume Seven, Mixed by Farius and Elevven
Digitally Enhanced Volume Seven, mixed by Farius and Elevven, is here! Coming back with a bang for 2022 is the critically acclaimed Digitally Enhanced compilation series! Originally compiled and mi ...
Read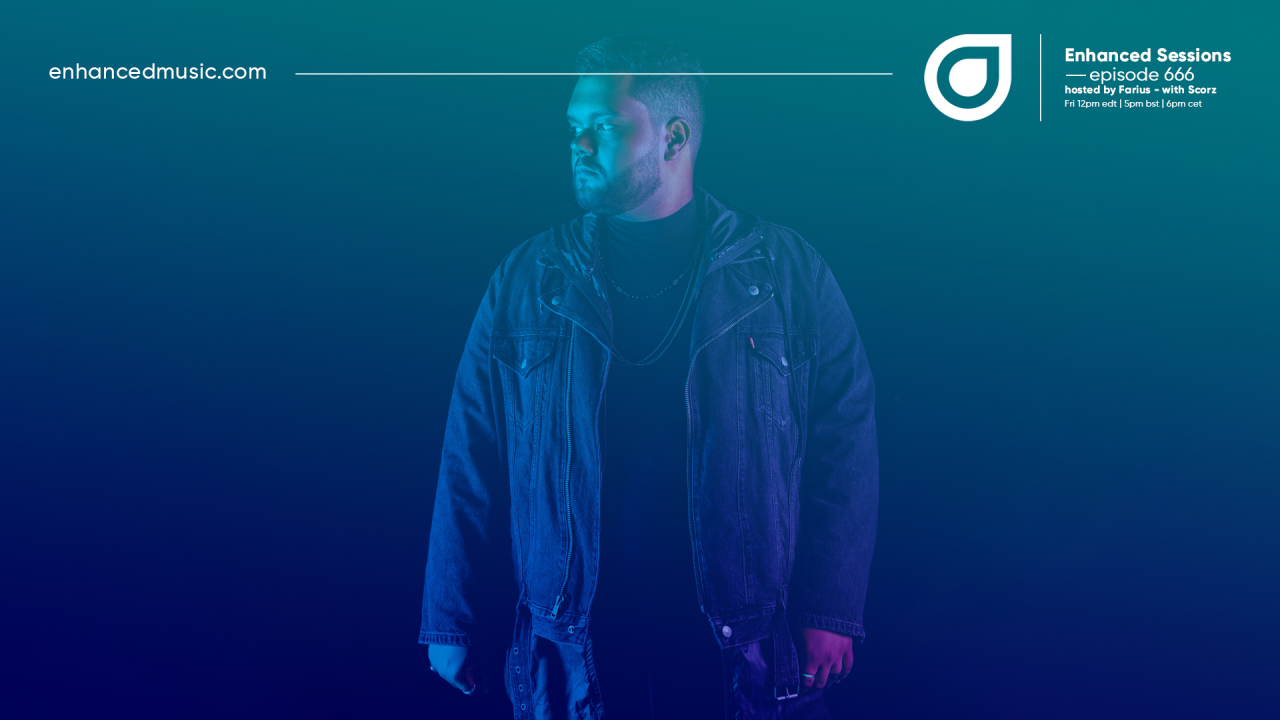 Enhanced Sessions
Enhanced Sessions 666 with Scorz - Hosted by Farius
12th August 2022
This week we welcome Scorz to the Enhanced Sessions Radioshow to celebrate his remix for York's track alongside EKE and Nathan Red - 'My Armour' - out now on Enhanced Recordings! We also have the latest releases from Fred again.. & Swedish House Mafia, John Grand, DT8 Project, Seven Lions, Modera, and more.
Read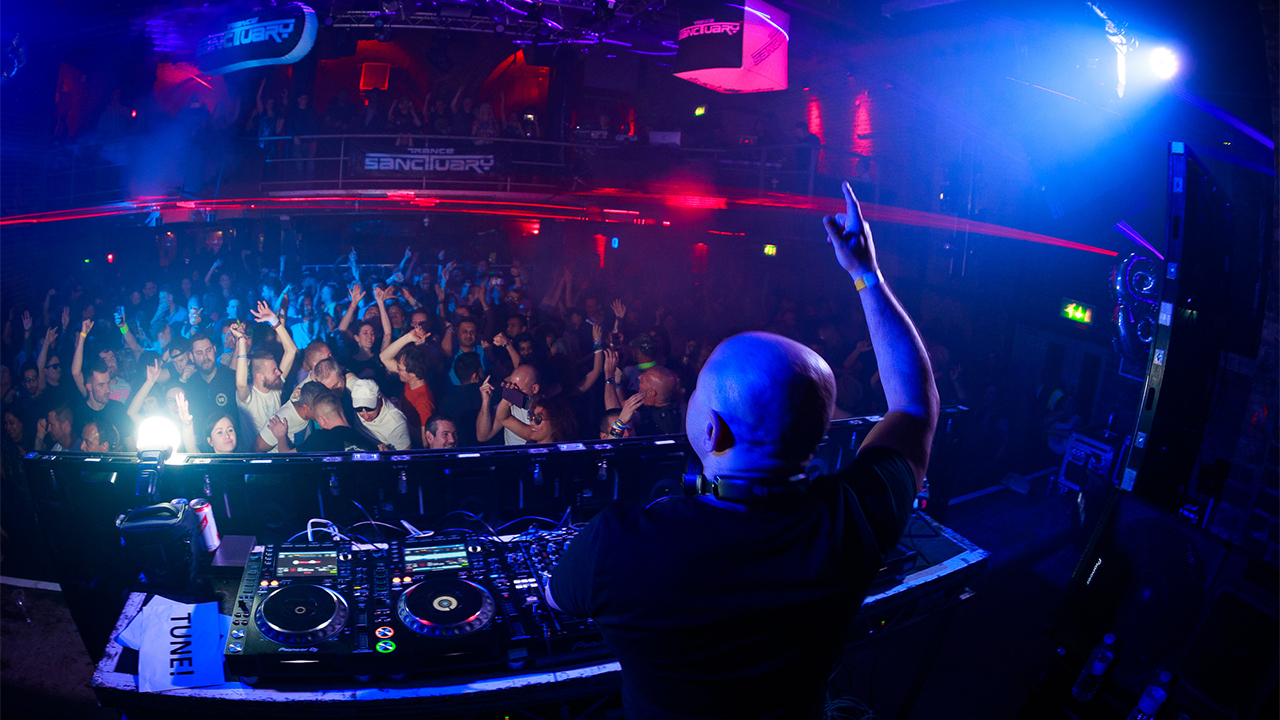 Enhanced News
Out now - August 12th
12th August 2022
We are halfway through August and this week's releases from Recordings, Progressive and Colorize are truly setting the tone for the week ahead! Check them out here.
Read