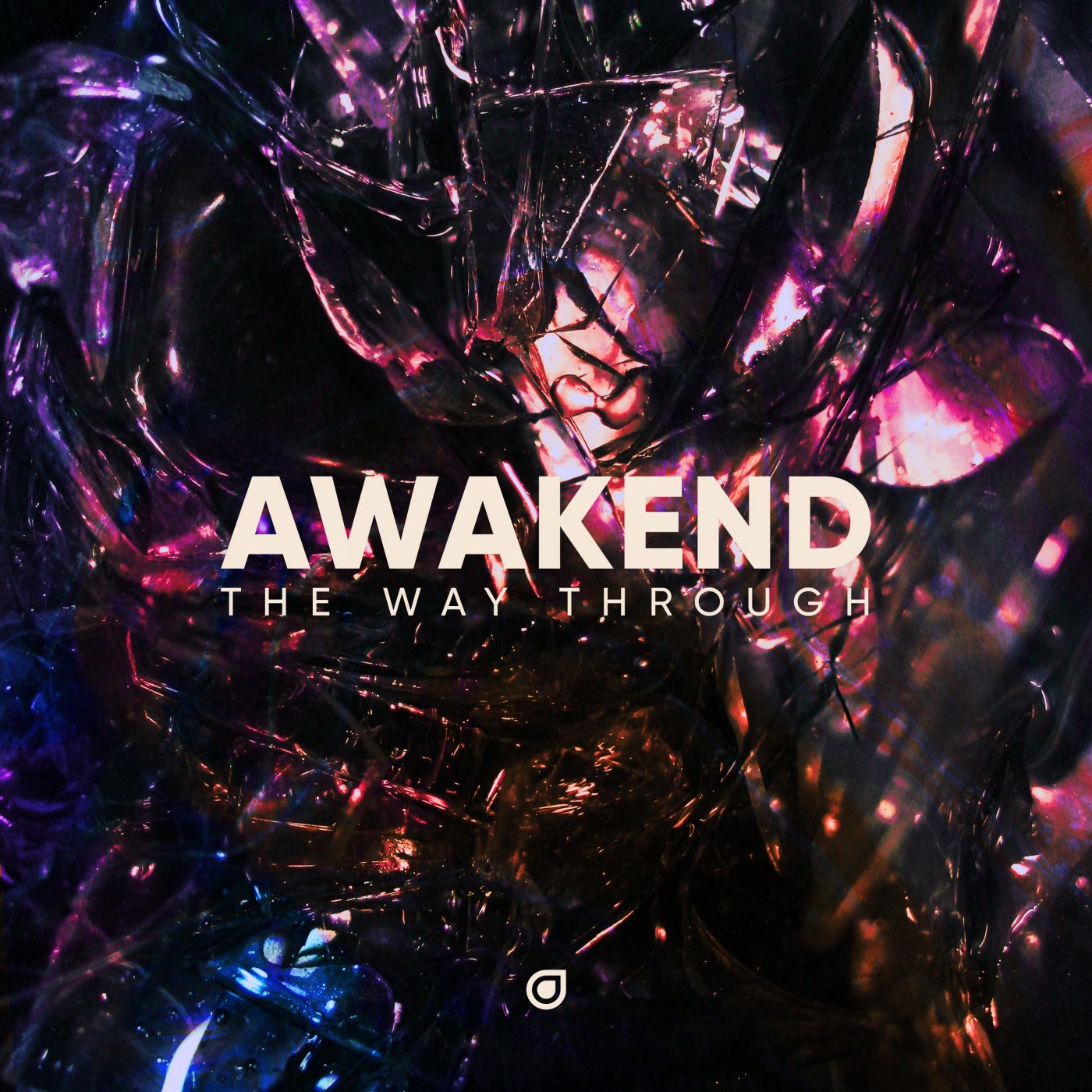 Featured Release
The Way Through
'The Way Through' EP from AWAKEND lands on Enhanced! After three glorious singles AWAKEND aka Kevin Lang unveils his latest long-form project, 'The Way Through'. It's a dazzling six-track EP that s ...
Read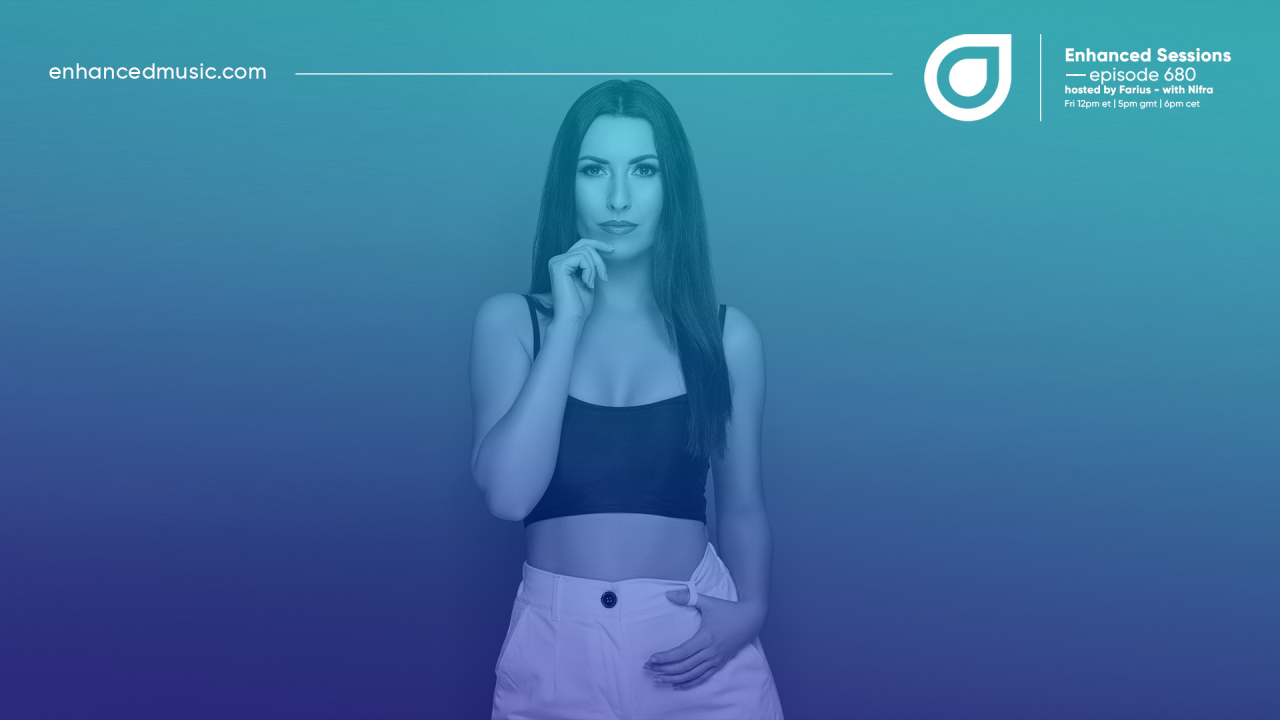 Enhanced Sessions
Enhanced Sessions 680 with Nifra - Hosted by Farius
18th November 2022
This week we welcome Nifra to the Enhanced Sessions radio show for an exclusive 30 minute guest mix! We also have the latest releases from PRAANA, Seven Lions, ALPHA 9, Hessian, Prospa, Elevven, and more.
Read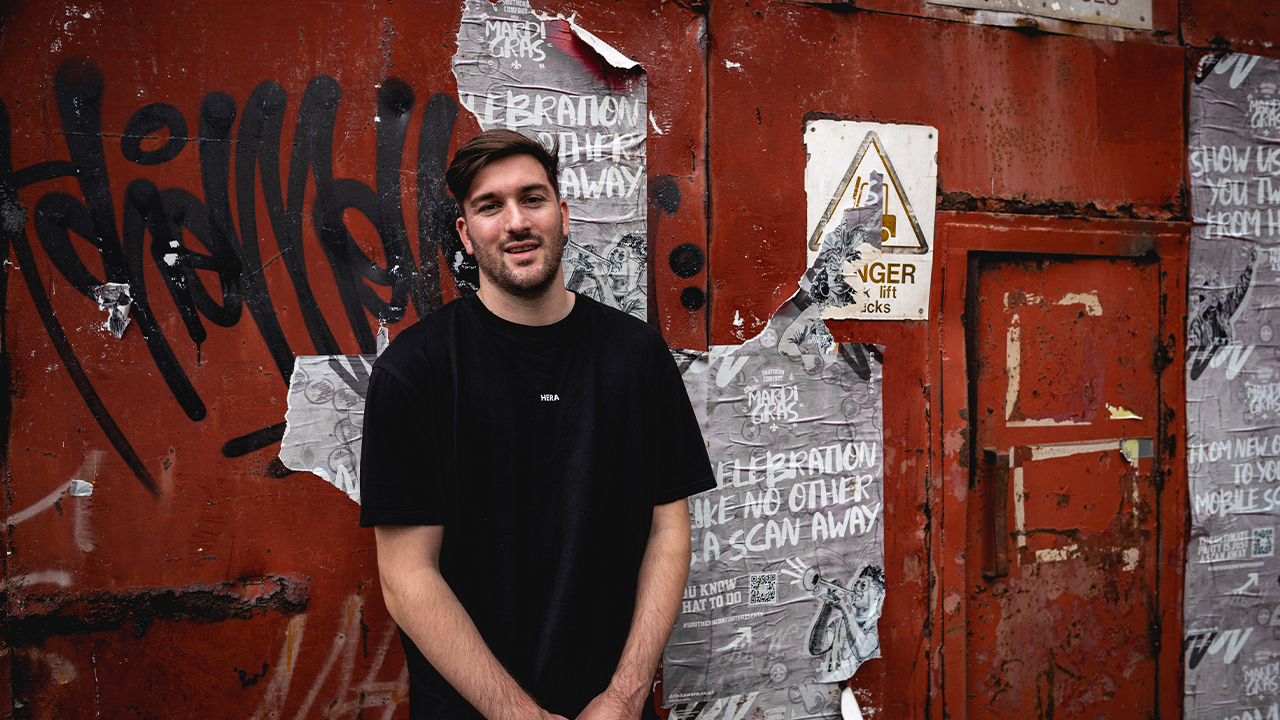 Enhanced News
Jay Hayton & StanV - For You
2nd December 2022
Two progressive maestros link up - this is Jay Hayton and StanV's 'For You'!
Read