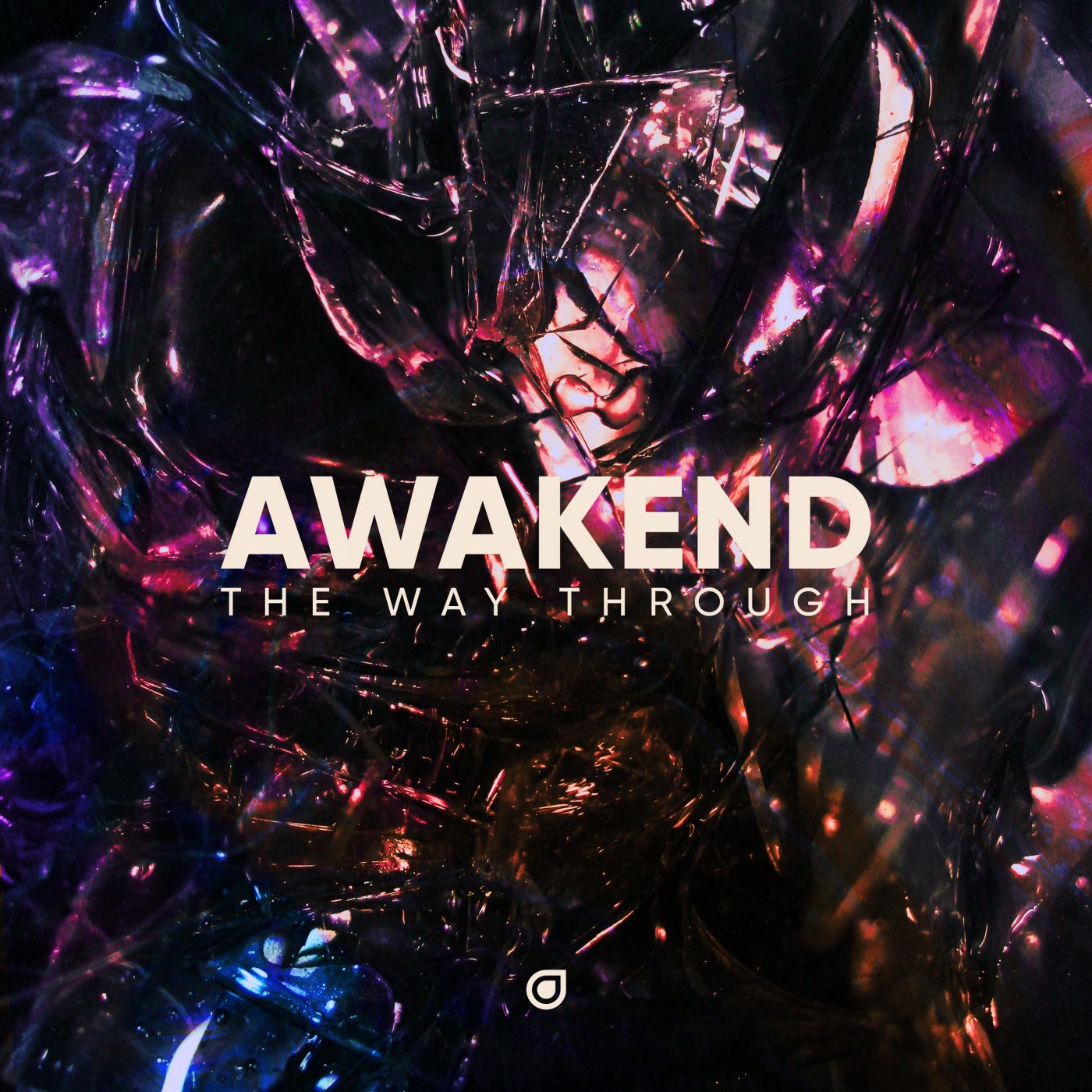 Featured Release
The Way Through
'The Way Through' EP from AWAKEND lands on Enhanced! After three glorious singles AWAKEND aka Kevin Lang unveils his latest long-form project, 'The Way Through'. It's a dazzling six-track EP that s ...
Read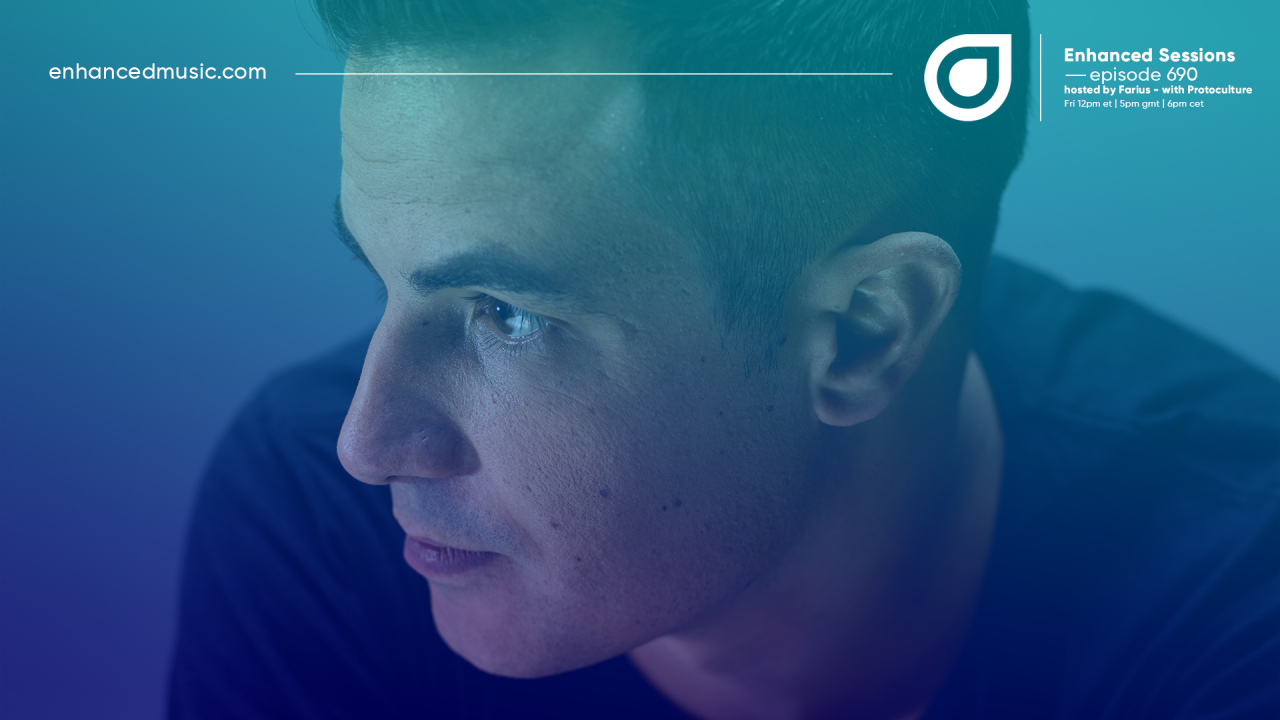 Enhanced Sessions
Enhanced Sessions 689 with Jes - Hosted by Farius
20th January 2023
This week we welcome trance icon JES to the Enhanced Sessions radio show for a stellar 30 minute guest mix! We also have the latest releases from Blonde Maze, Estiva, Kapera, Sound Quelle, ALPHA 9, Protoculture, and more.
Read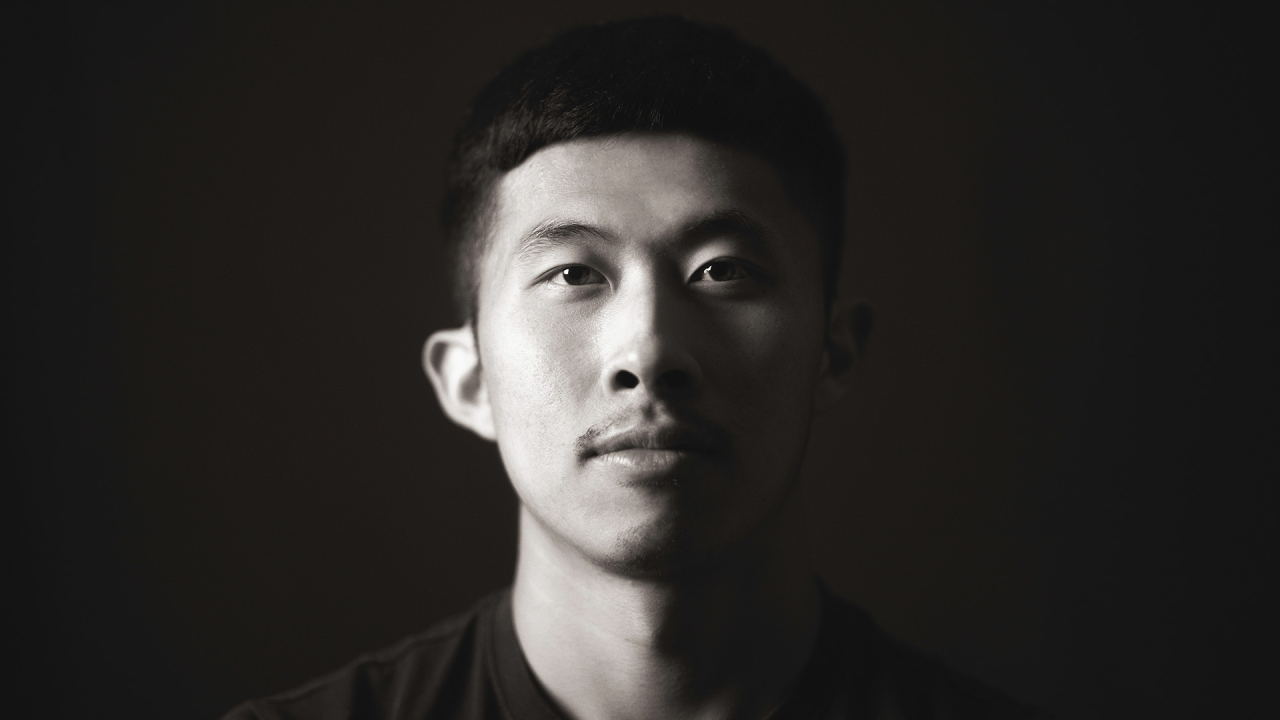 Enhanced News
Kaiyan - Cressida
27th January 2023
'Cressida' is the slick new single from Kaiyan!
Read