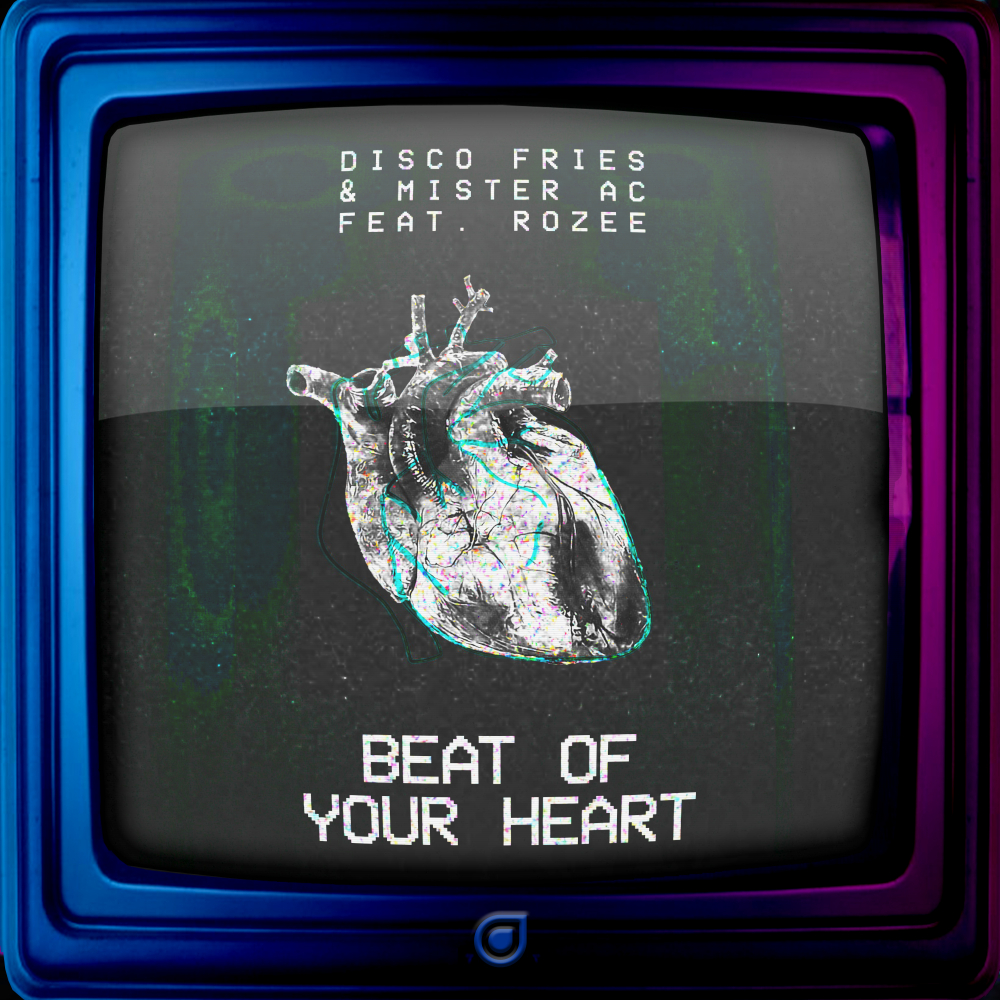 Featured Release
Beat Of Your Heart
Disco Fries and Mister AC bring 'Beat Of Your Heart' to Enhanced! Having hit #1 on the Mediabase Dance Chart and #7 on the Billboard Dance Airplay chart with 'Concrete Heart', and following the ste ...
Read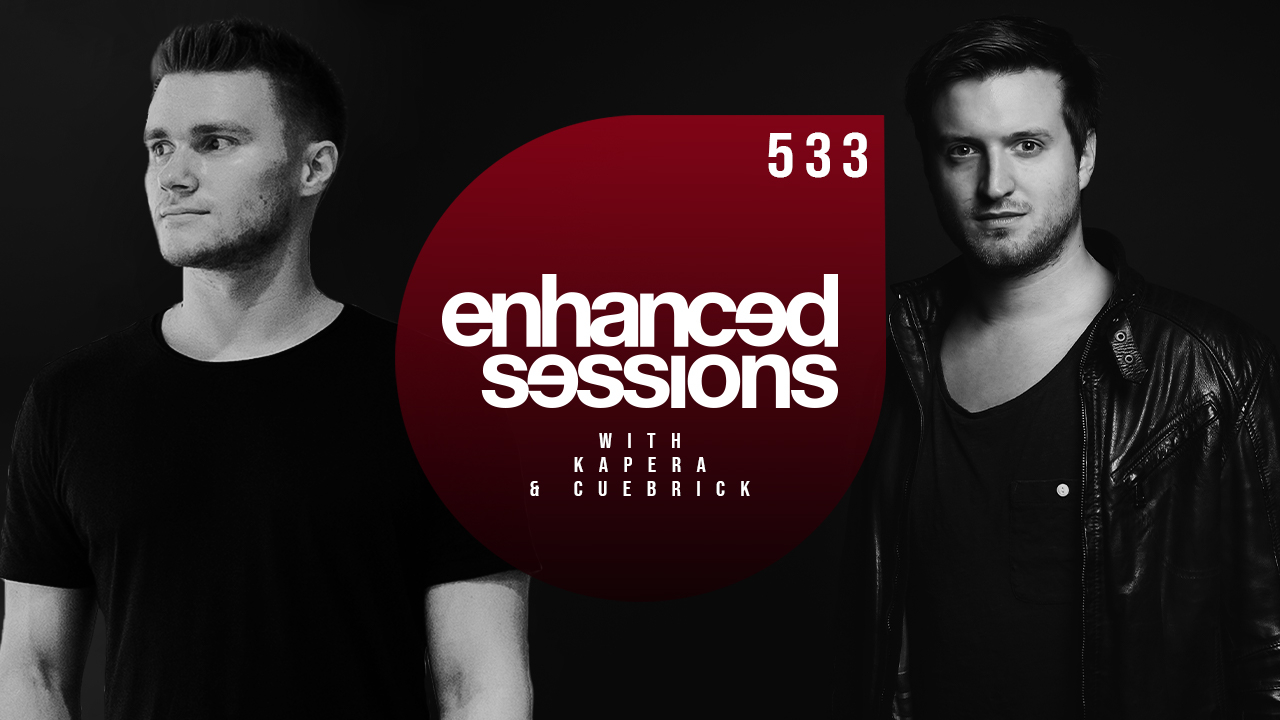 Enhanced Sessions
Enhanced Sessions 533 with Kapera & Cuebrick
4th December 2019
Joining us on the guest mix for Enhanced Sessions this week is german DJ and producer Cuebrick ahead of his latest release on the label this weekend with IIVES called 'Not The One.'
Read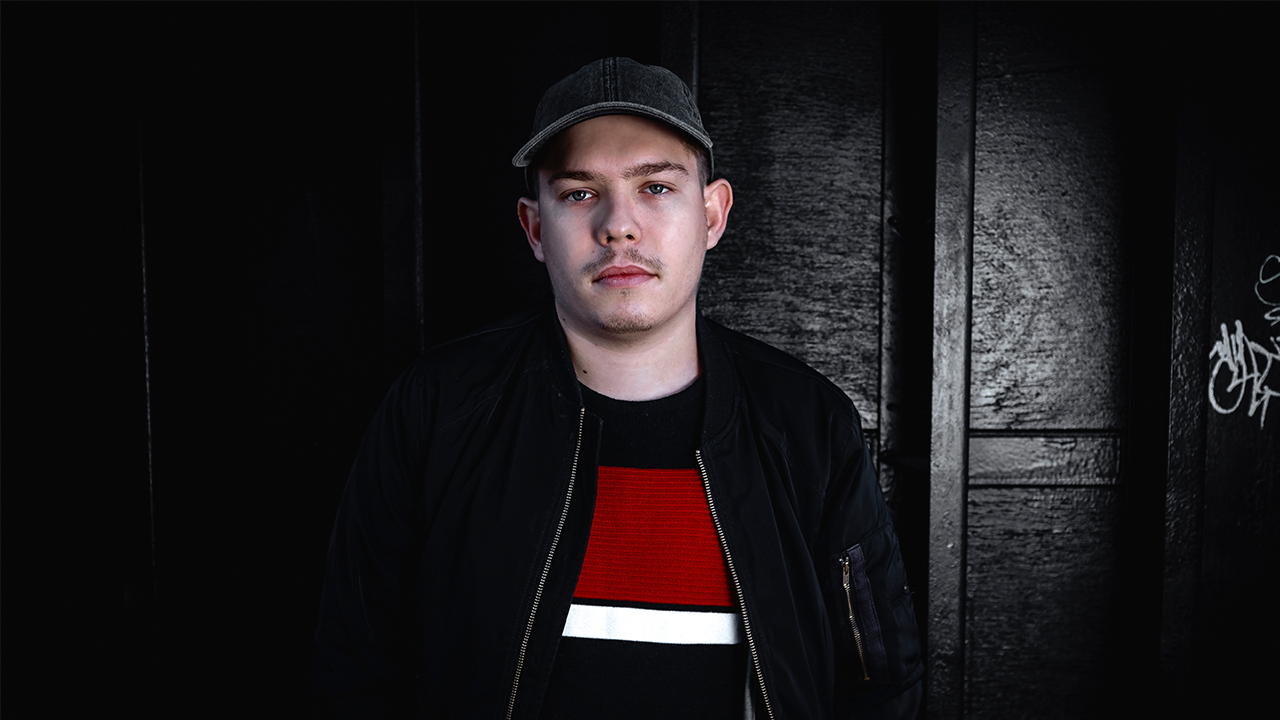 Enhanced News
New music from Matt Fax on Colorize
30th November 2019
2019 has been a phenomenal year for Colorize during which Dezza released his debut album 'Cosmos' to great acclaim, the annual 'Colorscapes' compilation made its bow with two stellar mixes from Matt Fax and Dezza, and supporting 'Colorscapes' shows took place around the world in London, Amsterdam and San Francisco.
Read