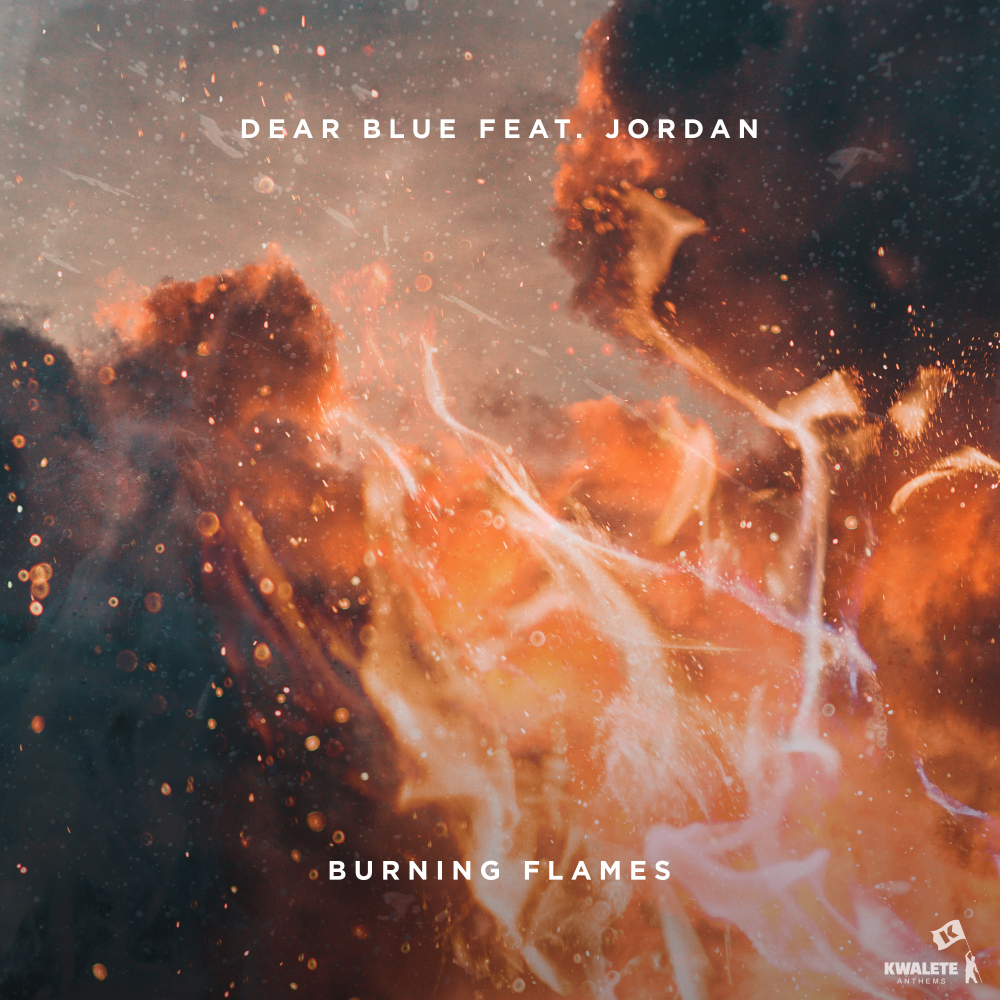 Featured Release
Burning Flames
Dear Blue and Jordan bring sultry banger 'Burning Flames' to Kwalete Anthems. The 26 year old French/Spanish producer proves he's one to watch with this precision-crafted new single which features ...
Read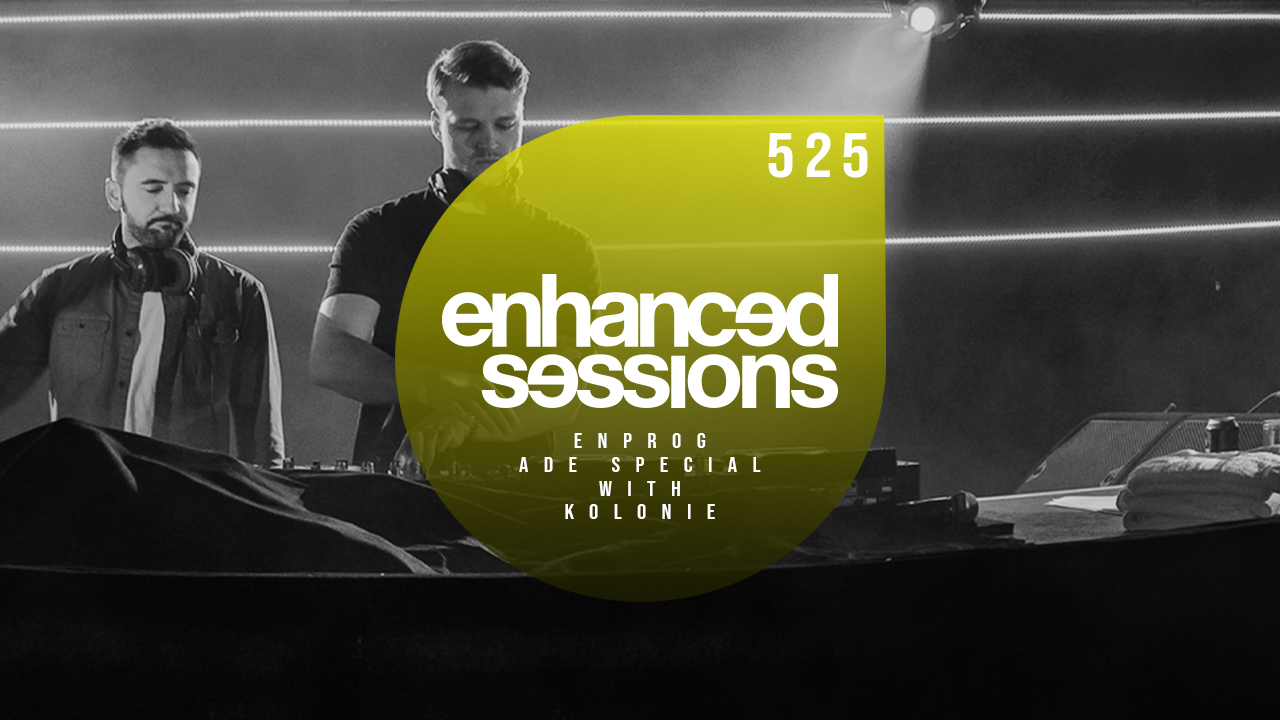 Enhanced Sessions
Enhanced Sessions 525 with Kapera & Kolonie ADE Special
9th October 2019
Ahead of ADE week, we are joined by Kolonie for one hour of progressive tunes, where they will be mixing some of the biggest and best trance tracks from Enprog this year!
Read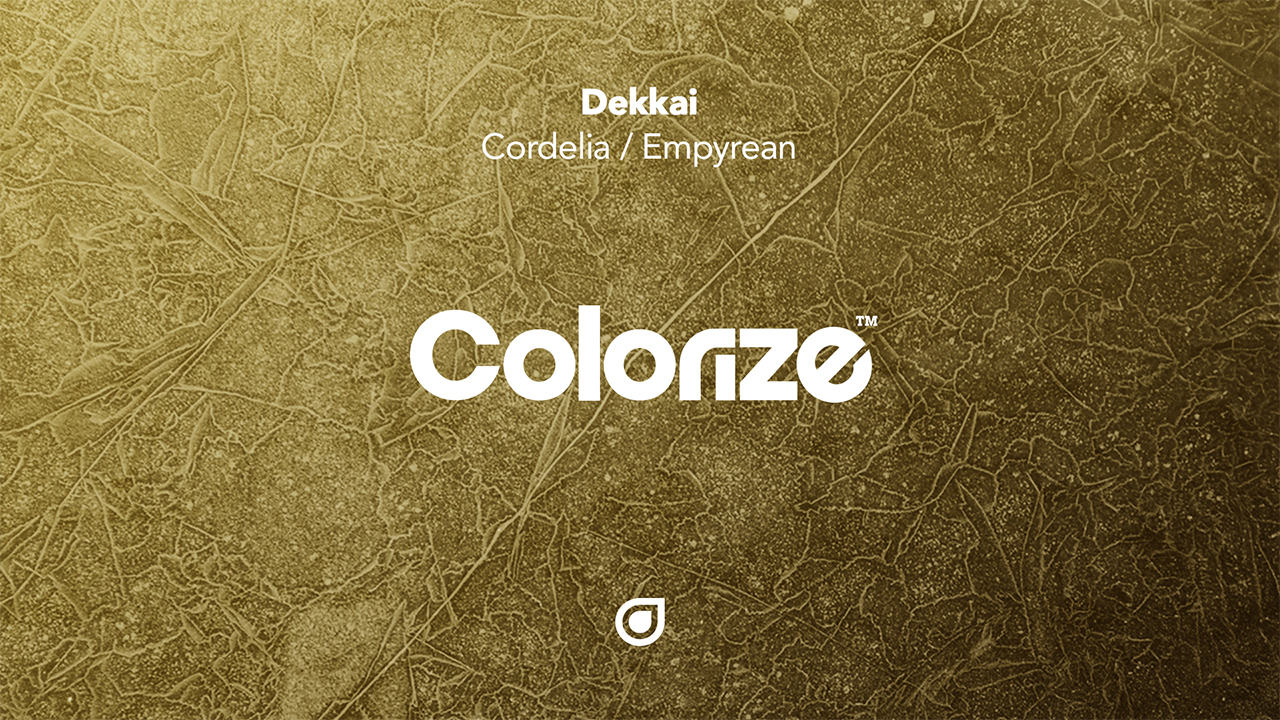 Enhanced News
'Cordelia/Empyrean' the two-track EP by Dekkai is OUT NOW
12th October 2019
Dekkai bring their first release to Colorize with triumphant two-track EP 'Cordelia / Empyrean'.
Read