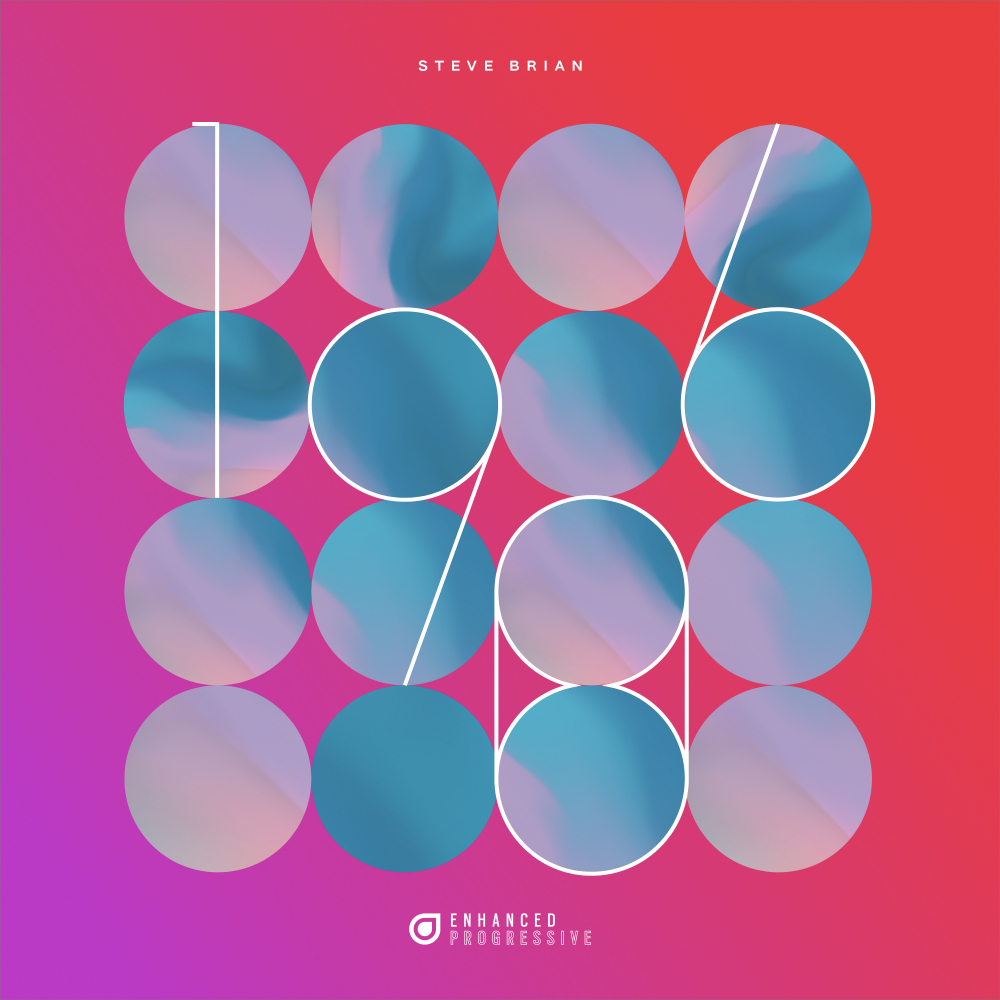 Featured Release
1986
'1986' is the brilliant second album from Steve Brian, here on Enhanced Progressive. Taking the dance music world by storm with his prolific output over the past ten years, Steve Brian has become ...
Read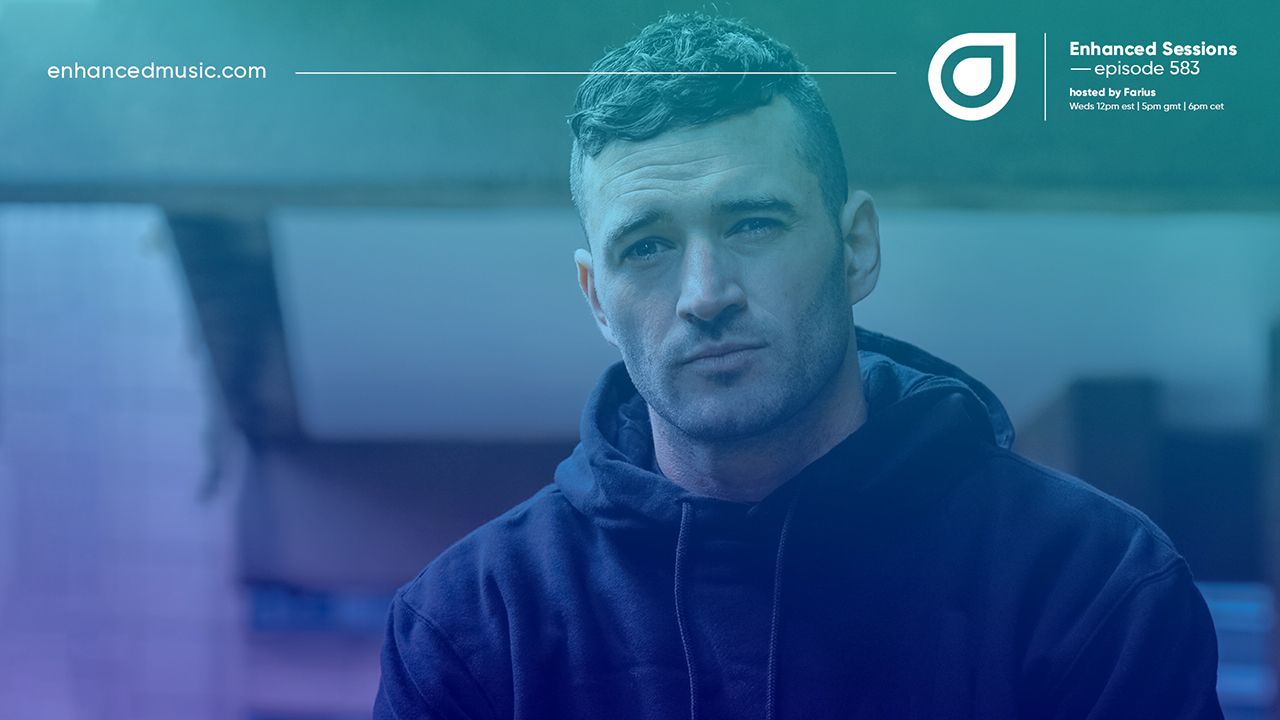 Enhanced Sessions
Enhanced Sessions 583 - Hosted by Farius
18th November 2020
Welcome to the brand new Enhanced Sessions hosted by Farius, with a fresh look and more diverse sound than ever, presenting new songs from the Enhanced world and beyond!
Read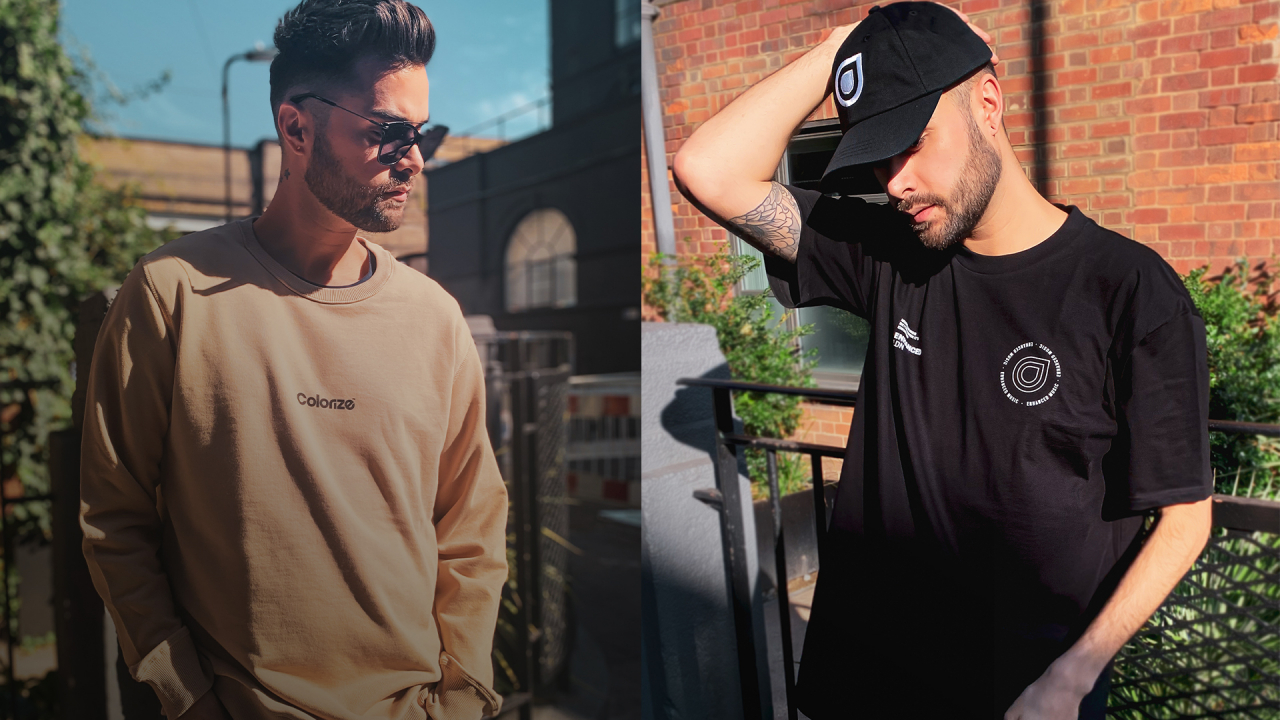 Enhanced News
Get up to 50% off with our early Back Friday deals!
24th November 2020
Exclusive Black Friday deals!
Read