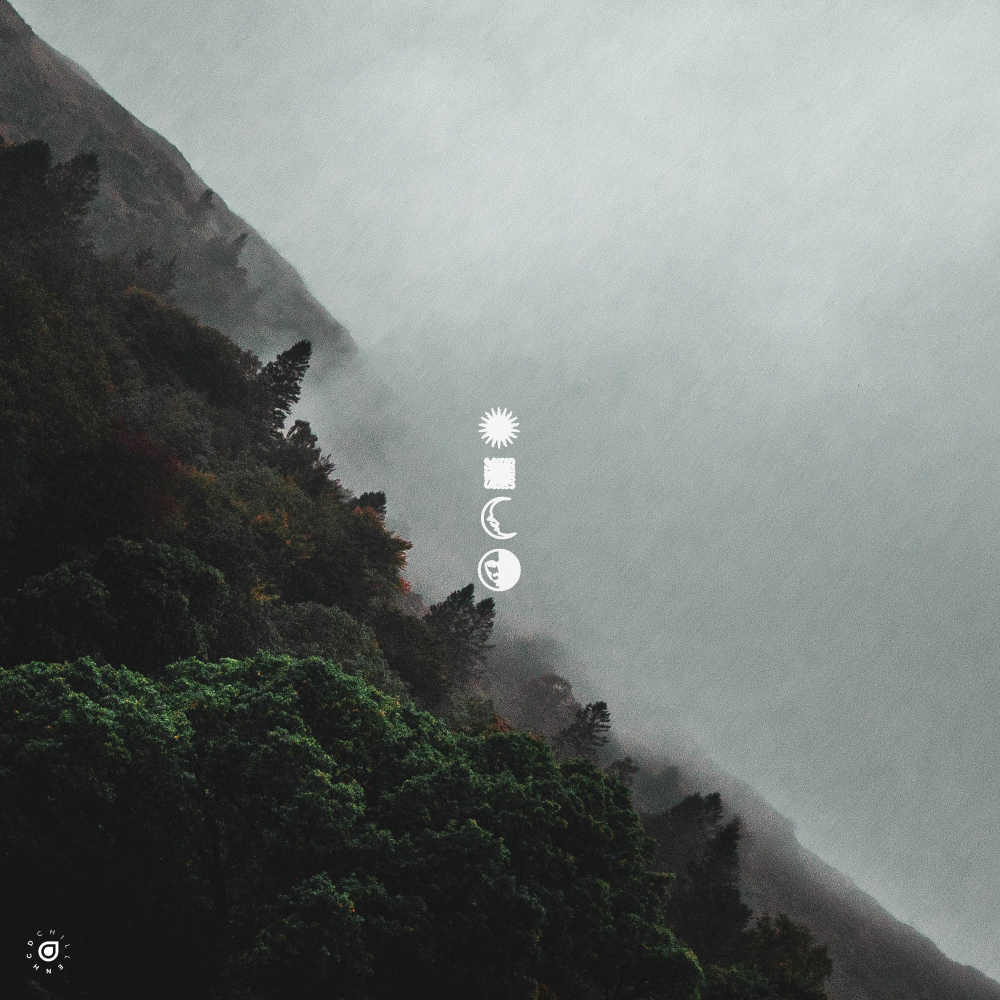 Featured Release
Shelter
'Shelter' is here from Dreweybear and Jamie Scott. Dreweybear's second single of the year on Enhanced Chill after June's 'Where Are You' with Josefina is a resplendent new offering from the Cincin ...
Read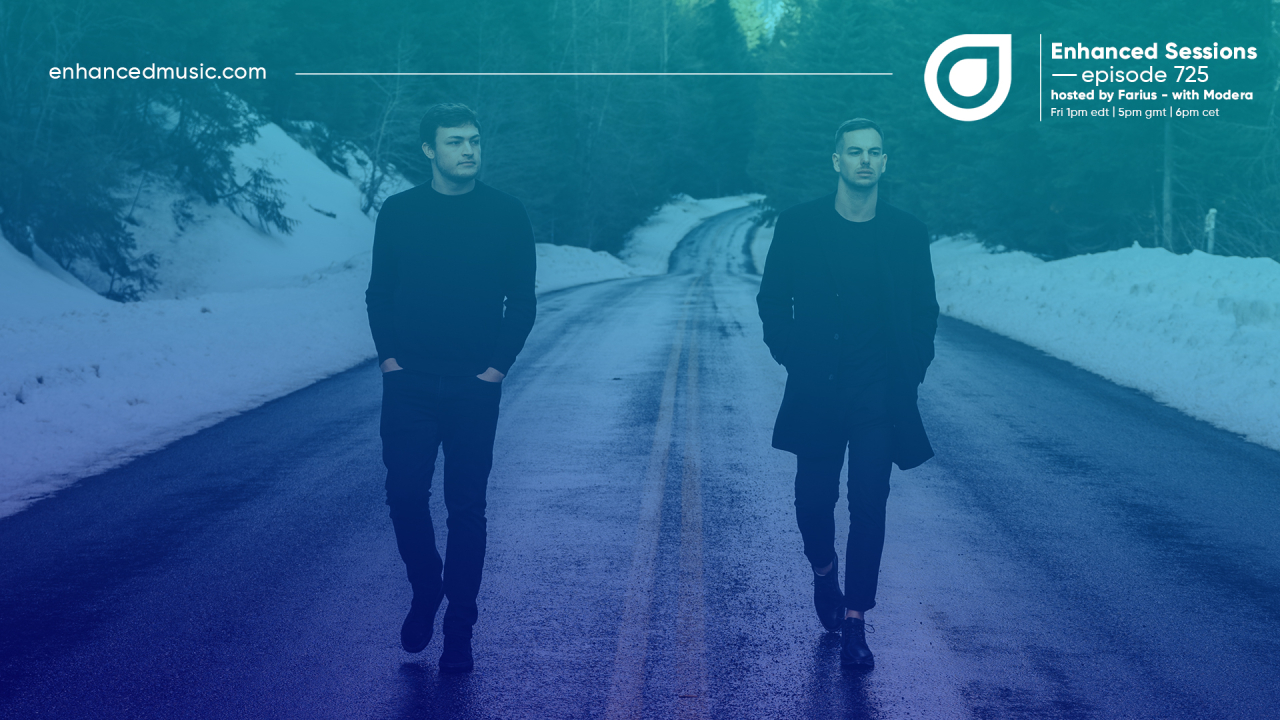 Enhanced Sessions
Enhanced Sessions 725 with Modera - Hosted by Farius
3rd November 2023
This week we welcome Modera to the Enhanced Sessions radio show to celebrate their debut album 'From Walks Of Life' out next Friday on Colorize! We also have the latest releases from Lane 8, Armin van Buuren, PRAANA, Fehrplay, Jason Ross, and more.
Read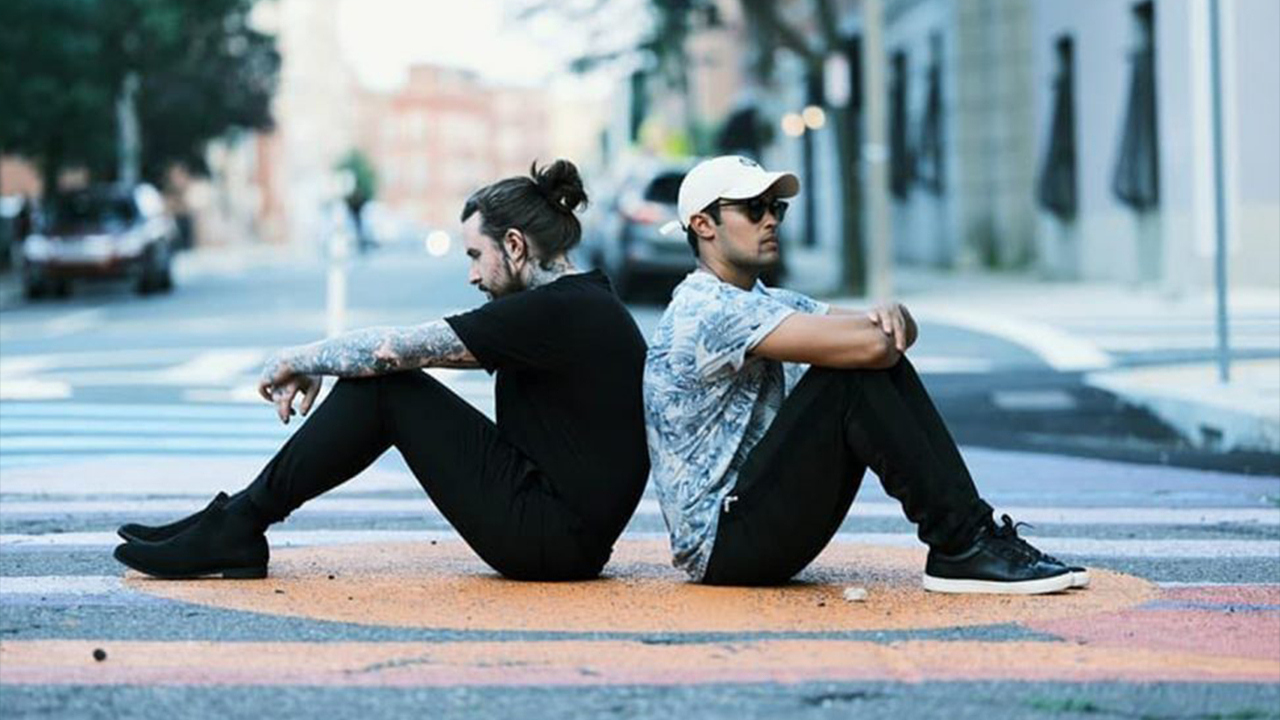 Enhanced News
Warung - Can't Hold On Forever / Body & Mind
25th August 2023
Colorize welcomes Warung with the 'Can't Hold On Forever / Body & Mind' EP.
Read