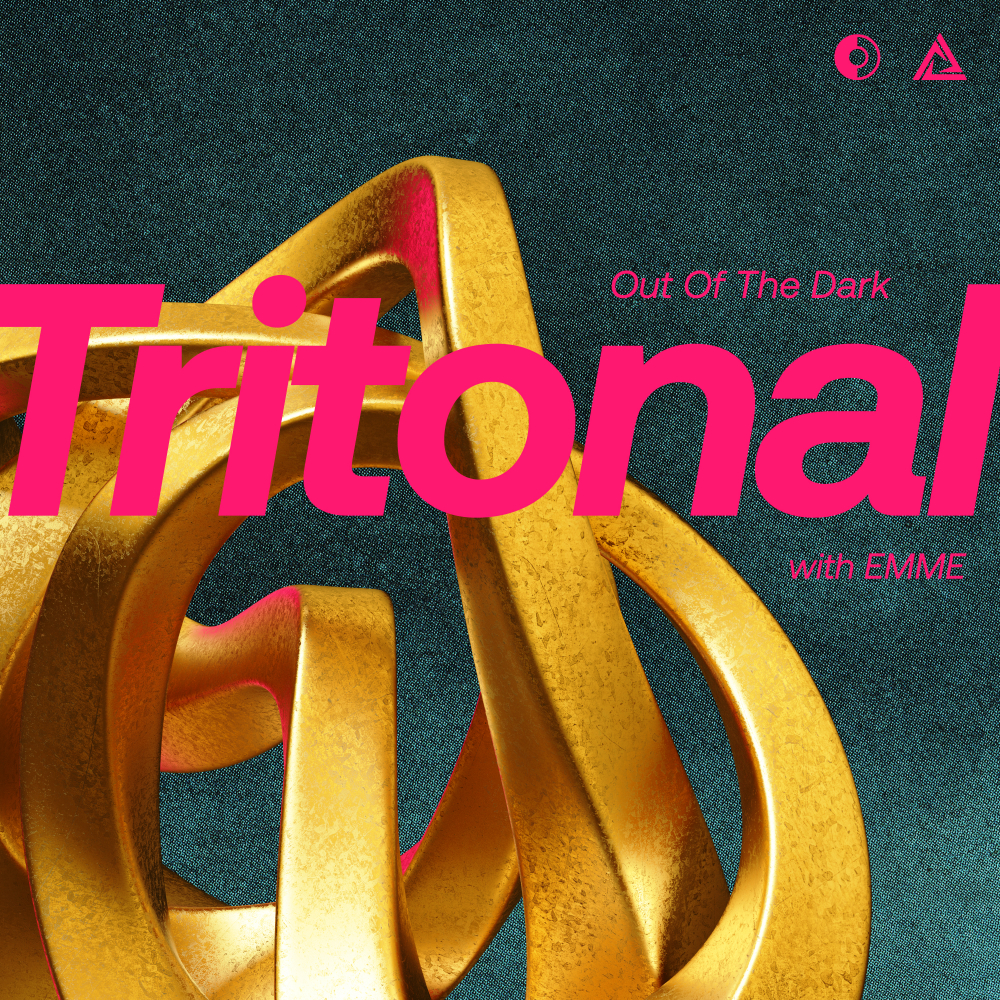 Featured Release
Out Of The Dark
Tritonal are back in action with the first glimpse of their forthcoming fifth artist album in the form of stellar new single 'Out Of The Dark' with EMME. Formed in Texas in 2008, the duo of Chad an ...
Read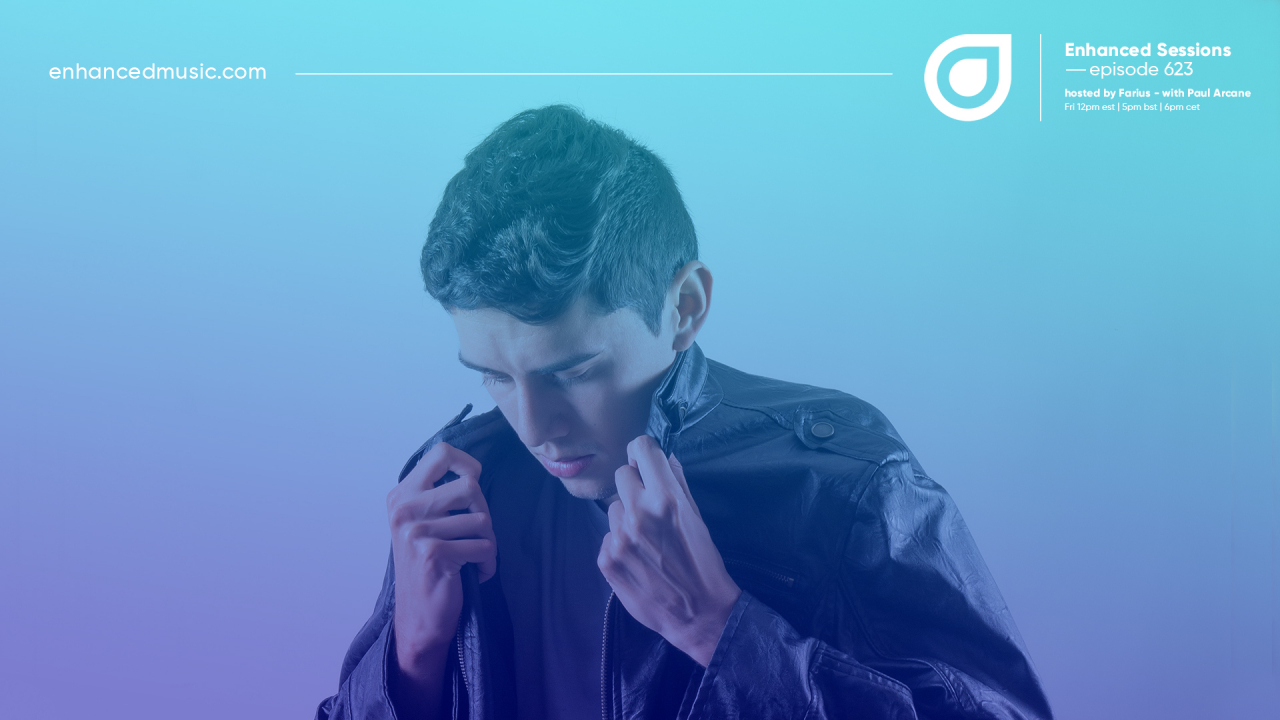 Enhanced Sessions
Enhanced Sessions 623 with Paul Arcane - Hosted by Farius
24th September 2021
This week on Enhanced Sessions we welcome Paul Arcane who has just released his brand new single with Scolario, 'Euphoria', on Enhanced Progressive! he'll be treating us to a guest mix featuring some special mashups and unreleased tracks. We also have new music from the likes of Tritonal, Vintage Culture, Cosmic Gate & more!
Read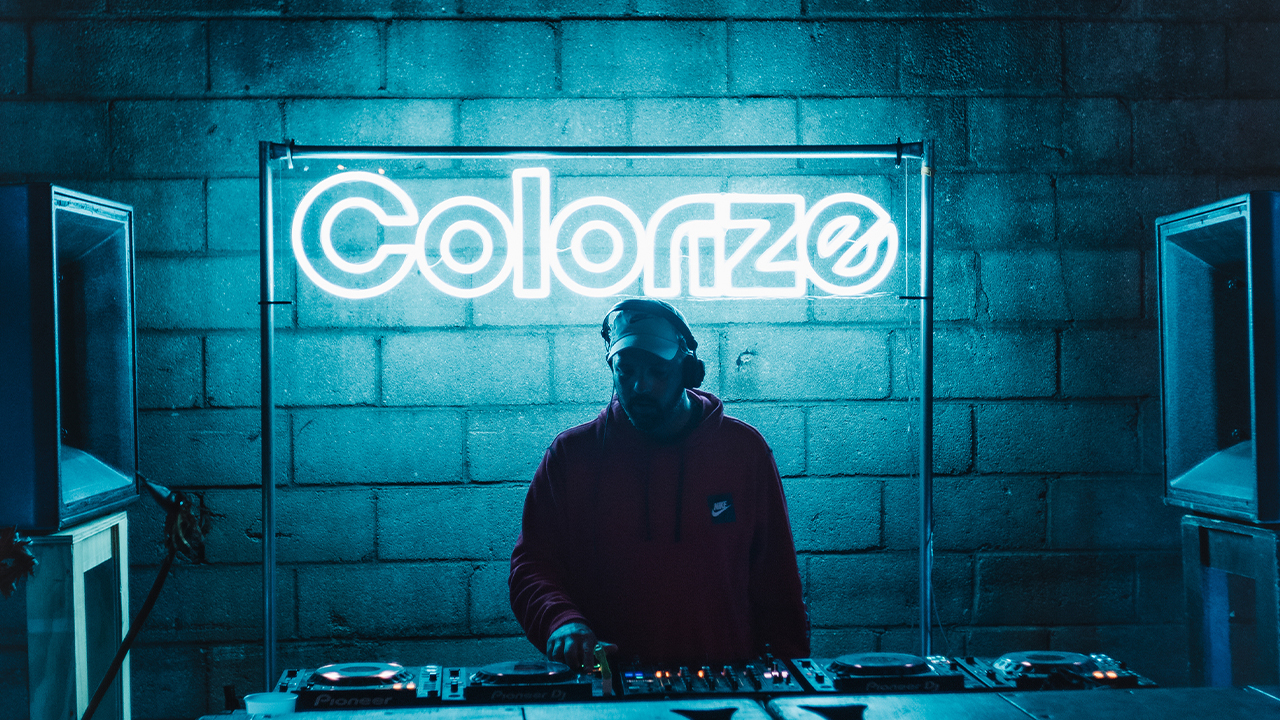 Enhanced News
Out Now - Sep 24th
24th September 2021
Big week on Recordings, Progressive and Colorize - check out our releases here!
Read