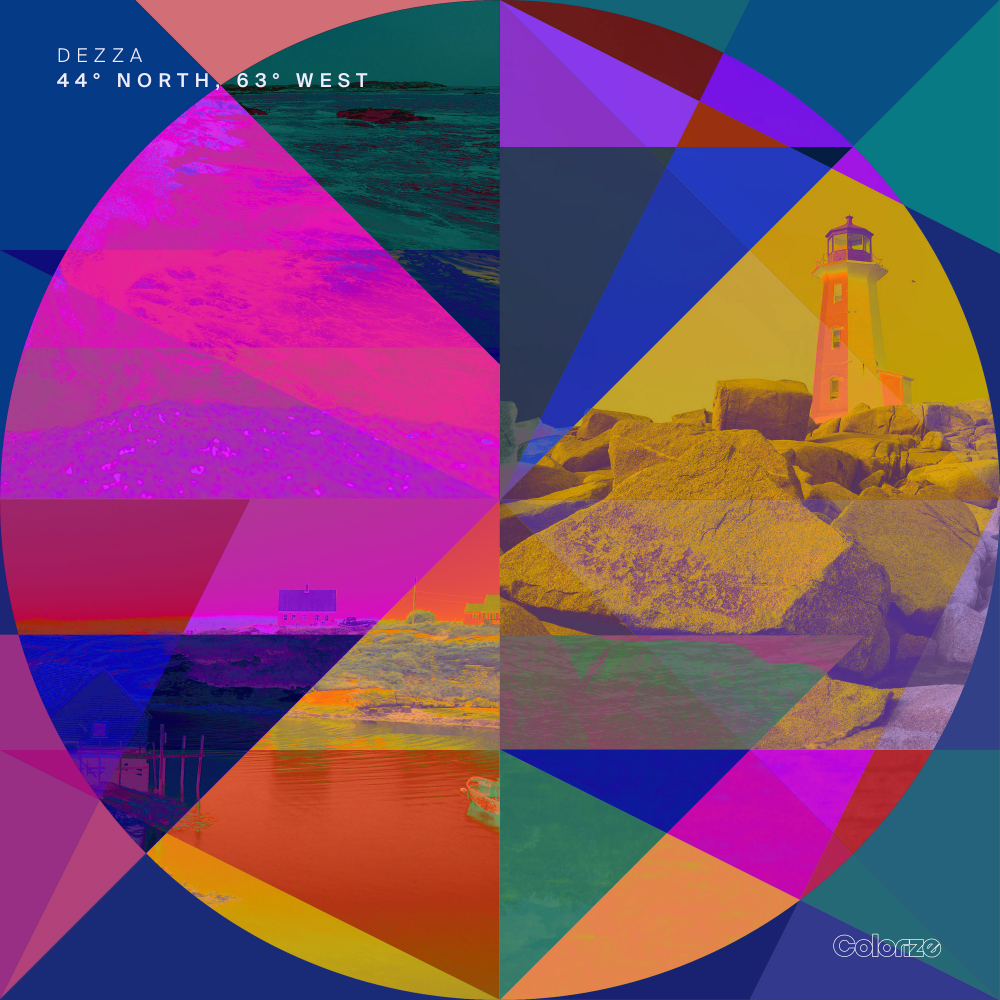 Featured Release
44° North, 63° West
'44° North, 63° West' is the second album from Canadian progressive house maestro Dezza, here on Colorize! Inspired by and a celebration of Nova Scotia, the small coastal province in Eastern Cana ...
Read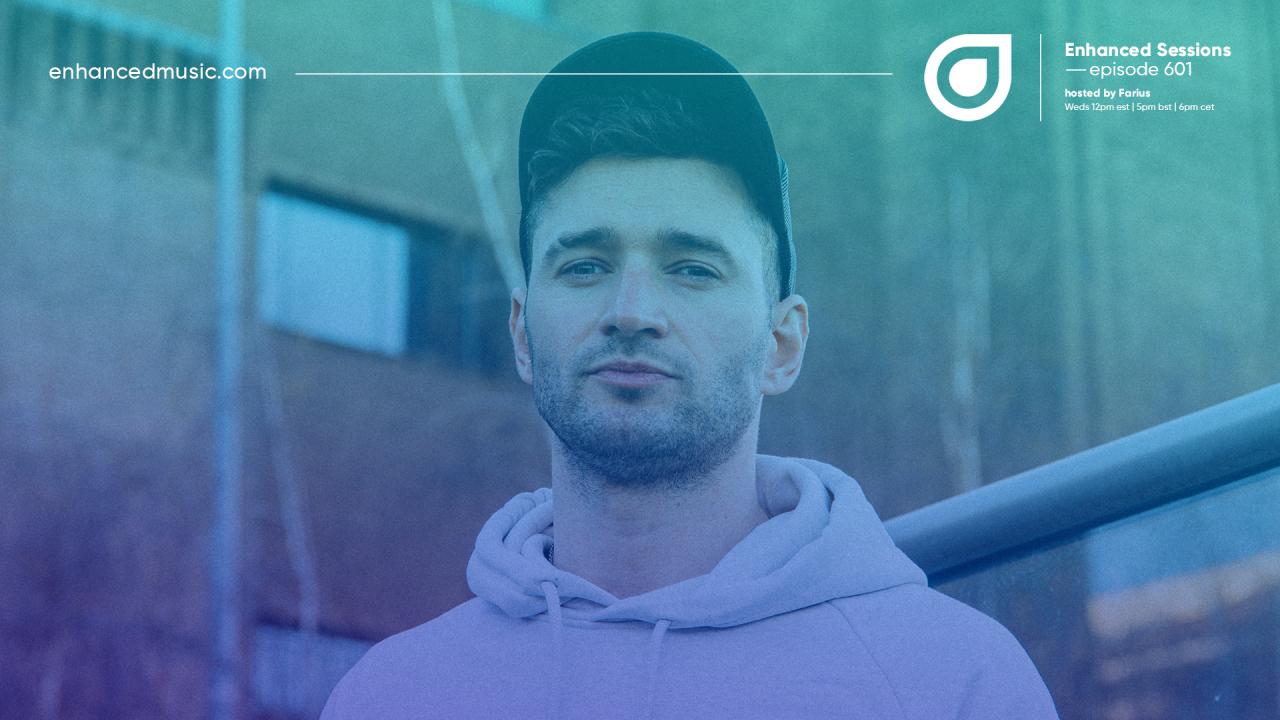 Enhanced Sessions
Enhanced Sessions 601 - Hosted by Farius
21st April 2021
Following on from our landmark 600th episode, Farius takes charge for a brand new episode of Enhanced Sessions, take us through what's in store from the Enhanced family and beyond. Tune in for new music from Sendr, Matt Fax, Leonard A and more!
Read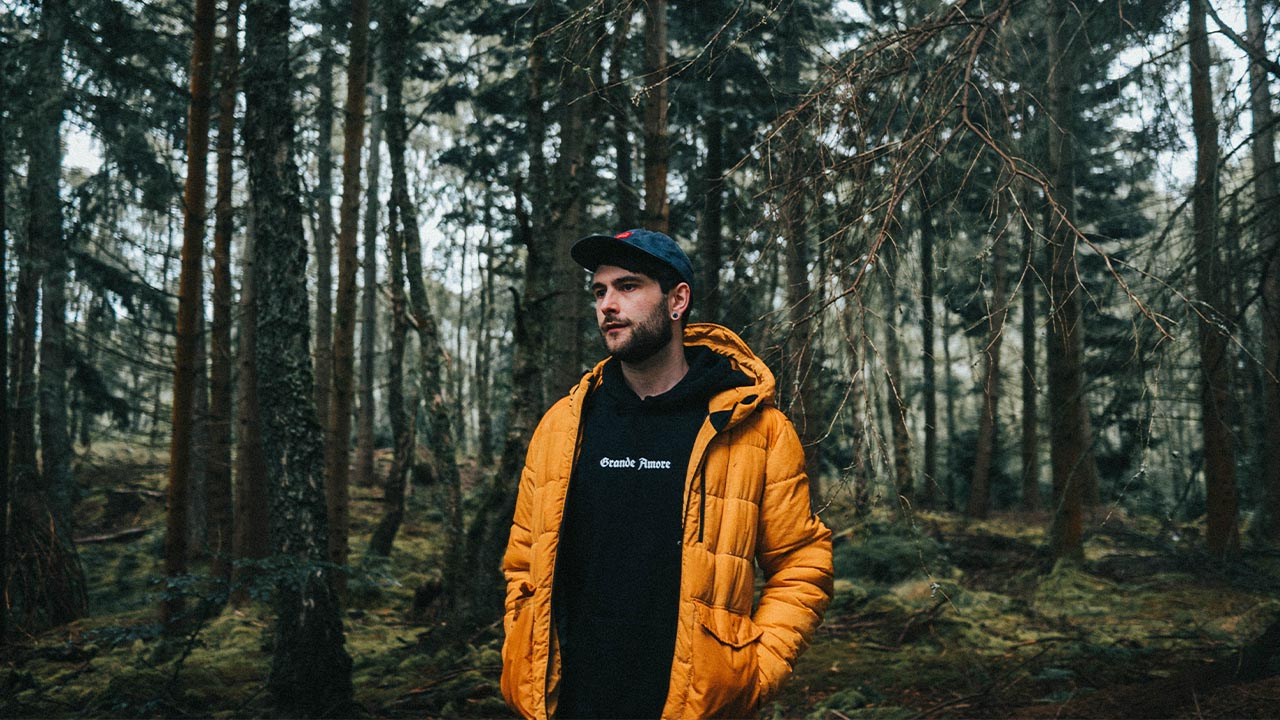 Enhanced News
Faodail and Hildur Höglind releases 'Changing' on Enhanced Chill
21st April 2021
'Changing' is a serene and poignant collaboration from Scottish producer Faodail and Swedish vocalist Hildur Hoglind.
Read