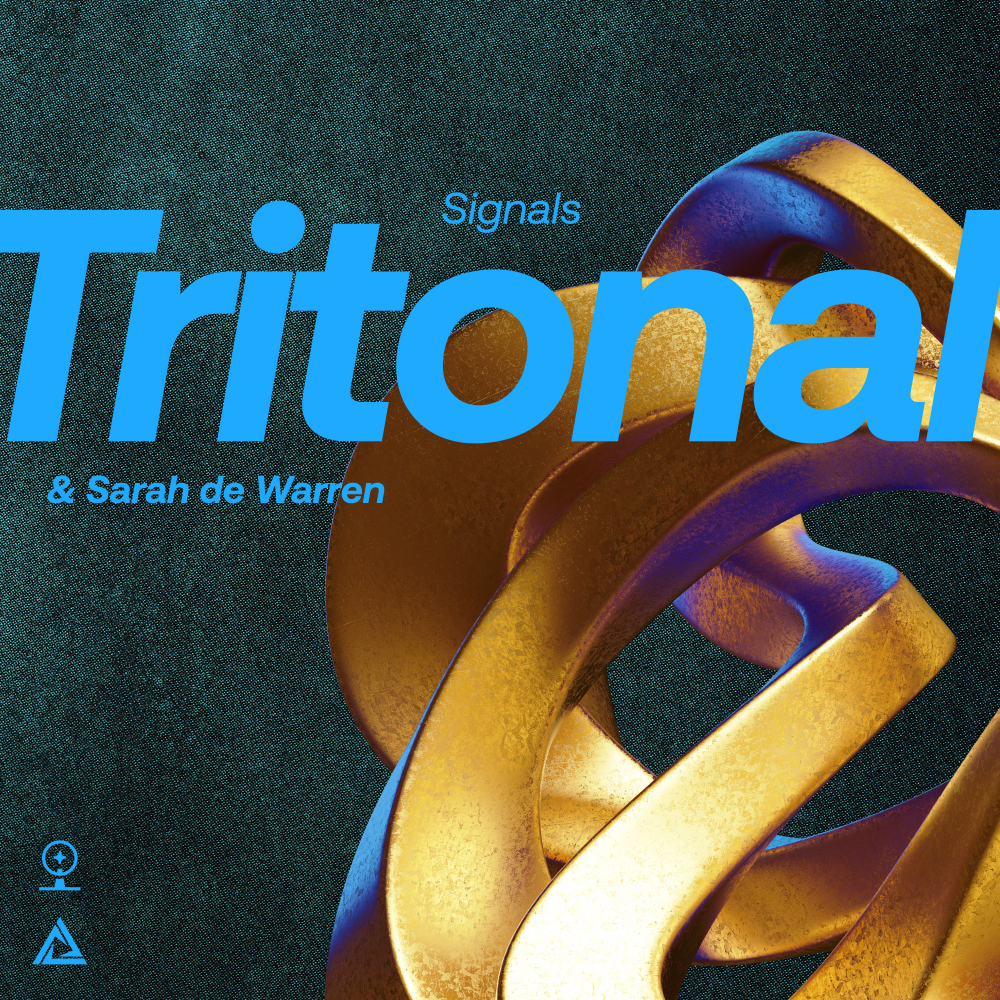 Featured Release
Signals
The 7th single, 'Signals' from the forthcoming album 'Coalesce' -- is out now. This new track, graced by the wonderful Sarah De Warren, digs deep into the ethereal element of Coalesce. De Warren, ...
Read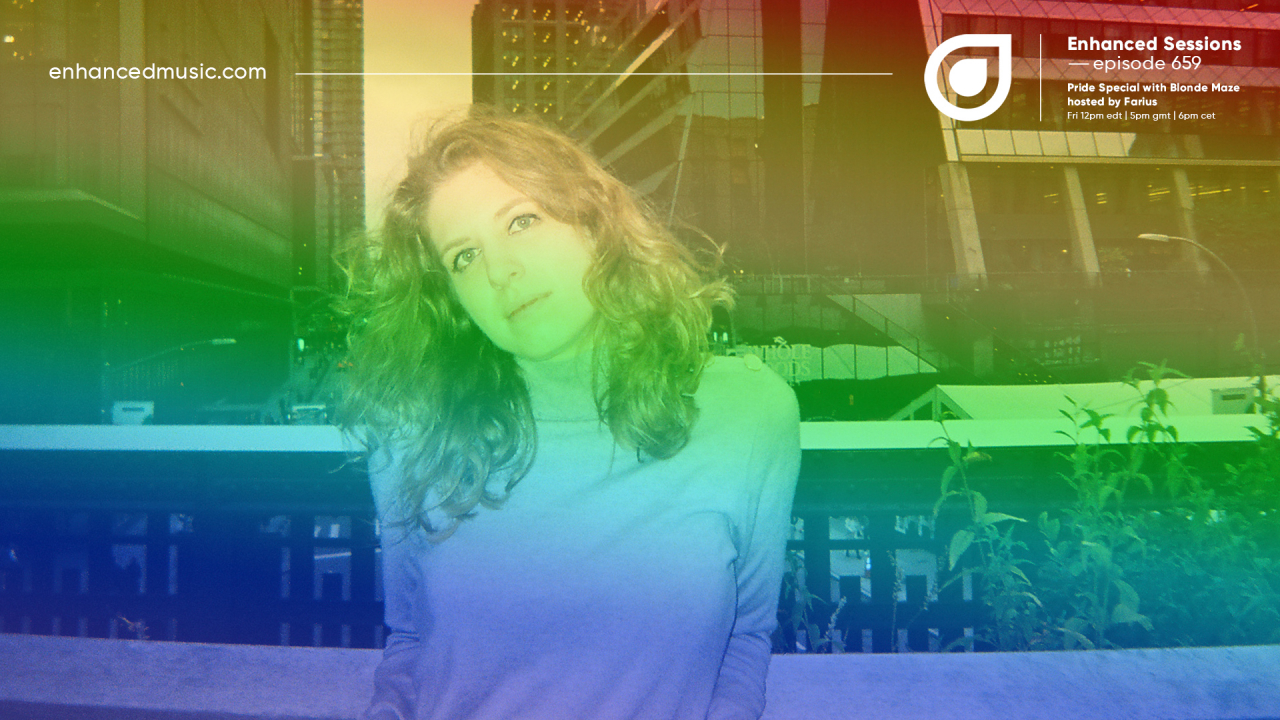 Enhanced Sessions
Enhanced Sessions 659 Pride Special with Blonde Maze - Hosted by Farius
24th June 2022
This week we have a special episode celebrating Pride Month and we invite none other than our very own, Blonde Maze, who delivers an incredible guest mix featuring LGBTQ+ artists who are championing dance music today! We also have the very latest tracks from Far Out, Ben Böhmer, Grum, Sunny Lax & more.
Read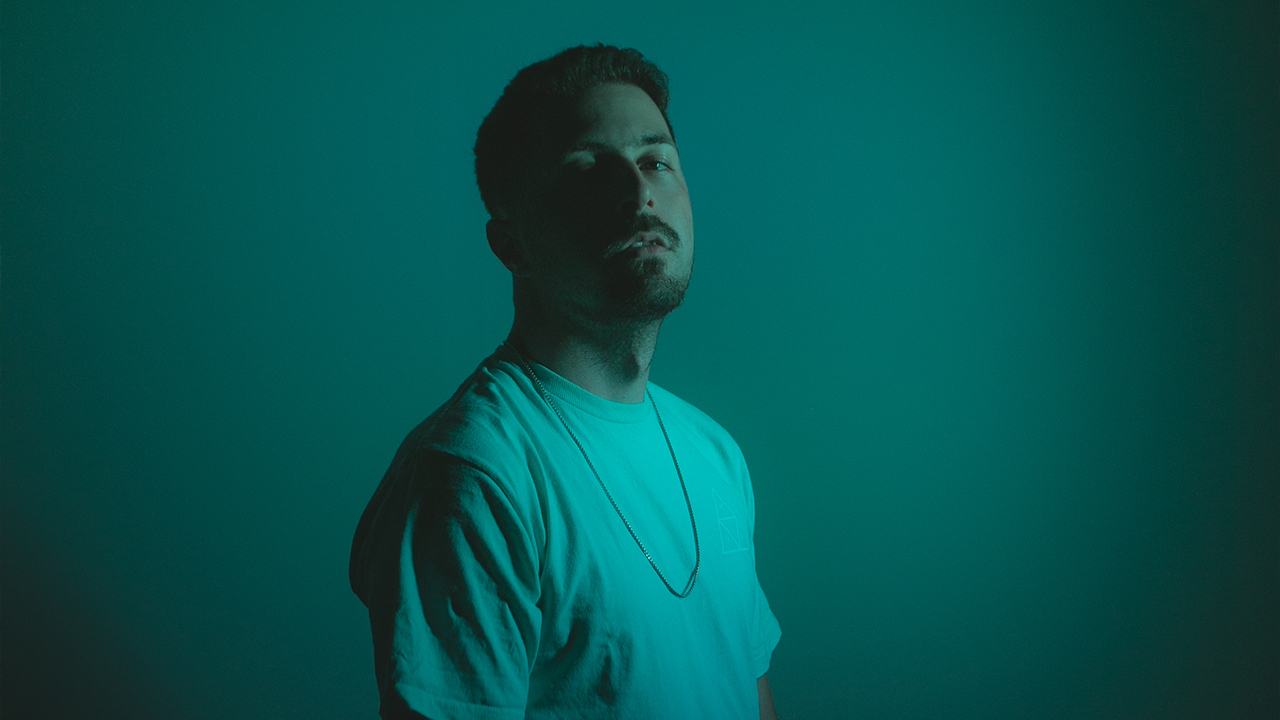 Enhanced News
Out Now - Jun 24th
24th June 2022
June is flying by and we are absolutely loving these new releases from Recordings, Progressive and Colorize! Check them out here.
Read