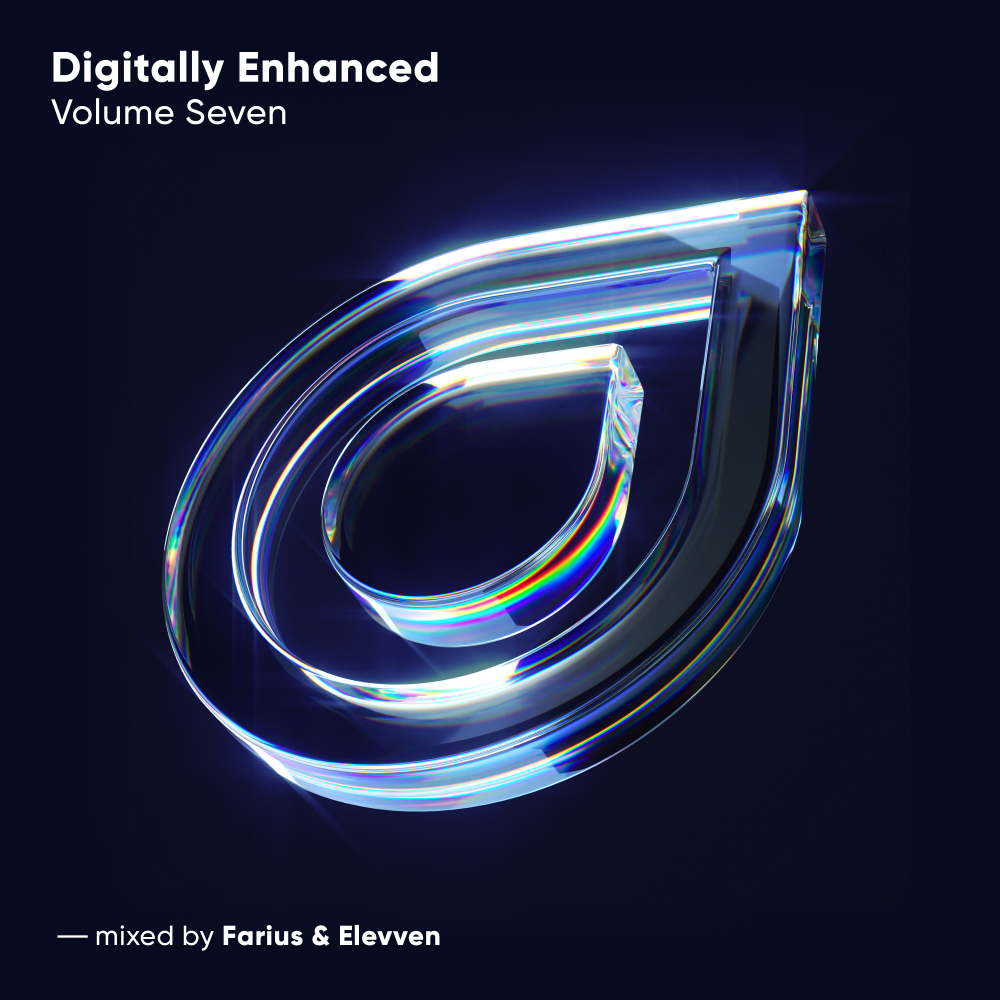 Featured Release
Digitally Enhanced Volume Seven, Mixed by Farius and Elevven
Digitally Enhanced Volume Seven, mixed by Farius and Elevven, is here! Coming back with a bang for 2022 is the critically acclaimed Digitally Enhanced compilation series! Originally compiled and mi ...
Read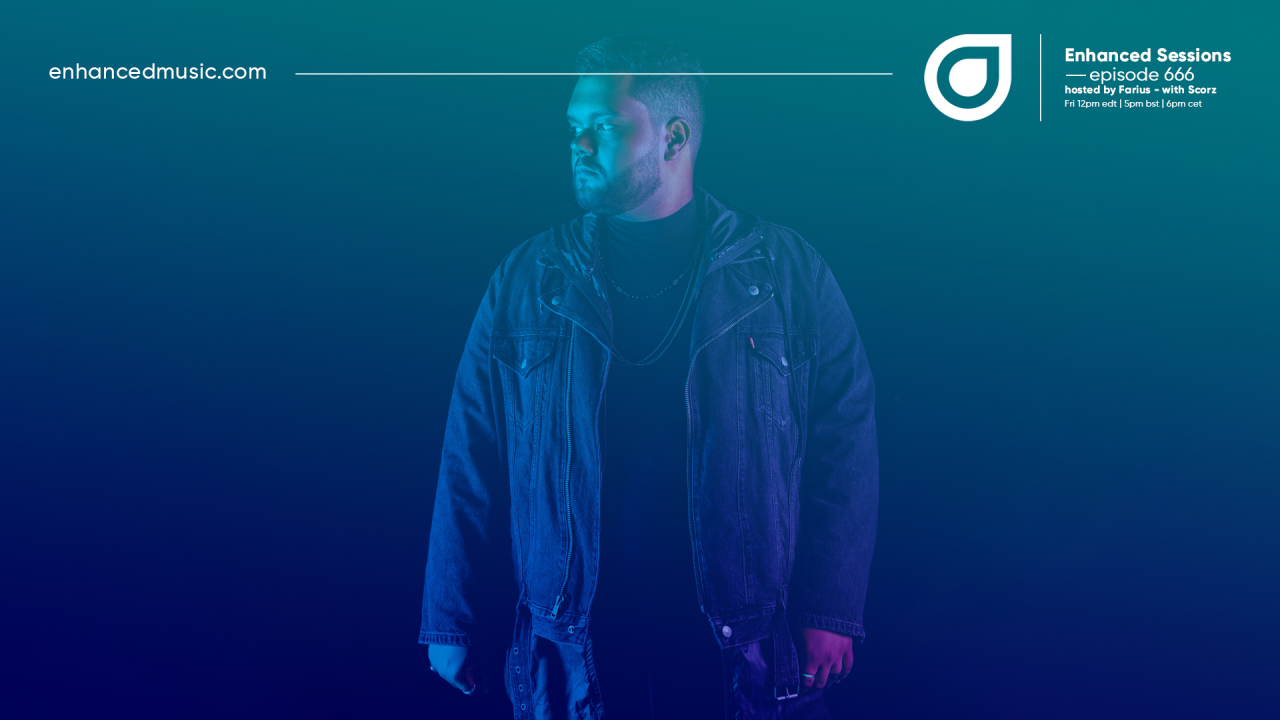 Enhanced Sessions
Enhanced Sessions 666 with Scorz - Hosted by Farius
12th August 2022
This week we welcome Scorz to the Enhanced Sessions Radioshow to celebrate his remix for York's track alongside EKE and Nathan Red - 'My Armour' - out now on Enhanced Recordings! We also have the latest releases from Fred again.. & Swedish House Mafia, John Grand, DT8 Project, Seven Lions, Modera, and more.
Read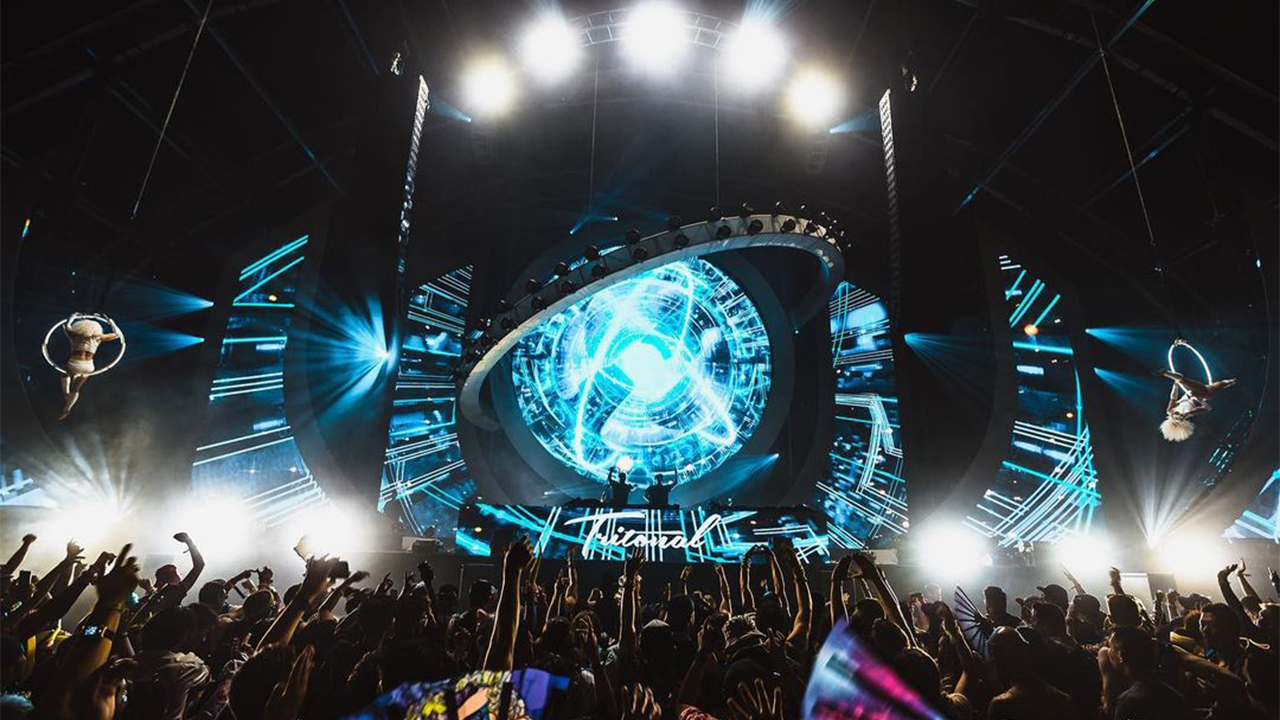 Enhanced News
Tritonal & Eric Lumiere - Something Beautiful (remixes)
18th August 2022
Super8 & Tab and Sound Quelle & Noequalgods remix 'Something Beautiful'!
Read