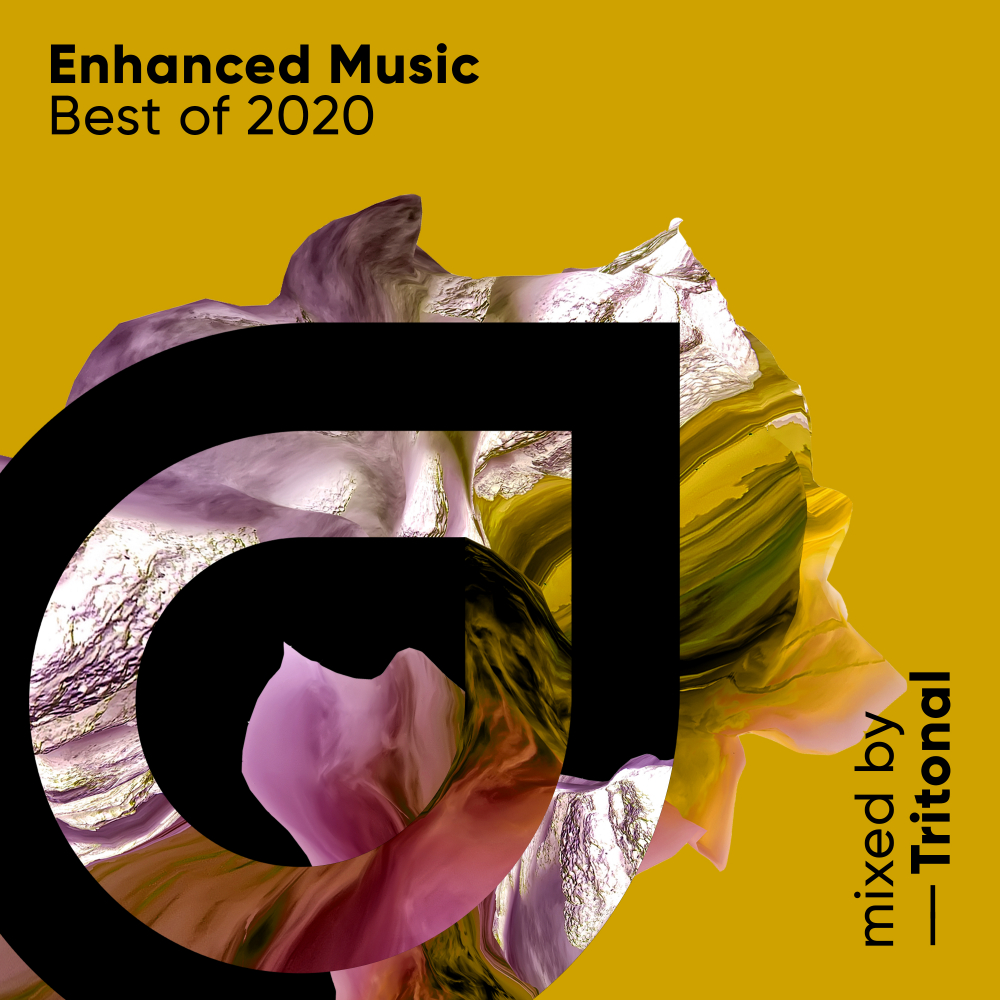 Featured Release
Enhanced Music Best of 2020, mixed by Tritonal
Tritonal bring you the Enhanced Music Best of 2020! 2020 has been a standout year for Enhanced - we've seen Tritonal dominate with a flurry of standout releases; we had album releases from some of ...
Read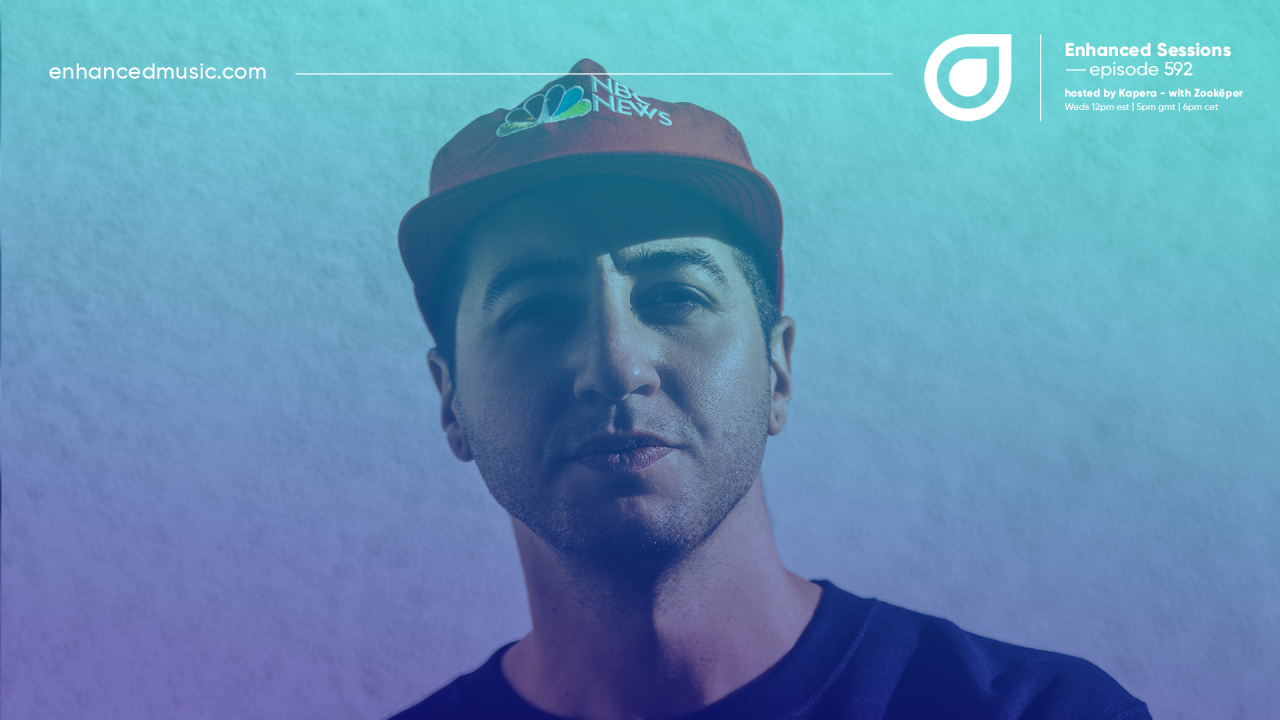 Enhanced Sessions
Enhanced Sessions 592 w/ Zookëper - Hosted by Kapera
20th January 2021
With his brand new track 'Think Of You' out this Friday on Enhanced, Zookëper joins Kapera for the first Enhanced Sessions guest mix of the year and what a special mix it is. Tune in for new music from Man Cub, Mahalo, Matt Fax and more!
Read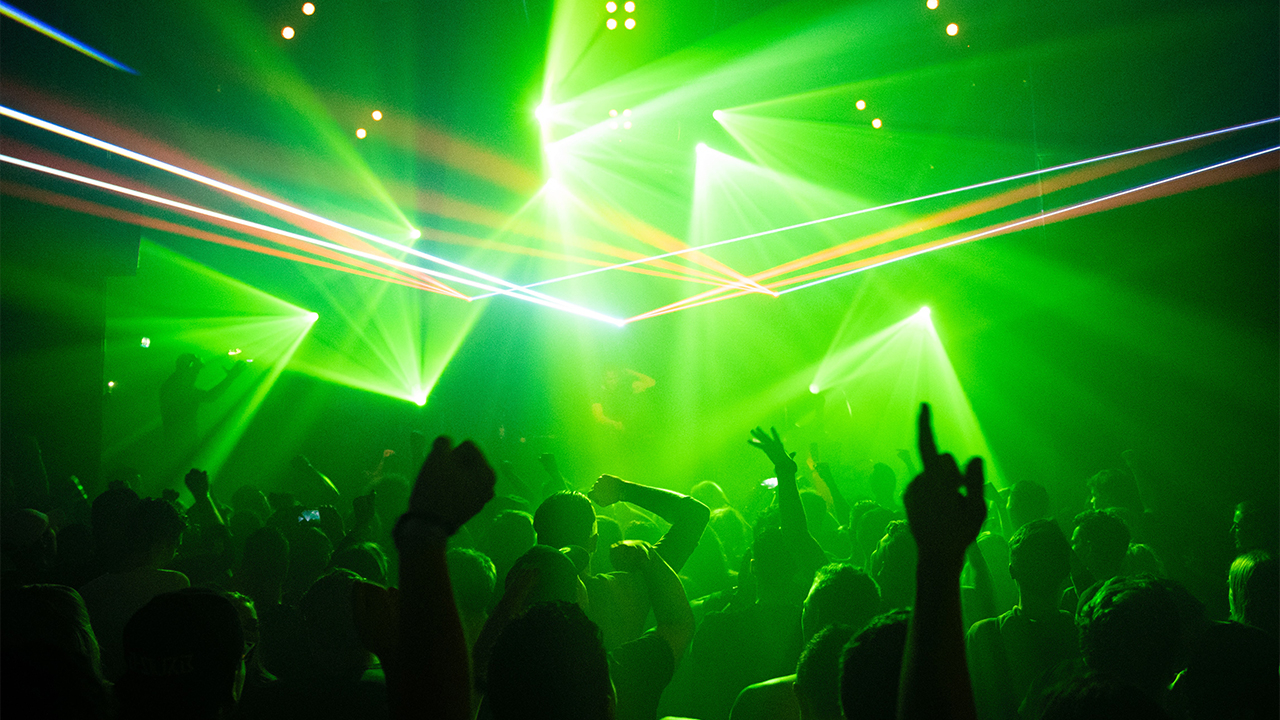 Enhanced News
Colorize is Beatport's Hype Label of the Month
19th January 2021
Colorize hits the ground running in 2021. Beatport liaised with label stalwarts Matt Fax, Dezza and PRAANA to find out more about the history, our present and future of the label.
Read