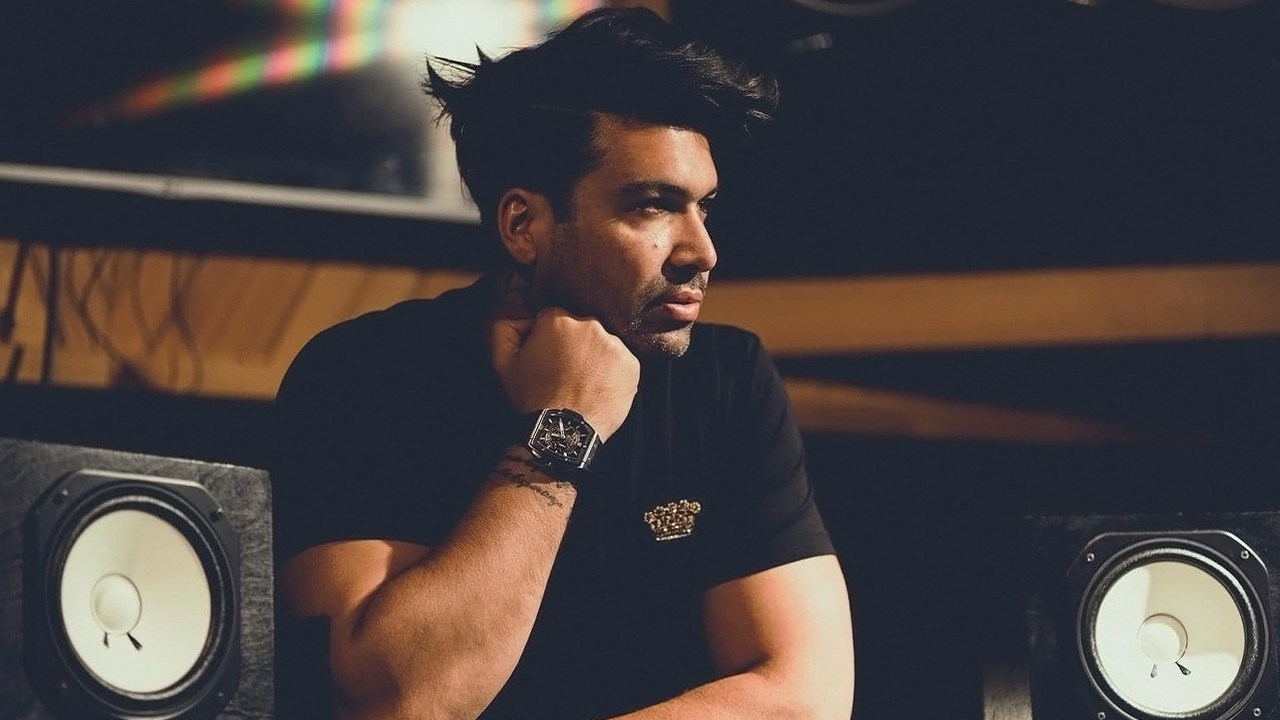 GATTÜSO and Disco Killerz with new track 'I'll Be The One'!
News
25th September 2020
The duo that brought you one of the most exciting singles on Enhanced in 2019 with 'Million Things' are back at it again. On 'I'll Be The One' New York acts GATTUSO and Disco Killerz pull no punches, crafting a supremely catchy and sublimely upbeat dance anthem; it's riotous and thrilling, just as we've come to expect from this exciting combo.
Don't miss 'I'll Be The One' from GATTUSO and Disco Killerz!
Listen - > here
Or you can now keep up to date with all of our latest releases in one playlist:
---