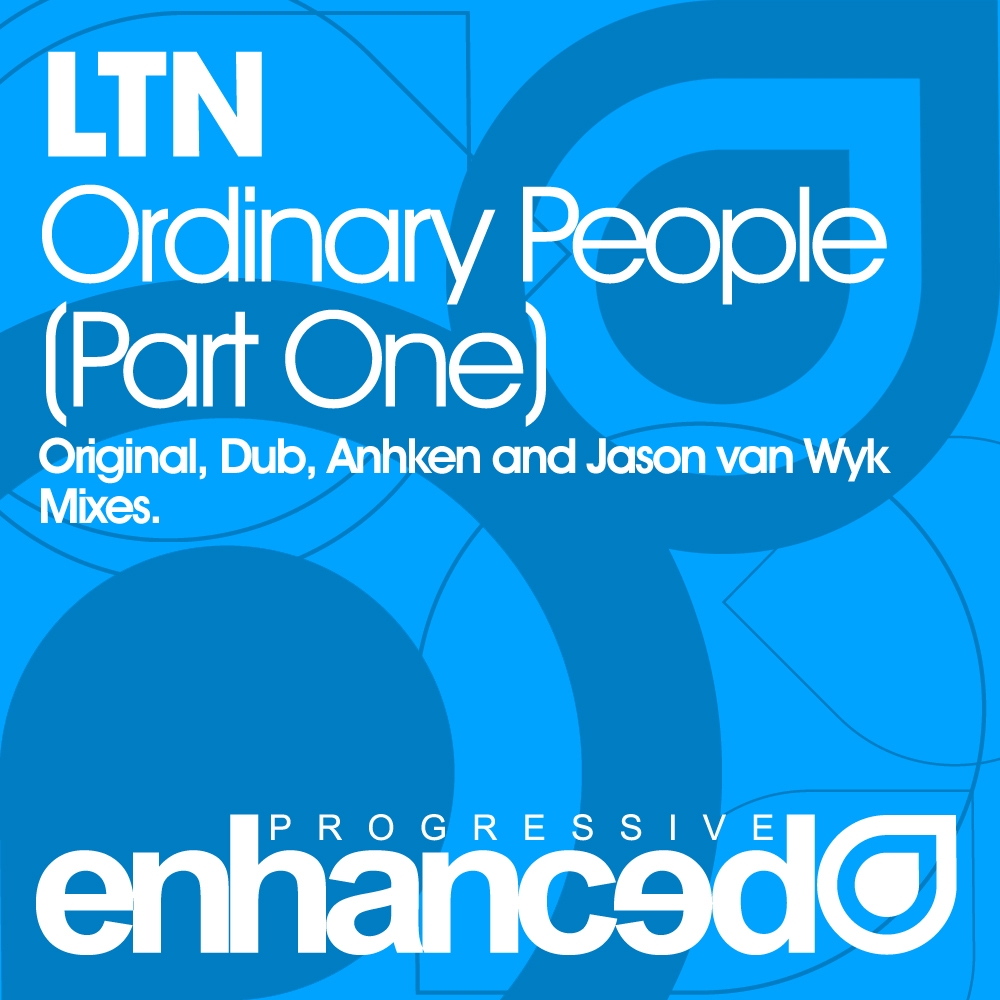 Ordinary People (Part One)
Enprog077
Stream/Download
Having chalked up a sucession of top drawer releases on Enhanced Progressive in 2011, Indonesian producer LTN returns to supply the first release of 2012 on the label.
Ordinary People is a track that shouts summer - groovy bassline, warm chords and sparkling melodies are all in place, and finished off with the crisp vocals.
First up on remix duties is another producer who is no stranger to Enhanced Progressive, Anhken. Anhken adds a clubbier feel to the production, with techy percussion and washes of huge synths filing out the sound, as he builds the track towards its huge climax.
Jason van Wyk completes Part One of this release, with a beautiful progressive take - wonderfully detailed and emotive yet restrained.
Early support from Above & Beyond!
Artist: LTN
Label: Enhanced Progressive
Released: 23rd January 2012
---
LTN - Ordinary People (Original Mix)
LTN - Ordinary People (Anhken Remix)
LTN - Ordinary People (Jason van Wyk Remix)
LTN - Ordinary People (Dub)
LTN - Ordinary People (Jason van Wyk Dub)
---
---