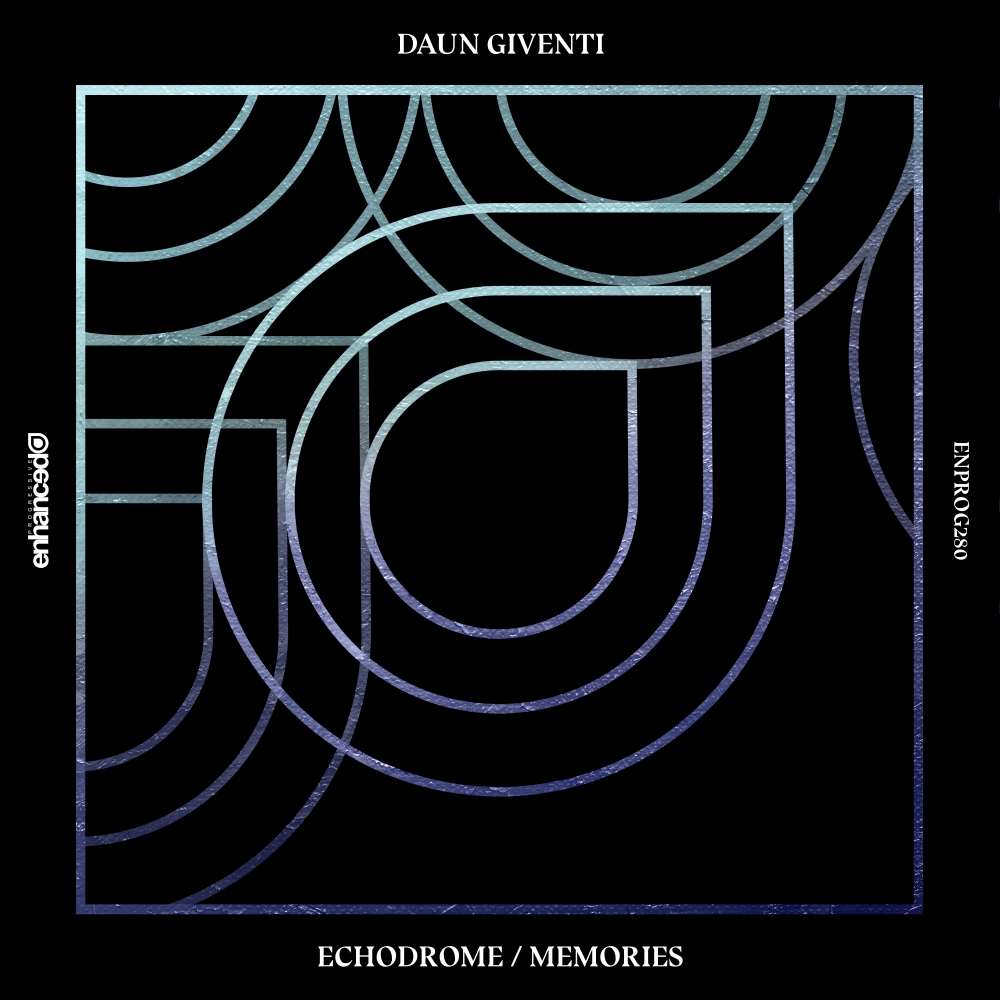 Memories EP
Enprog280E
Stream/Download
American producer Daun Giventi continues his relentless rise through the Trance ranks with a brand new 2-track EP showcasing the California-native's exceptional Progressive style in 'Echodrome / Memories'.
Kicking off with 'Echodrome', Daun Giventi displays a more melodic touch to his productions with a record that exhibits Daun's more emotive sound with big synths leading a production full of Daun's trademark tough bass whilst incorporating more uplifting tones thanks to sweeping atmospherics and delicate FX.
Reverting back to familiar territory for the final track 'Memories', Daun's trademark intricate sound delivers a seamlessly flowing piece of Progressive bliss. Full of Daun's beloved, uplifting touches and FX additions, 'Memories' ties off his return to Enhanced Progressive perfectly.
Proving once again he's a producer to look out for, Daun Giventi arrives back on Enhanced Progressive with a punch in 'Echodrome / Memories'.
Artist: Daun Giventi
Label: Enhanced Progressive
Released: 21st April 2017
---
Daun Giventi - Echodrome (Extended Mix)
Daun Giventi - Memories (Extended Mix)
---
---