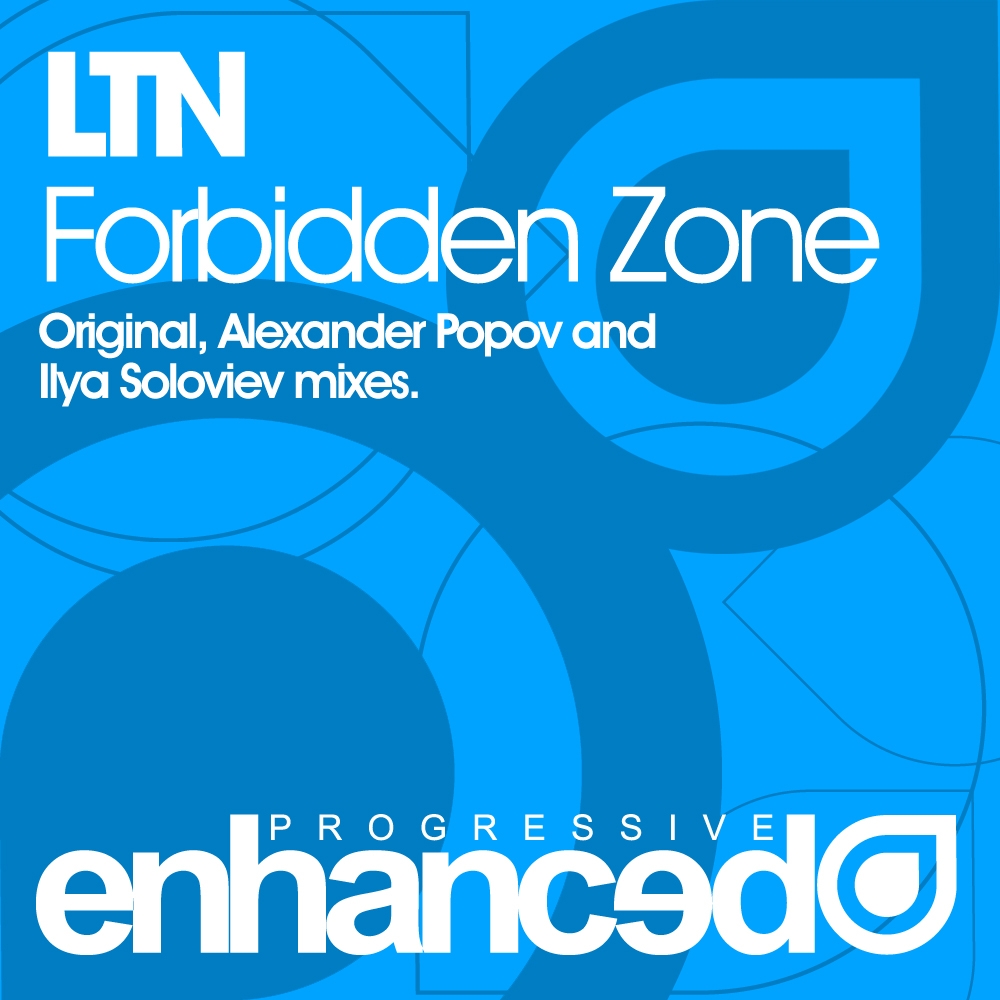 Forbidden Zone
Enprog055
Stream/Download
Louis 'LTN' Tan's first offering on Enhanced Progressive was the very well received Dim Sum 24. He follows up with this fantastic new prog trancer Forbidden Zone. Deep yet melodic, Louis' production is built around a subtle and very gorgeous sun drenched guitar lead.
Remixing LTN for the second time on Enhanced Progressive is the on fire Alexander Popov, who lays down his trademark beats and bassline before bringing the guitar to life with a cool-as-you-like breakdown!
The second remix comes from Ilya Soloviev; another Russian who has been great making huge waves of late. Picking up the pace from original, but still keeping the production within the progressive trance genre, Ilya's remix is another stunningly crafted production out of his studio!
Three hot mixes on another solid release from LTN!
Artist: LTN
Label: Enhanced Progressive
Released: 9th May 2011
---
LTN - Forbidden Zone (Original Mix)
LTN - Forbidden Zone (Alexander Popov Remix)
LTN - Forbidden Zone (Ilya Soloviev Remix)
---
---