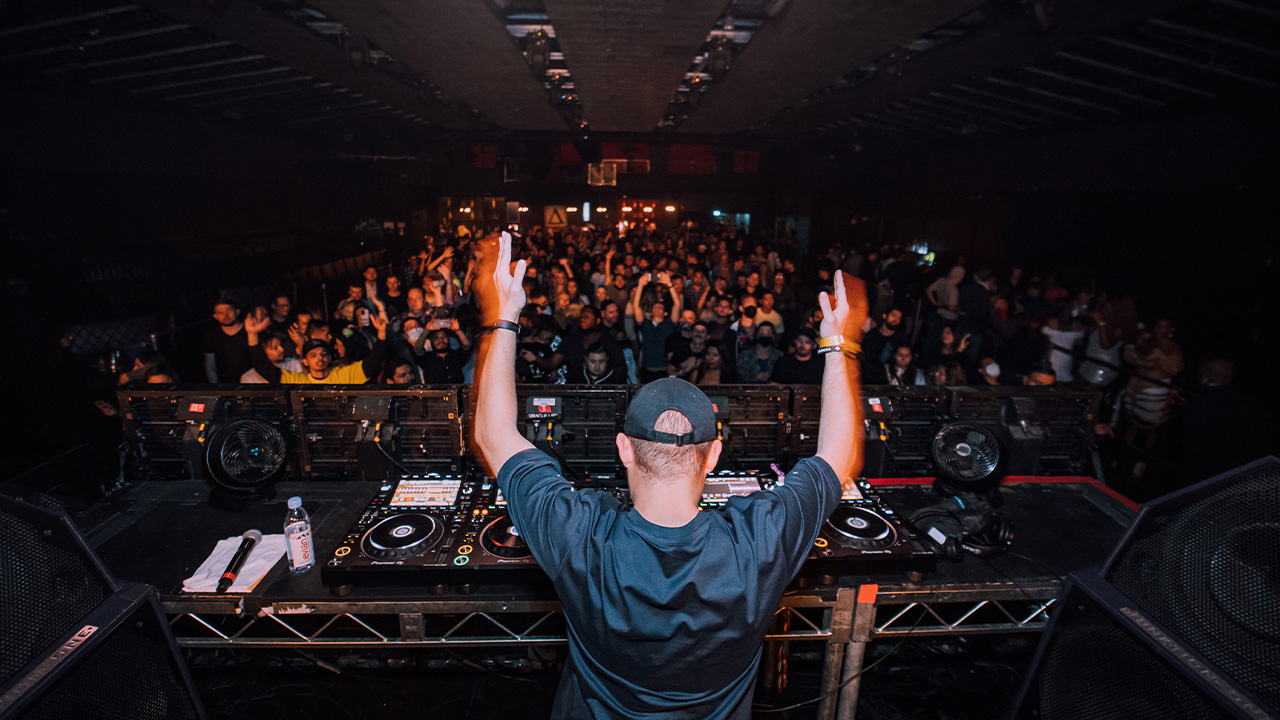 Matt Fax and Boxer with new collab 'Higher'!
News
14th January 2022
Matt Fax and Boxer are a surefire combo on new single 'Higher'!
After impressing with stellar remixes of Matt Fax's productions in the past, British producer Boxer teams up for the first time with the Frenchman for a grandiose collaboration. Initially premiered as part of Matt Fax's mix on 'Colorscapes Volume Three', 'Higher' is formed around cascading arpeggiated synths that build and build, morphing with an effortlessly groovy rhythm section. Matt Fax and Boxer's production styles shine bright on this exceptional release.
Listen: Here
Or you can now keep up to date with all of our latest releases in one playlist:
---