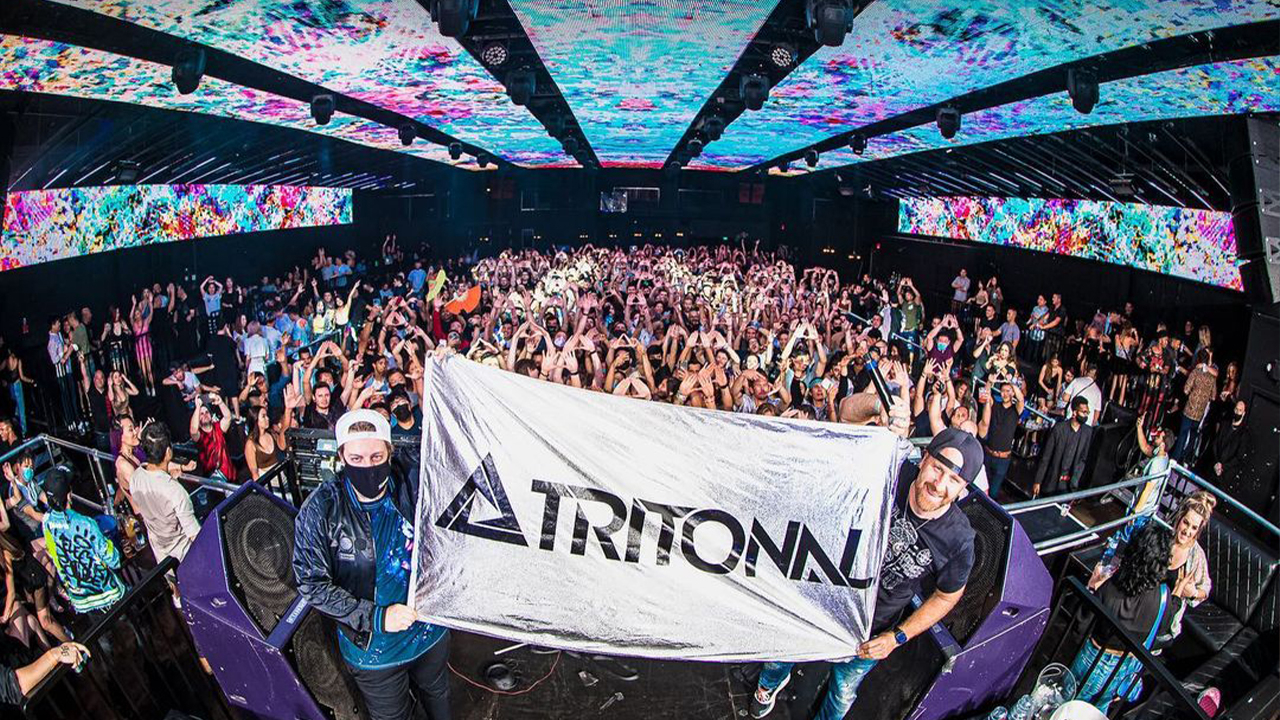 Tritonal drops massive new track 'Waterboiler'!
News
2nd December 2021
Tritonal's fresh new single 'Waterboiler' is here!
Hot on the heels of previous singles 'Out Of The Dark with EMME and 'Superhuman' with Codeko, 'Waterboiler' is the third single from Chad and Dave's forthcoming fifth artist album 'Coalesce'. This unique and heavy hitting club track was inspired and sampled with combustion, machinery and everyday mechanical sounds around the Austin, TX area. The name was taken from a period where there was an actual 'Water Boil' mandate in the area due to contaminants in the water system, residents were required to boil before consuming. A fan favourite in Tritonal's live sets in the last few months, this is a gargantuan production that you're going to have on repeat.
Listen: Here
You can find and listen to all of our latest releases and some more below:
'
---