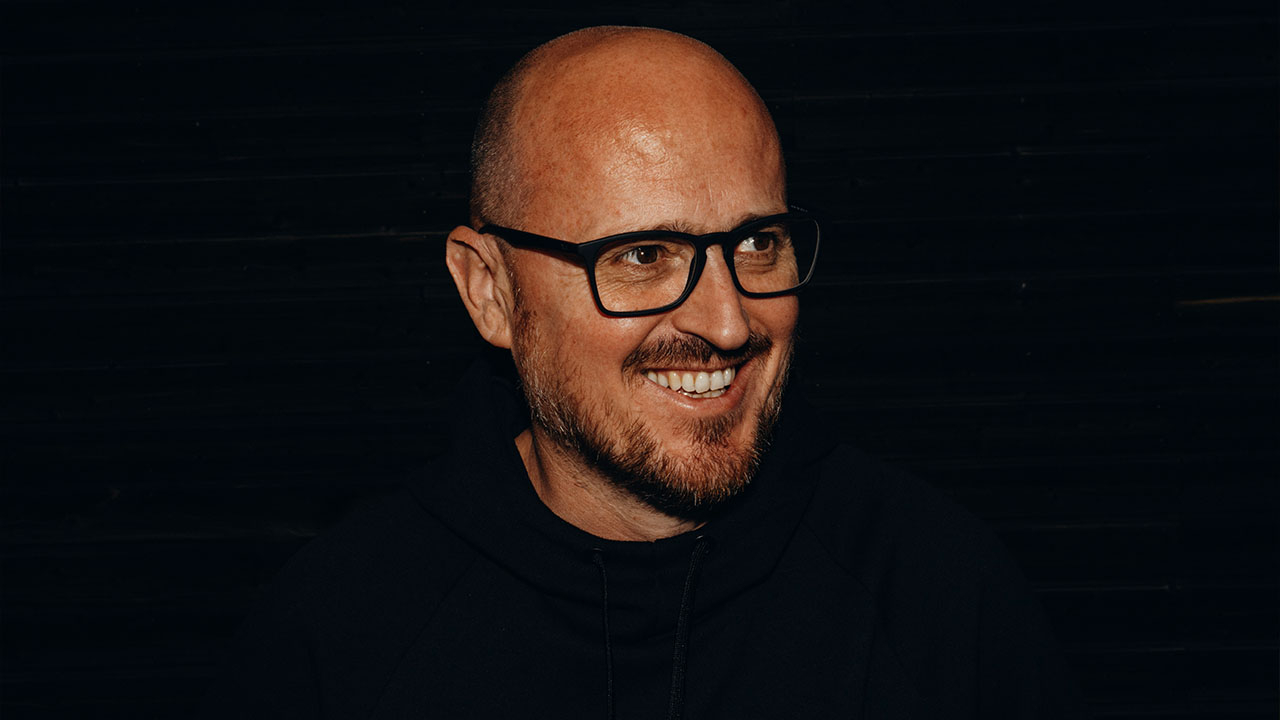 New Music - April 2nd
News
2nd April 2021
Have you checked our gorgeous new releases on Enhanced Recordings, Progressive and Colorize?
Nomra returns to Recordings in style alongside MOONE with new track 'Fall In'.
Listen: Here
Prog legend Patrik Humann team up with Sarah de Warren on 'Love Again'.
Listen: Here
'All We Have Is Now / Stay The Same' is the spectacular Colorize debut EP from Just Her.
Listen: Here
You can find and listen to all of our latest releases and some more below:
'
---