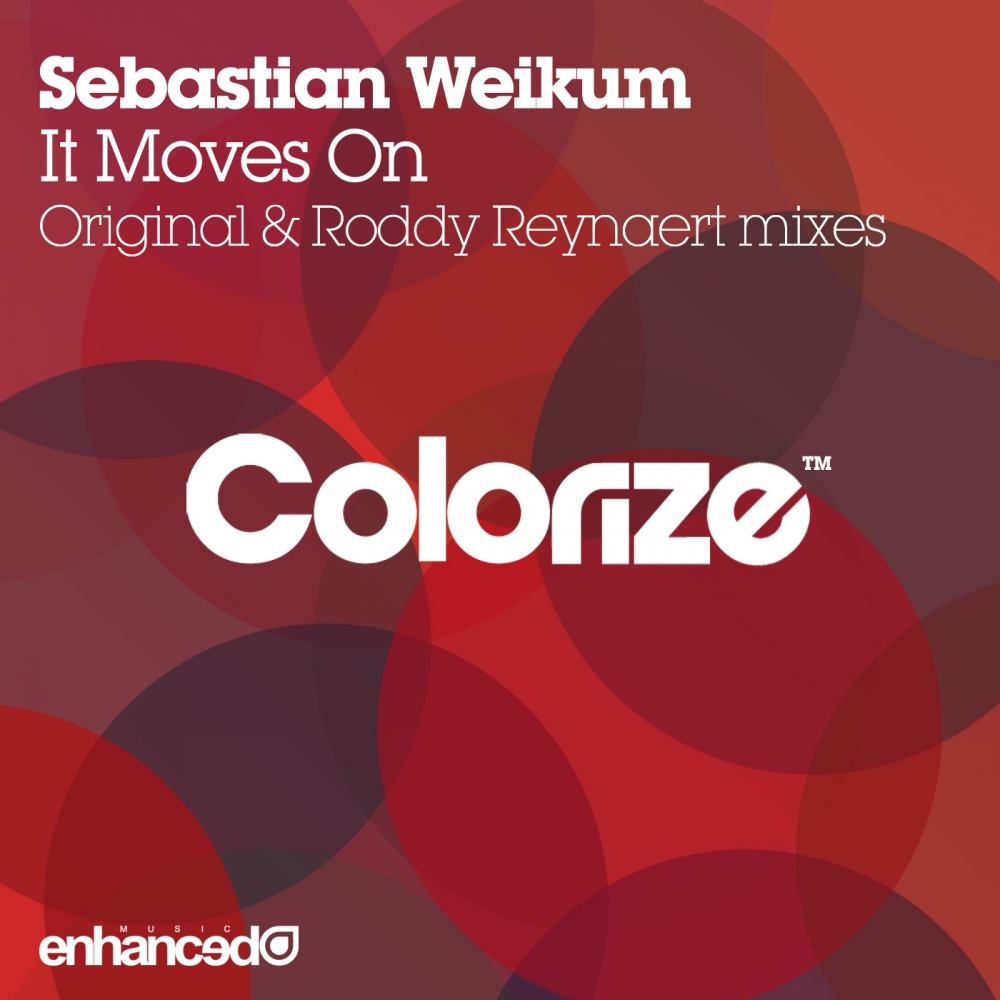 It Moves On
ENCOLOR016
Stream/Download
Sebastian Weikum has become a Colorize household name and is now marking his 3rd release on the label following Togo and Oxygen / Escape.
Again, Sebastian demonstrates his love for vocal hooks, which has become somewhat of a trademark. 'It Moves On' is in true Colorize spirit with its lush melody, warm groove and progressive percussion.
On the remix is another Colorize favorite, Roddy Reynaert. The Frenchman has touched up 'It Moves On' and granted it his own twist. Roddy's version comes with full vocal and in dub form.
Support from Armin van Buuren on ASOT and Above & Beyond on ABGT.
Artist: Sebastian Weikum
Label: Colorize (Enhanced)
Released: 21st January 2013
---
Sebastian Weikum - It Moves On (Original Mix)
Sebastian Weikum - It Moves On (Roddy Reynaert Remix)
Sebastian Weikum - It Moves On (Roddy Reynaert Dub)
---
---