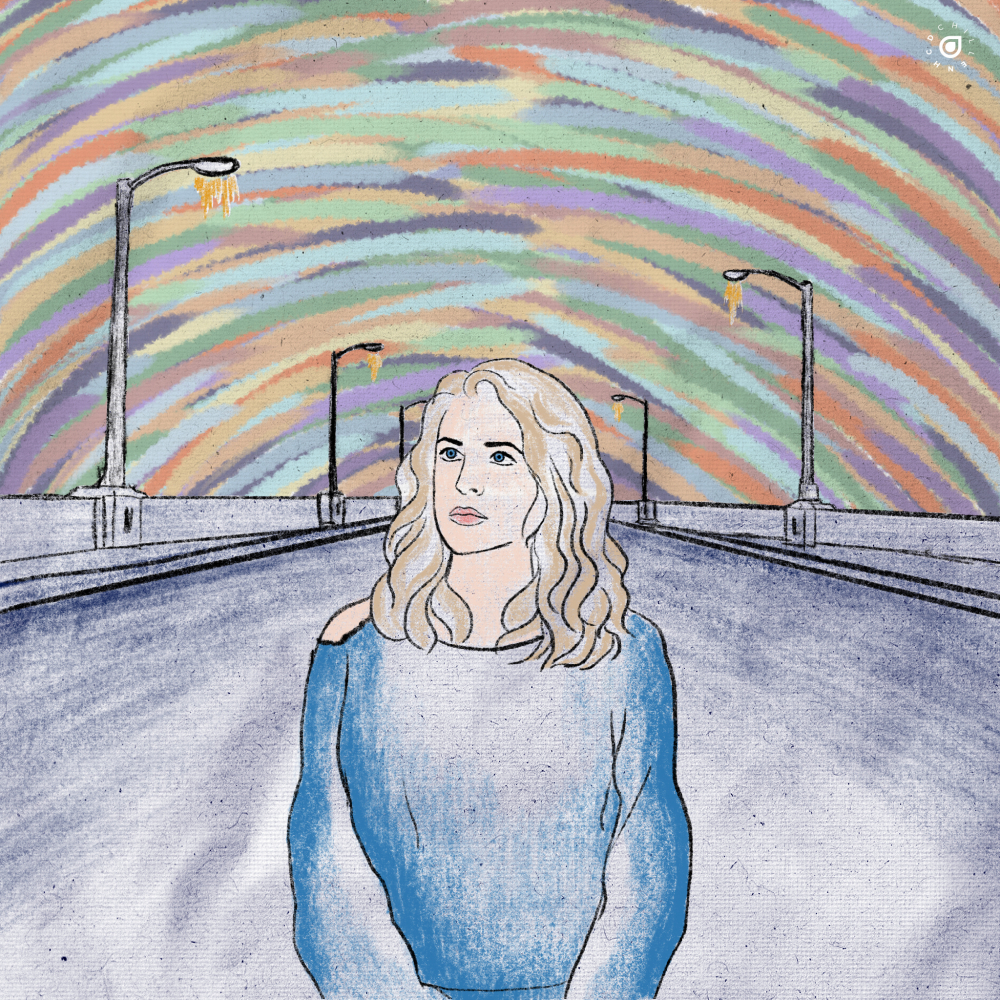 Something Familiar (Remixes)
ENCHILLCD002RW
Stream/Download
Blonde Maze unveils the 'Something Familiar' Remixes, here on Enhanced Chill!
NYC-based multi-instrumentalist Blonde Maze has quickly established herself as one of Enhanced Chill's most impressive and consistent artists and a leading act in the world of indie-electronic music. Her singular brand of emotive, nostalgic sounds has garnered her fans the world over and lead to an impeccable debut artist album, 'Something Familiar', released in November 2021. It was an outstanding debut that showcased an artist truly coming into her own, and now we bring you the 'Something Familiar' Remixes.
We've been blessed already with takes from Hessian, Polar Inc. and silvershore of highlight cuts 'Night Light', 'Being Pulled' and 'If I Could' respectively. Joining those for this special remix EP are remixes from a host of impressive acts: Forty Cats' stylish prog house results in a groovy remix of 'A Break In Continuity' that pulsates with blissful energy, while Trilucid's 'This Is My Goodbye' remix is percussion-soaked and features polished synth work. We're also graced by two new versions of Blonde Maze and Attom collaboration 'I Think About': Rachel K Collier's remix is a treasure with its experimental production and captivating sonics, and rounding out this pack is the delicate and graceful 'I Think About' Stripped version.
Artist: Blonde Maze
Label: Enhanced Chill
Released: 27th April 2022
---
Blonde Maze - If I Could (silvershore Remix)
Blonde Maze - Being Pulled (Polar Inc. Remix)
Blonde Maze - Night Light (Hessian Remix)
Blonde Maze - A Break In Continuity (Forty Cats Remix)
Blonde Maze - This Is My Goodbye (Trilucid Remix)
Blonde Maze & Attom - I Think About (Rachel K Collier Remix)
Blonde Maze & Attom - I Think About (Stripped)
---
---