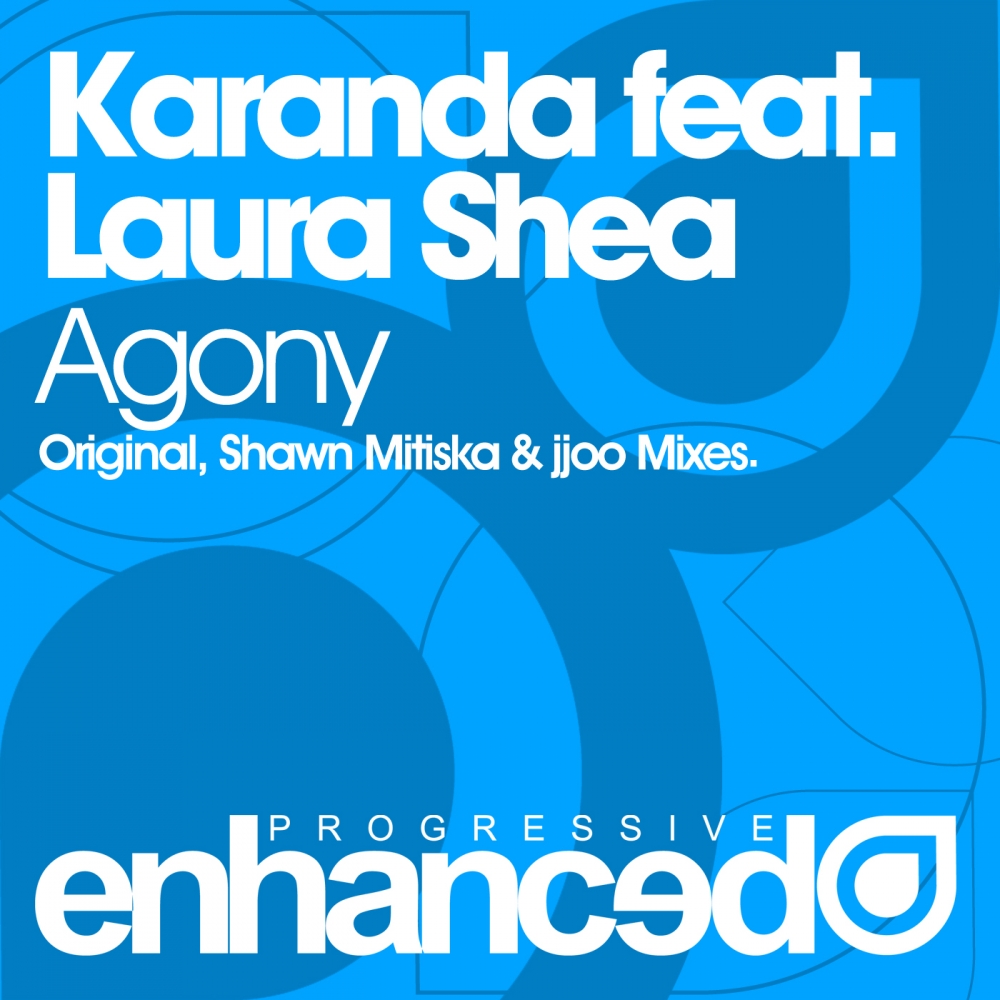 Agony
Enprog112
Stream/Download
Previously released as part of the Enhanced Progressive 100 EP - Karanda's 'Agony' featuring Laura Shea is released in full, together with two super hot remixes from jjoo and Shawn Mitiska.
The unstoppable UK duo Karanda, deliver one of their biggest productions to date, this time working with singer songwriter Laura Shea to bring Enhanced Progressive the massive 'Agony'.
Whilst jjoo gives the record a club style rhythm and adds energy to melody, Shawn Mitiska cuts an all together more progressive edge, and uses the simplicity of the chords and vocals to show off this excellent production.
A must have release for Enhanced Progressive fans!
Artist: Karanda feat. Laura Shea
Label: Enhanced Progressive
Released: 31st December 2012
---
Karanda feat. Laura Shea - Agony (Original Mix)
Karanda feat. Laura Shea - Agony (Shawn Mitiska Remix)
Karanda feat. Laura Shea - Agony (jjoo Remix)
---
---