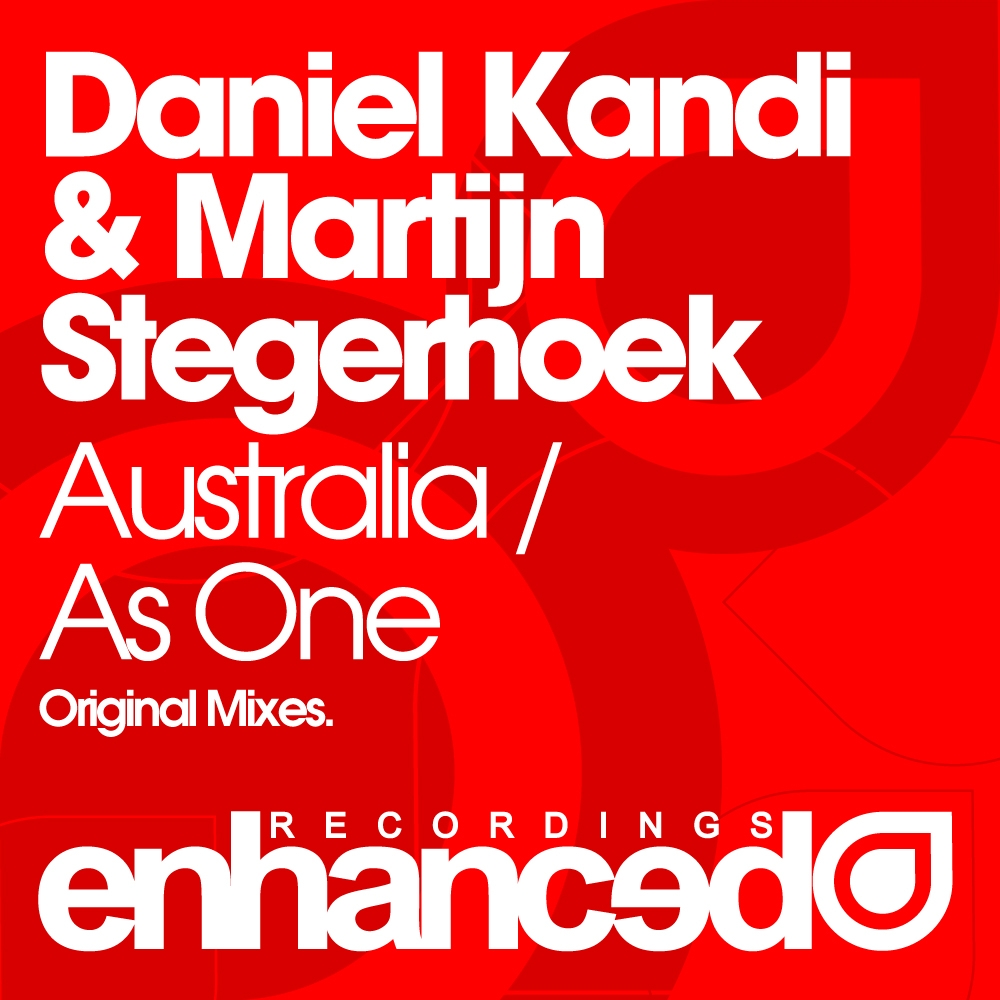 Australia / As One
Enhanced056
Stream/Download
Daniel Kandi is a name that's become increasingly familiar amongst the Enhanced releases of late, and it isn't something that's about to slow down either as this stunning double header with fellow Enhanced recruit Martijn Stegerhoek is just the start of things to come this summer.
Martijn wowed us with his recent debut Maybe We Should; and after hearing his classy work on that release, we were more than excited to hear this for the first time.
Australia and As One are two, quite simply stunning tracks - packed with everything fans of Enhanced will love; quality production, beautiful melodies and the all important hairs-on-the-back-of-your-neck-stood-on-end feeling!
A much hyped release after its inclusion on Digitally Enhanced Volume Three, this is a huge record for this summer!
Artist: Daniel Kandi & Martijn Stegerhoek
Label: Enhanced Recordings
Released: 14th June 2010
---
Daniel Kandi & Martijn Stegerhoek - Australia (Original Mix)
Daniel Kandi & Martijn Stegerhoek - As One (Original Mix)
---
---