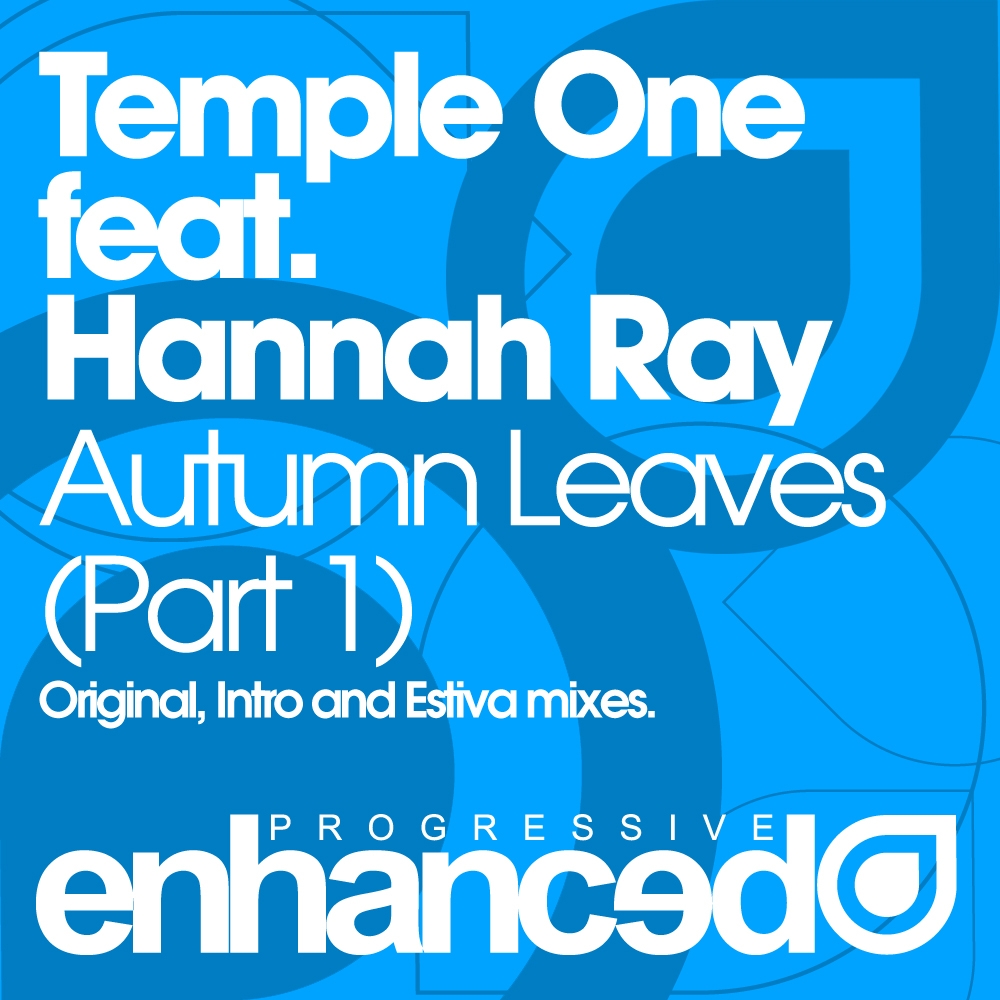 Autumn Leaves (Part One)
Enprog034
Stream/Download
Enhanced heavyweight Joe Garrett is back with believe it or not, his first original vocal production. Featuring the sultry vocals of Hannah Ray - know best for her recent 'Nadia' release, this is a top quality collaboration between two people who are on top of their game right now.
Those expecting a full on peak time track may be taken aback by the laid back progressive nature of Joe's original, however you will not be disappointed by the sheer quality and layers it possesses. Also included is the Intro Mix, as used by Will Holland on Digitally Enhanced Volume Three.
The remix falls to fellow Enhanced stalwart Estiva, who really turns out something quite special, with a breakdown to die for.
Look out for Part Two with remixes from DNS Project pres. Whiteglow and Temple One's Club Mix!
Artist: Temple One feat. Hannah Ray
Label: Enhanced Progressive
Released: 14th June 2010
---
Temple One feat. Hannah Ray - Autumn Leaves (Intro Mix)
Temple One feat. Hannah Ray - Autumn Leaves (Original Mix)
Temple One feat. Hannah Ray - Autumn Leaves (Estiva Remix)
---
---