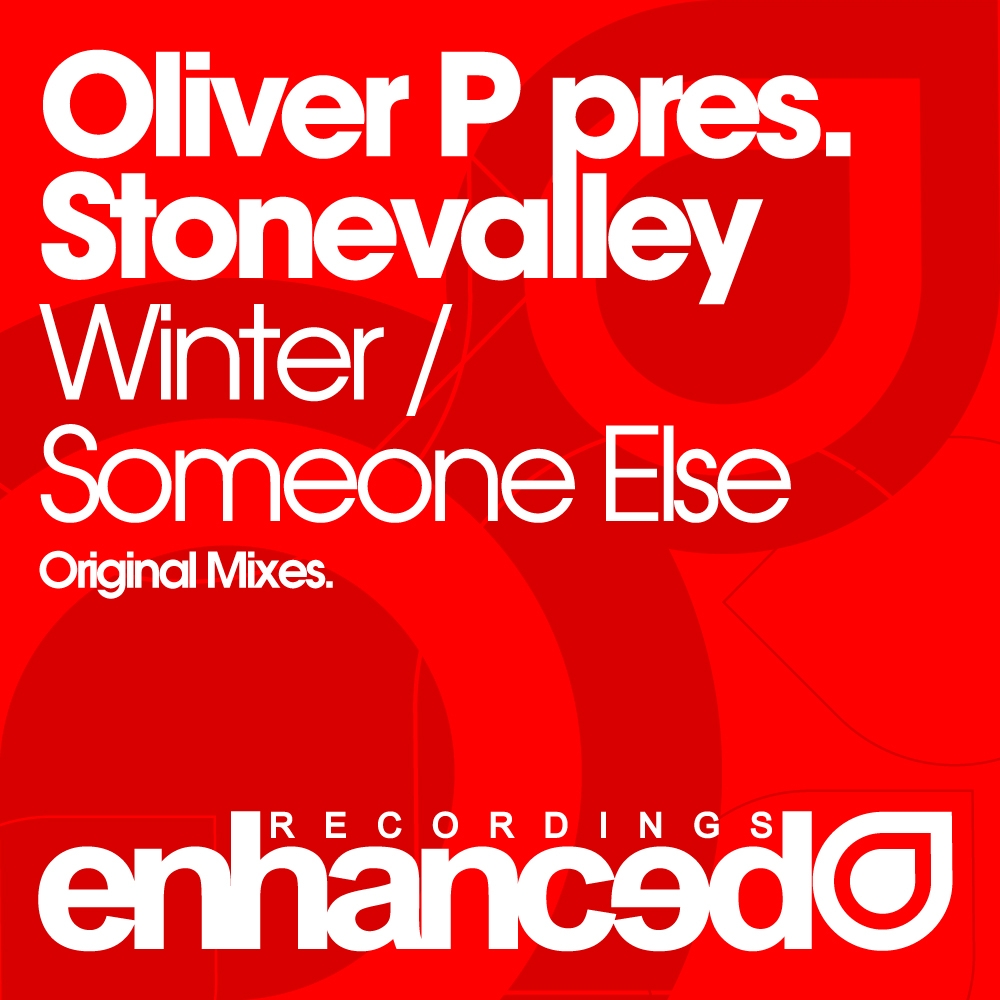 Winter / Someone Else
Enhanced053
Stream/Download
Oliver P blasted onto the scene with his recent double header on Enhanced, Lost Without You and Philadelphia, winning him plaudits such as Armin van Buuren and scaling the heights of the dance music charts.
The former Fast Distance man shows once again with this stunning double header that like his fellow Enhanced counterparts, that he's not going to let the standard slip one bit as he proves he's able to follow in the footsteps of our other more established artists when it comes to really making a name for himself as a constant, quality trance producer.
Winter heads up the package and is probably his strongest track to date, and without a doubt a track that was born to rock the dance floor with its pounding bass and lush, spine tingling melodies.
He doesn't drop the baton on the b-side either, as Someone Else continues in similar style and will please fans of Lost Without You.
Superb stuff from the Frenchman!
Artist: Oliver P pres. Stonevalley
Label: Enhanced Recordings
Released: 17th May 2010
---
Oliver P pres. Stonevalley - Winter (Original Mix)
Oliver P pres. Stonevalley - Someone Else (Original Mix)
---
---