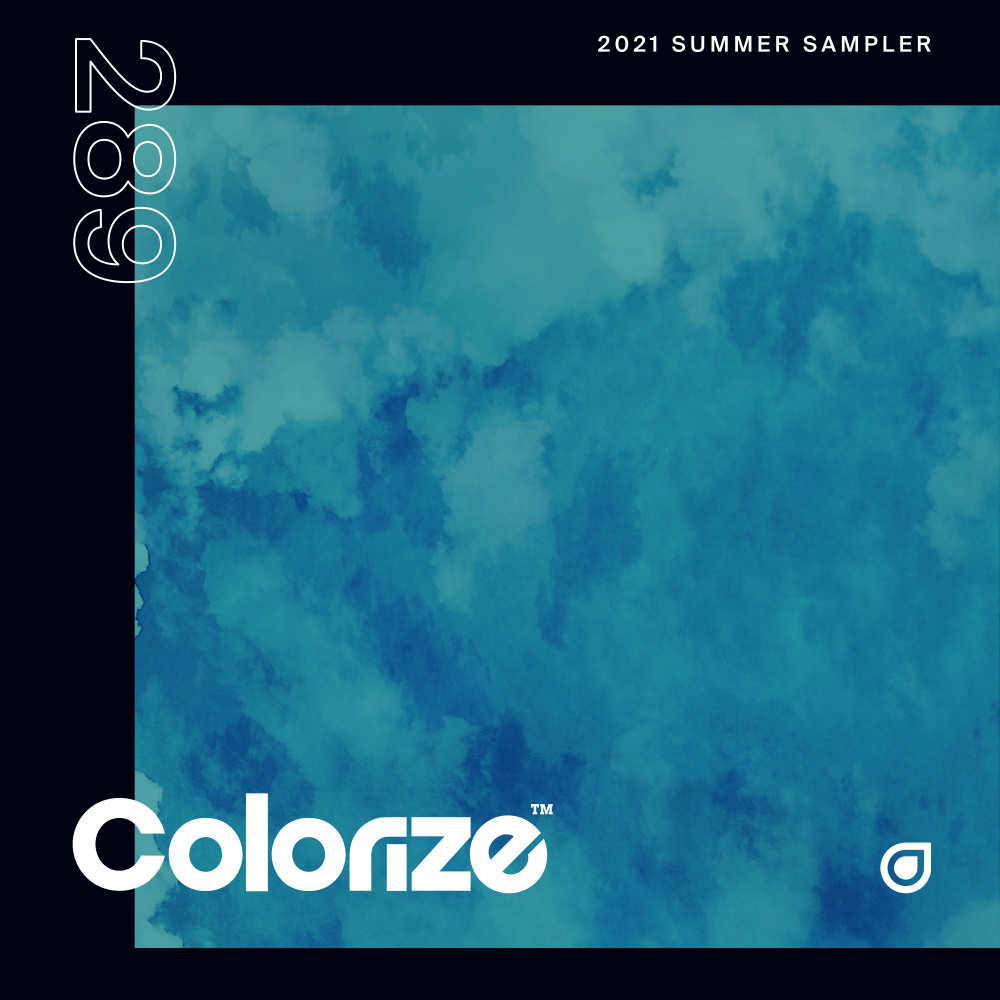 Colorize 2021 Summer Sampler
ENCOLOR289We
Stream/Download
Colorize presents the 2021 Summer Sampler!
After searching far and wide we're delighted to inject your Summer with some truly outstanding progressive and melodic house from some of the scenes' most impressive acts.
Ajenda kicks things off with 'Alive', a blissful production with a mesmerising feel that is guaranteed to pop off at events far and wide all Summer long with its slick groove. Wilde contributes 'Everything But The Rain', an introspective, transcendent track with eclectic textures and poignant strings. 'Meltdown' from Andromedha is masterfully-constructed, building dramatically using plucky synths and vocal pads into a stimulating, percussion-drenched flow. Eugene Becker's 'Melancholia' is a synth-heavy tour-de-force that showcases his sublime style, and Anrey closes the sampler with 'Underwater', an upbeat track with a sanguine chord progression and remarkable sound design.
Artist: Various Artists
Label: Colorize (Enhanced)
Released: 4th June 2021
---
Ajenda - Alive (Original Mix)
Wilde - Everything But The Rain (Original Mix)
Andromedha - Meltdown (Original Mix)
Eugene Becker - Melancholia (Original Mix)
Anrey - Under Water (Original Mix)
Ajenda - Alive (Extended Mix)
Wilde - Everything But The Rain (Extended Mix)
Andromedha - Meltdown (Extended Mix)
Eugene Becker - Melancholia (Extended Mix)
Anrey - Under Water (Extended Mix)
---
---