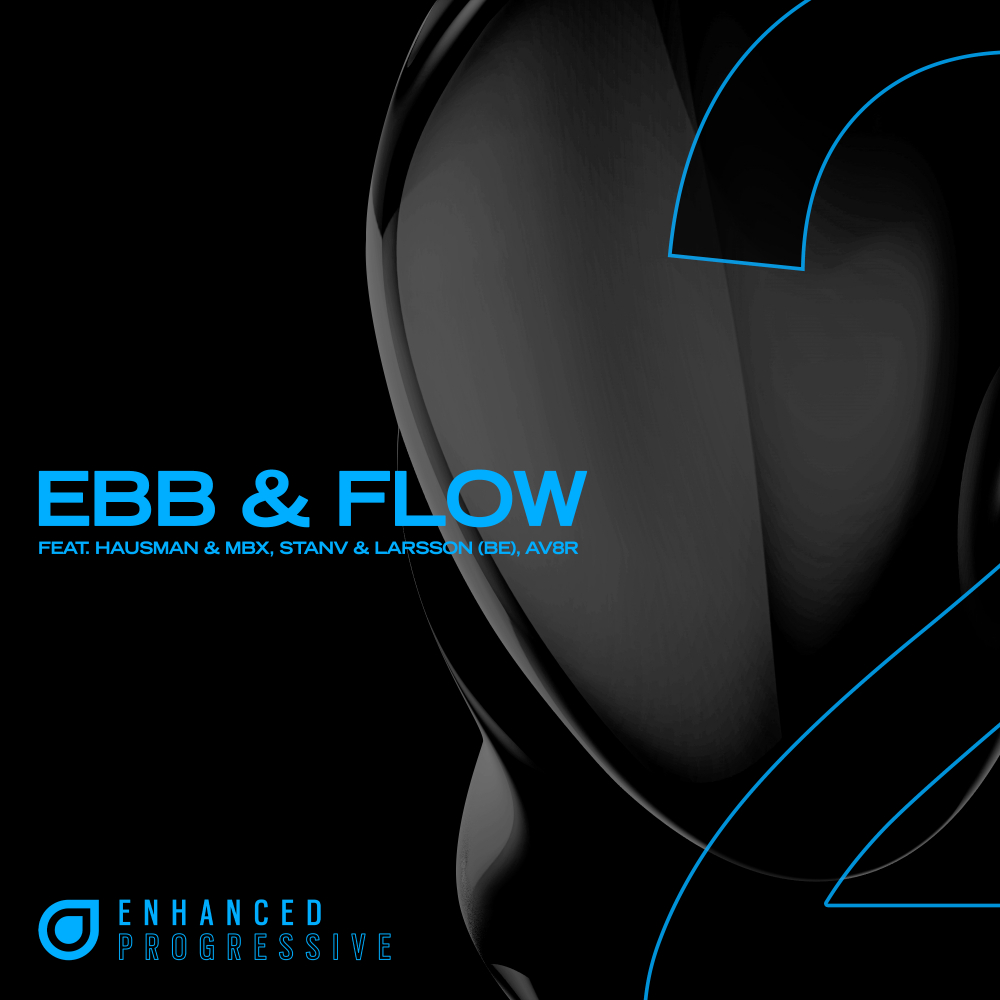 Ebb & Flow #2
Enprog437We
Stream/Download
Enhanced Progressive brings you 'Ebb & Flow #2'!
The second entry in Enhanced Progressive's new 'Ebb & Flow' sampler series is here, showcasing the best in progressive music with a diverse range of influences from dark to driving to melodic and everything in between.
Opening this sampler is American producer pairing Hausman & MBX who team up for 'Voyager', an immaculate, driving production that will take you on a journey with sublime synths and airy, ethereal melodies. StanV and Larsson (BE) follow with 'We Know', a grandiose, uplifting tune with a stratospheric sound, and AV8R closes this edition of 'Ebb & Flow' with 'Right Down', a grungier production in his exhilarating dark style.
Artist: Various Artists
Label: Enhanced Progressive
Released: 7th May 2021
---
Hausman & MBX - Voyager (Original Mix)
StanV & Larsson (BE) - We Know (Original Mix)
AV8R - Right Down (Original Mix)
Hausman & MBX - Voyager (Extended Mix)
StanV & Larsson (BE) - We Know (Extended Mix)
AV8R - Right Down (Extended Mix)
---
---