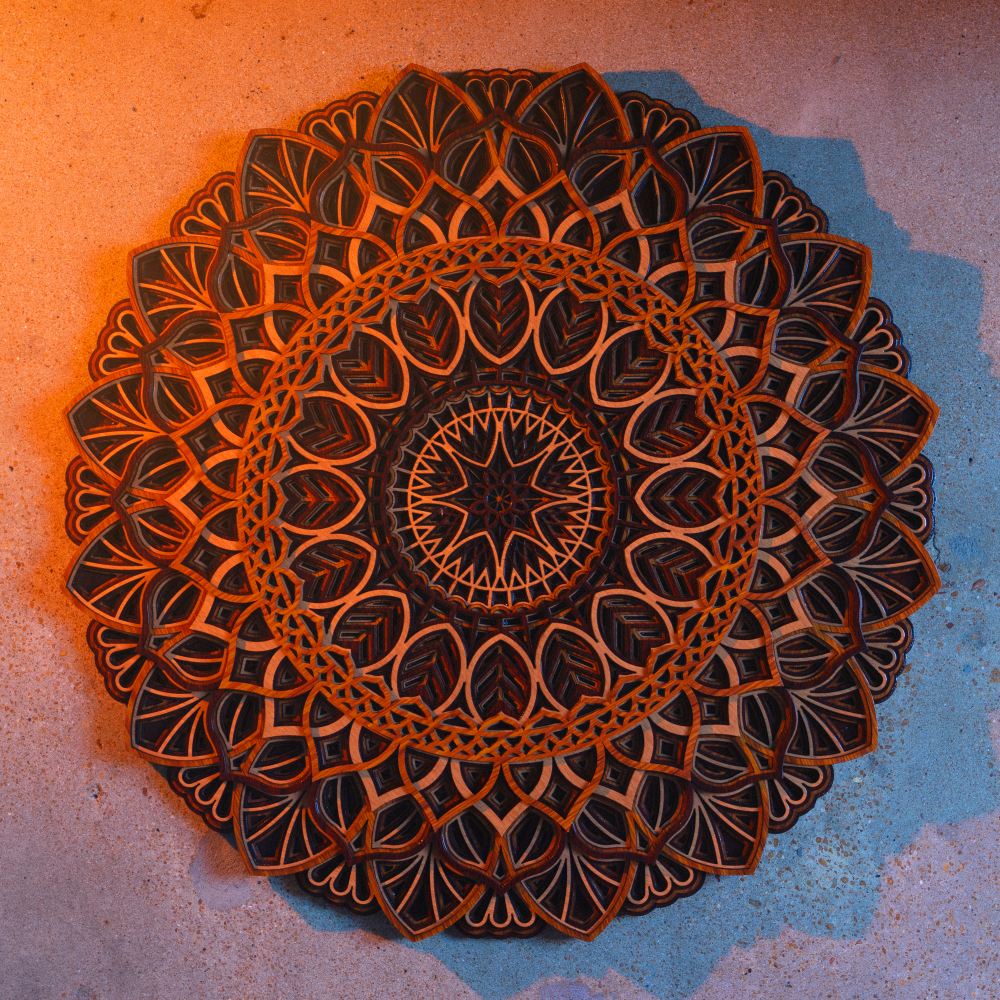 Reverence
EnhancedCD031We
Stream/Download
Born from a desire to create a space for self-inquiry and contemplation the pandemic gave the time and space for Tritonal to share something unique with their fans and the rest of the world.
This is the first album Tritonal has ever conceived of and manifested as one unified piece of music, with no breaks between the audio tracks. They decided early on if their computers would be able to handle it, they would write the entire album in one Logic X Pro project. Miraculously, they were able to write an hour of music consisting of over 417 audio tracks in one single project!
Musically speaking, every movement is a harmonic counterpart of the previous movement -- as they move around the circle of 5ths while simultaneously automating tempo and meter changes. We believe this presents a meditative musical experience far from the norm. The album will be released split into 14 tracks with no fades or separation, allowing the music to be enjoyed as intended - a seamless body of work.
Alongside the album Tritonal are excited to share the limited edition 'Reverence' album merchandise all sourced and built in various parts of India. Items include a spectacular and intricate mandala (as seen on the cover art of the album) which is made from layers of density board and finished with Beach Wood Teak Wood and Rose Wood -- originating in Bangalore South India. They also have a hand-carved incense box created from pure Mango Wood and made in Saharanpur, Northern India. Lastly, they are offering a beautiful Mala necklace made of genuine Rudraksha seeds sourced in one of the world's holiest cities in the Himalayas which can be worn and used for mantra meditation reciting a mantra of your choice repeatedly on each of the 108 beads.
Artist: Tritonal
Label: Enhanced Music
Released: 22nd April 2021
---
Tritonal - Tula (Original Mix)
Tritonal - A Path (Original Mix)
Tritonal - Submerge (Original Mix)
Tritonal - Sadhana (Original Mix)
Tritonal - Nectar (Original Mix)
Tritonal - Centered (Original Mix)
Tritonal - Om Shanti Shanti Shanti (Original Mix)
Tritonal - Illumined (Original Mix)
Tritonal - Isvara (Original Mix)
Tritonal - Vessel (Original Mix)
Tritonal - Between The Gaps (Original Mix)
Tritonal - Lucid (Original Mix)
Tritonal - Gayatri (Original Mix)
Tritonal - Reverence (Original Mix)
---
---