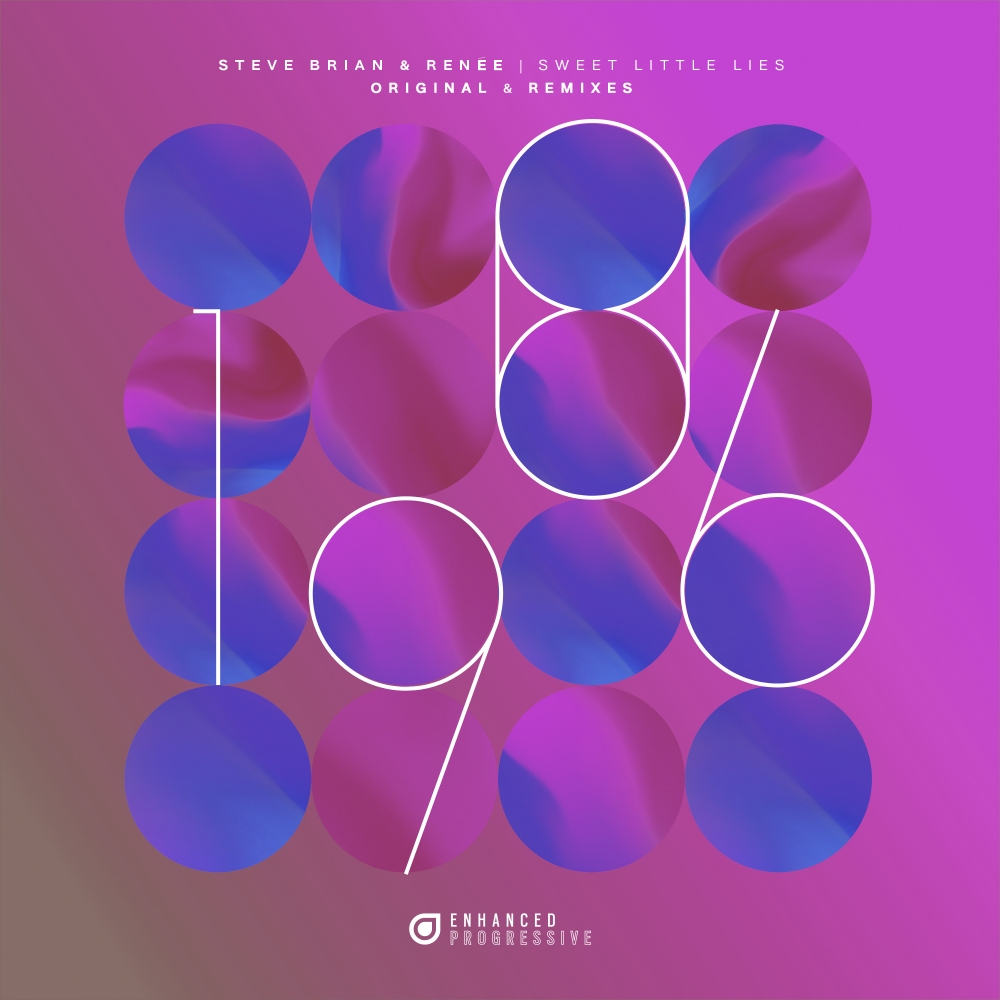 Sweet Little Lies (Remixes)
Enprog427We
Stream/Download
Up next on Enhanced Progressive we bring you three dazzling remixes of Steve Brian & RENÉE's 'Sweet Little Lies'.
One of the highlight tracks from Steve Brian's second album '1986', 'Sweet Little Lies' sees the German producer blend his classic progressive trance sound with an anthemic vocal from Dutch vocalist RENÉE.
Up first on remixing duties is Hungarian producer Myon. His pumped up, undeniably groovy and bass-heavy sound is always a highlight, and he doesn't disappoint here with a slick 'Summer of Love' mix that is destined for festival and arena stages the world over. Swedish producer Johan Vilborg follows with a trailblazing, upbeat remix, creating a pristine blend of progressive house and trance that hits a golden sweet spot. Dutch producer Disfunktion wraps it up with a supremely uplifting remix that delights with thrilling production, turning the original into an exhilarating romp.
Artist: Steve Brian & RENÉE
Label: Enhanced Progressive
Released: 19th February 2021
---
Steve Brian & RENÉE - Sweet Little Lies (Myon Summer of Love Mix)
Steve Brian & RENÉE - Sweet Little Lies (Johan Vilborg Remix)
Steve Brian & RENÉE - Sweet Little Lies (Disfunktion Remix)
Steve Brian & RENÉE - Sweet Little Lies (Original Mix)
---
---