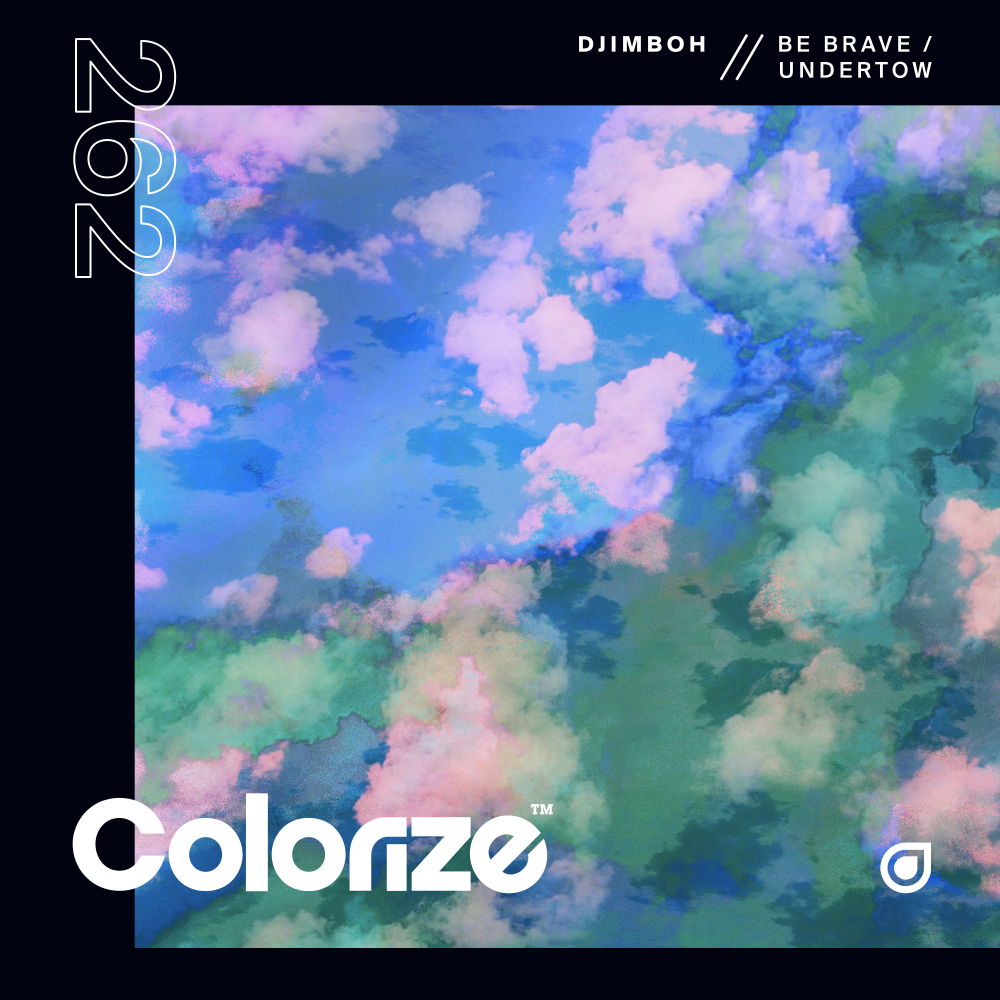 Be Brave / Undertow
ENCOLOR262We
Stream/Download
'Be Brave / Undertow' is the fresh new EP from djimboh on Colorize!
British producer djimboh has impressed on Colorize with his past few releases including 'Klave' with Mango and a standout remix of Dezza's 'Getaway'.
'Be Brave / Undertow' sees him hone his sound, effortlessly crafting two danceable, deftly-produced tracks that make use of mesmerising idiophone sounds, bubbling rhythms and ethereal synths to create a flawless EP.
Artist: djimboh
Label: Colorize (Enhanced)
Released: 8th January 2021
---
djimboh - Be Brave (Original Mix)
djimboh - Undertow (Original Mix)
djimboh - Be Brave (Extended Mix)
djimboh - Undertow (Extended Mix)
---
---