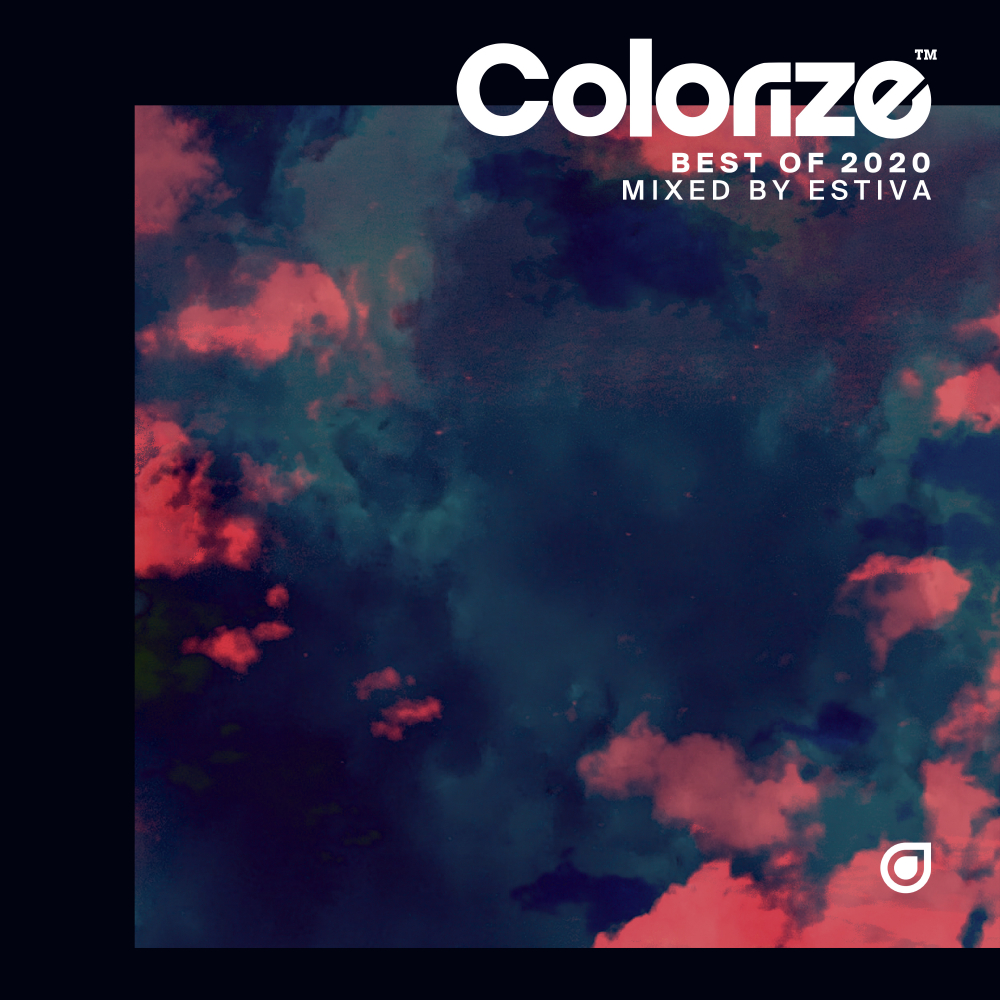 Colorize Best of 2020, mixed by Estiva
ENCOLORDC012We
Stream/Download
This is the Colorize Best of 2020, mixed by Estiva!
2020 has been a triumphant year for Colorize. We've been lucky to host some of the most exciting progressive, deep and melodic house around from a range of talented musicians. Matt Fax released his sophomore album 'Progressions', Sound Quelle released his debut album 'Trait', and Volume Two of our annual 'Colorscapes' compilation was a great success with three thrilling mixes from PRAANA, Dezza and Matt Fax.
Now Dutch DJ / Producer Estiva brings it all together with a lush 22-track mix that features originals and remixes from Estiva himself, Matt Fax, Dezza, PRAANA, Sound Quelle, Tommy Baynen, Murtagh, Deeparture and more, highlighting a great year for the label; here's to the next one!
Artist: Estiva
Label: Colorize (Enhanced)
Released: 18th December 2020
---
Sound Quelle - Hung (Mixed)
Matt Fax feat. RBBTS - Set Your Sails (Mixed)
Estiva & Diana Miro - All Of Me (Estiva Club Mix)
LEVV, Sj, Audrey Assad - Oceans (Where Feet May Fail) (Mixed)
Estiva - Magnus (Mixed)
BT - Remember (Space Motion Remix Mixed)
PRAANA - Gold (Mixed)
Estiva - Rush Hour (Mixed)
Dezza & Lauren L'aimant - Settle (Mixed)
Matt Fax - Light On (Boxer Remix Mixed)
Matt Fax - Fallen (PROFF Remix Mixed)
Matt Fax - Risen (Estiva Remix Mixed)
Trilucid & Esque - Glimmer In The Dark (Mixed)
PRAANA - Samadhi (Mixed)
Deeparture - Ignition (Mixed)
Bandēs - Light Years (Mixed)
Boxer feat. Kate Walsh - Feels (Mixed)
Dezza - Close Your Eyes (Mixed)
Tommy Baynen - Laminar Flow (Mixed)
Murtagh - Windswept (Mixed)
Klur - Summit (Mixed)
David Hohme & Dustin Nantais - Bare Feat (Mixed)
---
---