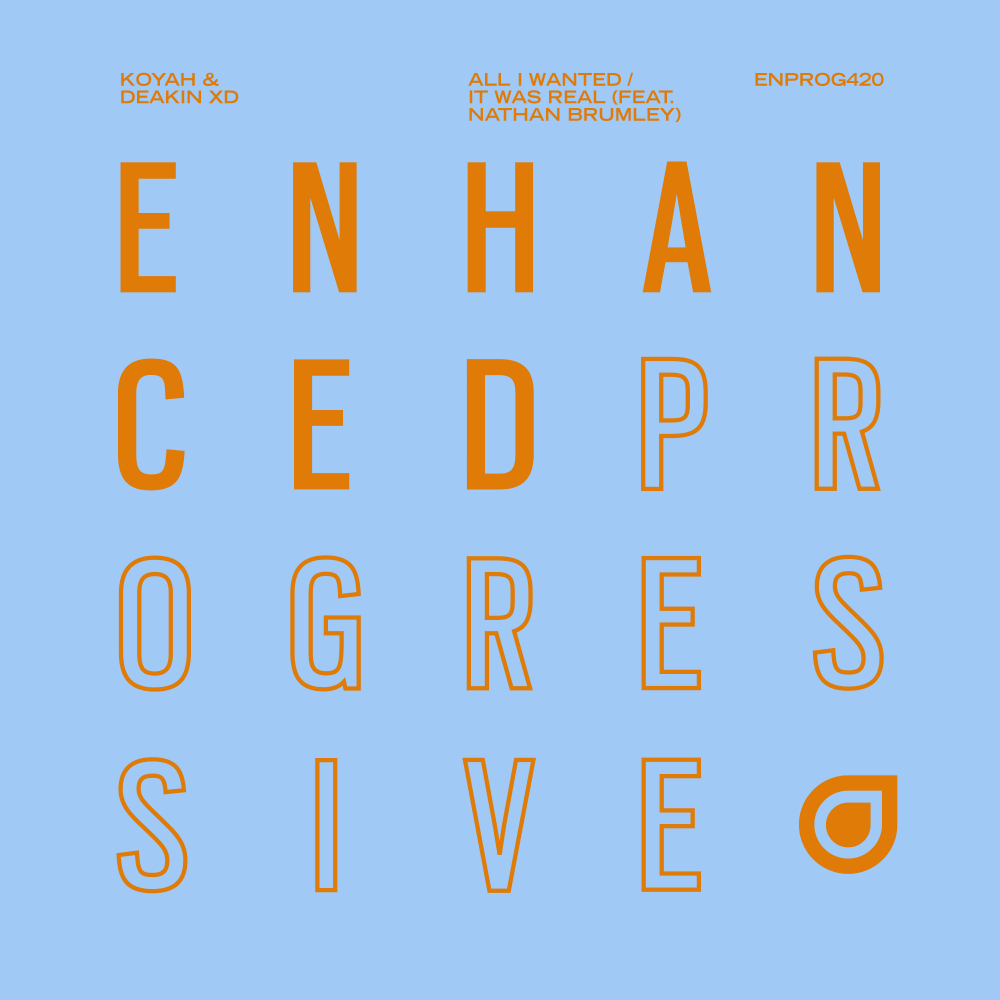 All I Wanted / It Was Real
Enprog420We
Stream/Download
Koyah & Deakin XD make their Enhanced Progressive debut with the 'All I Wanted / It Was Real' EP!
The first release from Dubai-based producer Koyah and Australian producer Deakin XD on Enhanced Progressive is a triumph - the talented pairing showcase their knack for writing dynamic progressive trance with polished production and flair.
'All I Wanted' hits hard with ethereal vocal snippets creating a mesmerising atmosphere, while 'It Was Real', featuring vocals from Nathan Brumley, is a larger-than-iife anthem that will fill you with a euphoric feeling.
Artist: Koyah & Deakin XD
Label: Enhanced Progressive
Released: 18th December 2020
---
Koyah & Deakin XD - All I Wanted (Original Mix)
Koyah & Deakin XD feat. Nathan Brumley - It Was Real (Original Mix)
Koyah & Deakin XD - All I Wanted (Extended Mix)
Koyah & Deakin XD feat. Nathan Brumley - It Was Real (Extended Mix)
---
---