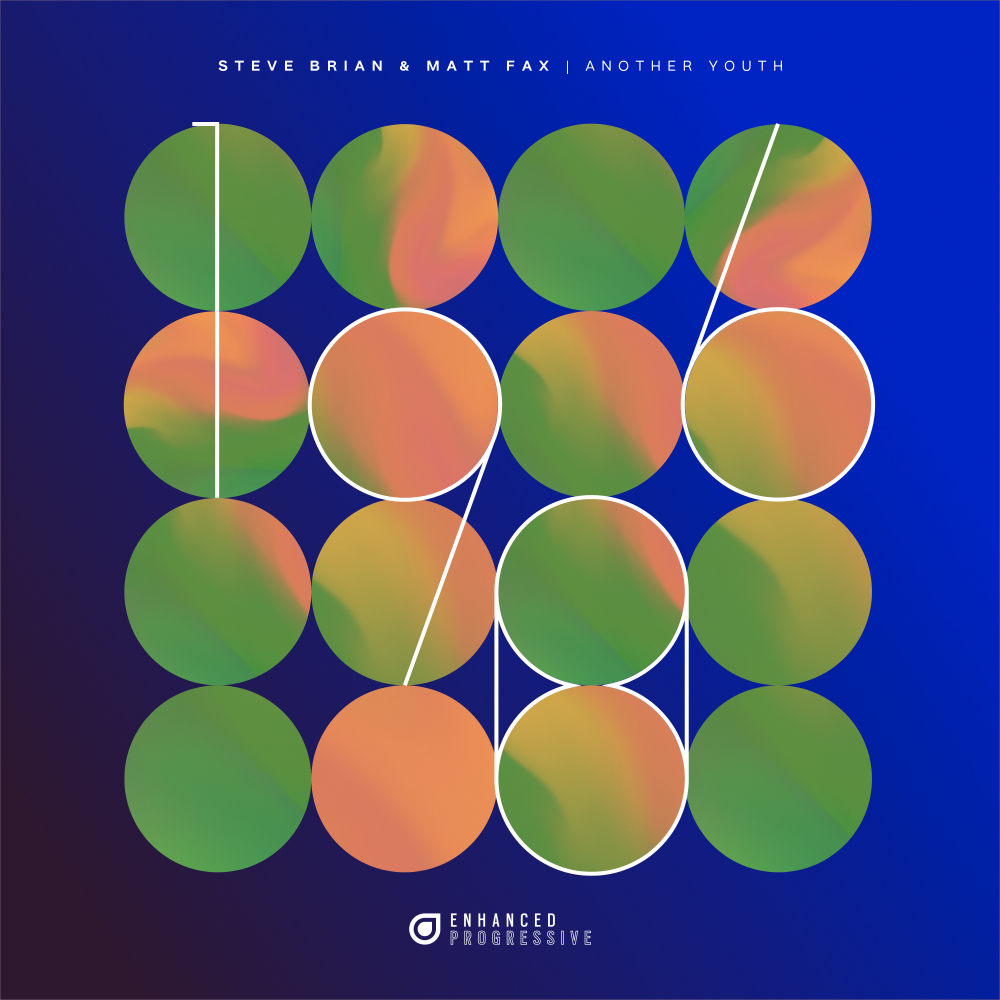 Another Youth
Enprog419We
Stream/Download
'Another Youth' is here from Steve Brian & Matt Fax!
Released just a month ago as part of Steve Brian's glorious second album '1986', 'Another Youth' is a stellar single from the riveting pairing of Enhanced acts Brian and Matt Fax.
The album featured the Steve Brian Mix of 'Another Youth' - it was the album's standout heavy-hitter, a powerful progressive trance banger that featured all the hallmarks of a dynamic Steve Brian production including gargantuan bass and wall-of-sound synths.
Now we bring you the Matt Fax Mix - a masterful interpretation from the French producer, his trailblazing sound is on fine display on a deftly-produced, euphoric version of the track that is a must listen as we close out the year here on Enhanced Progressive!
Artist: Steve Brian & Matt Fax
Label: Enhanced Progressive
Released: 11th December 2020
---
Steve Brian & Matt Fax - Another Youth (Matt Fax Mix)
Steve Brian & Matt Fax - Another Youth (Steve Brian Mix)
Steve Brian & Matt Fax - Another Youth (Matt Fax Extended Mix)
Steve Brian & Matt Fax - Another Youth (Steve Brian Extended Mix)
---
---