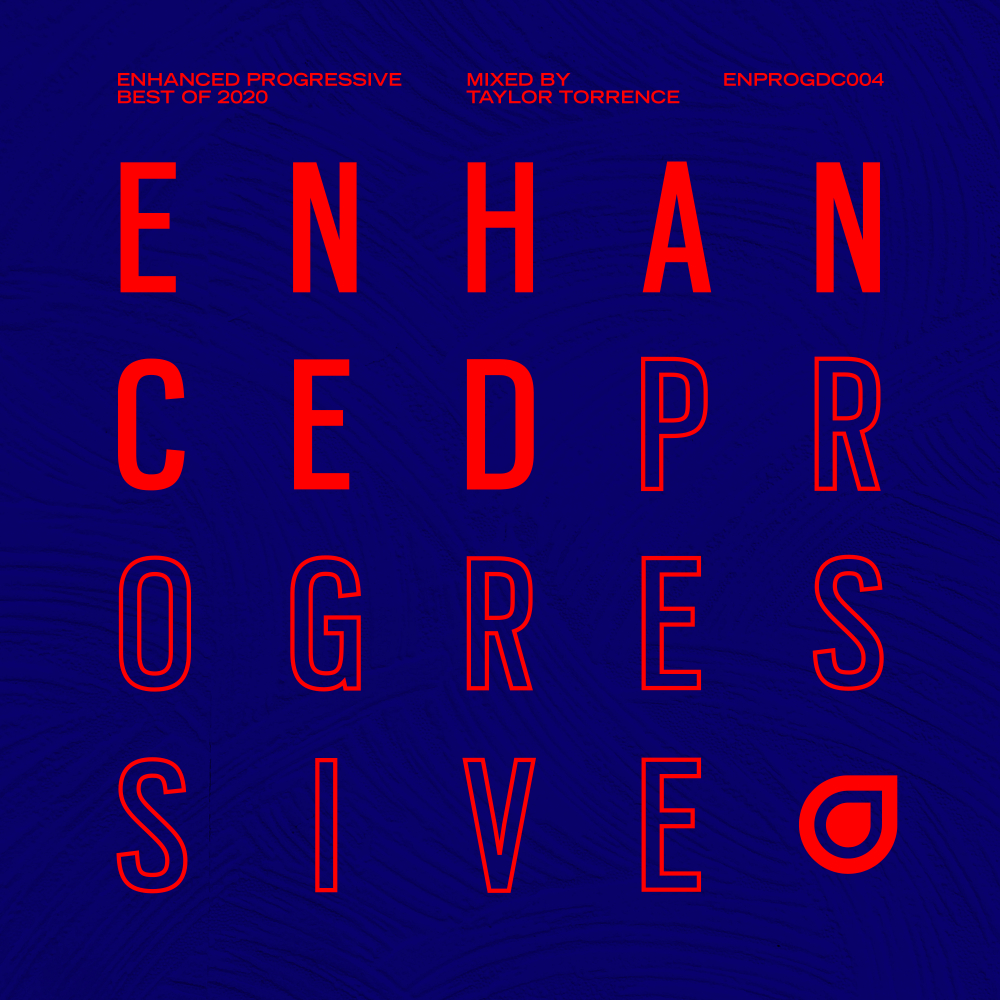 Enhanced Progressive Best of 2020, mixed by Taylor Torrence
EnprogDC004We
Stream/Download
Taylor Torrence gives us a recap of 2020's best releases on Enhanced Progressive!
It's been an exciting 2020 on Enhanced Progressive and we get to look back at an eclectic assortment of some of the world's finest progressive trance with an entertaining mix from Taylor Torrence. With some big projects released over the year that saw strong success, this end of year mix includes tracks from Farius' debut album 'From The Start', Steve Brian's sophomore album '1986' and the Enhanced Progressive 400 Remix Album.
We also see tracks from Taylor Torrence who's quickly established himself as a leading name on the label with his polished brand of progressive trance, as well as a host of other top-flight acts like Hausman, Kristian Nairn, Myon, Sunny Lax, Paul Arcane, Nikhil Prakash, Henry Dark, Kanallia, Sub Question, Zack Evans and more!
Artist: Taylor Torrence
Label: Enhanced Progressive
Released: 4th December 2020
---
Kristian Nairn & Unterberg - Lightstream (Mixed)
Steve Brian & Danni Baylor - Damage Each Other (Mixed)
Farius - Forever (Myon Summer of Love Mix Mixed)
Farius feat. Clara Sofie - Cloud 9 (Andy Duguid Remix Mixed)
Paul Arcane & Scolario - Voices (Mixed)
Steve Brian & Patrik Humann - Jupiter Boulevard (Taylor Torrence Remix Mixed)
Farius feat. London Thor - Home Again (Mixed)
Farius - Miami Love (Mixed)
Farius feat. Kyle Reynolds - Way Back When (Sunny Lax Remix Mixed)
Hausman & 5ALVO - Maelstrom (Mixed)
Paul Tarrant - Sunset Serenade (Taylor Torrence Remix Mixed)
Taylor Torrence feat. Natalie Major - If We Say Goodbye (Mixed)
Nikhil Prakash & Tomac - Horsepower (Mixed)
Alex Klingle - Colors Back (Paul Arcane Remix)
Taylor Torrence & Tara Louise - Dream Again (Mixed)
Henry Dark & Ava Silver - Gravity (Mixed)
Sub Question & Kanallia - Spring Blossom (Mixed)
Zack Evans - Chiara (Mixed)
---
---