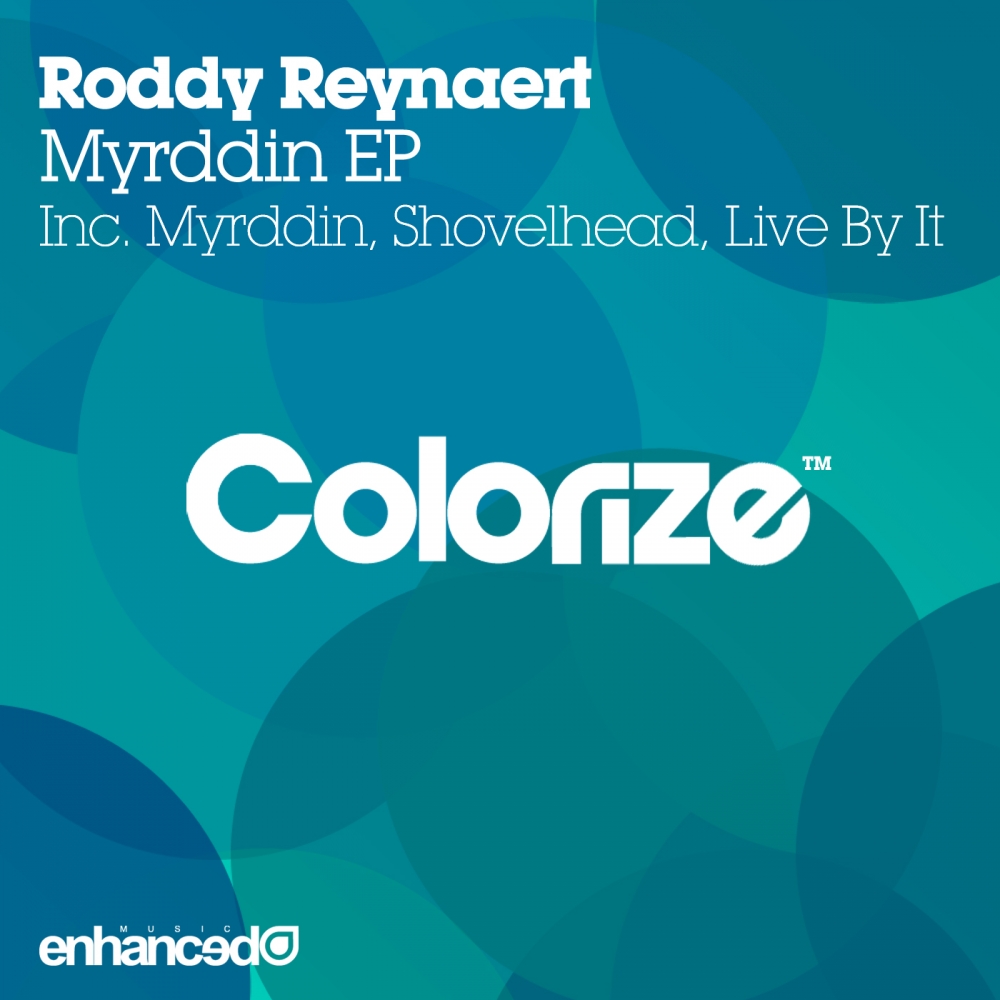 Myrddin EP
ENCOLOR012
Stream/Download
Another debut on Colorize; French producer Roddy Reynaert is making a return to the scene. This new EP is a result of recent hard work in the studio by Roddy and there is more material on the horizon.
The title track 'Myrddin' is a deep affair of lush synth textures combined with an entrancing slow build-up, elegant effects and an unquestionable floor appeal.
Shovelhead picks up the pace and goes for a more pulsing, melodic and uplifting theme. Reynaert teases with a long and grand breakdown before unleashing the energy.
Live By It continues in the same vein as Shovelhead but presents a more groovy bassline.
Standout debut release on Colorize by Roddy Reynaert!
Artist: Roddy Reynaert
Label: Colorize (Enhanced)
Released: 24th September 2012
---
Roddy Reynaert - Myrddin (Original Mix)
Roddy Reynaert - Shovelhead (Original Mix)
Roddy Reynaert - Live By It (Original Mix)
---
---