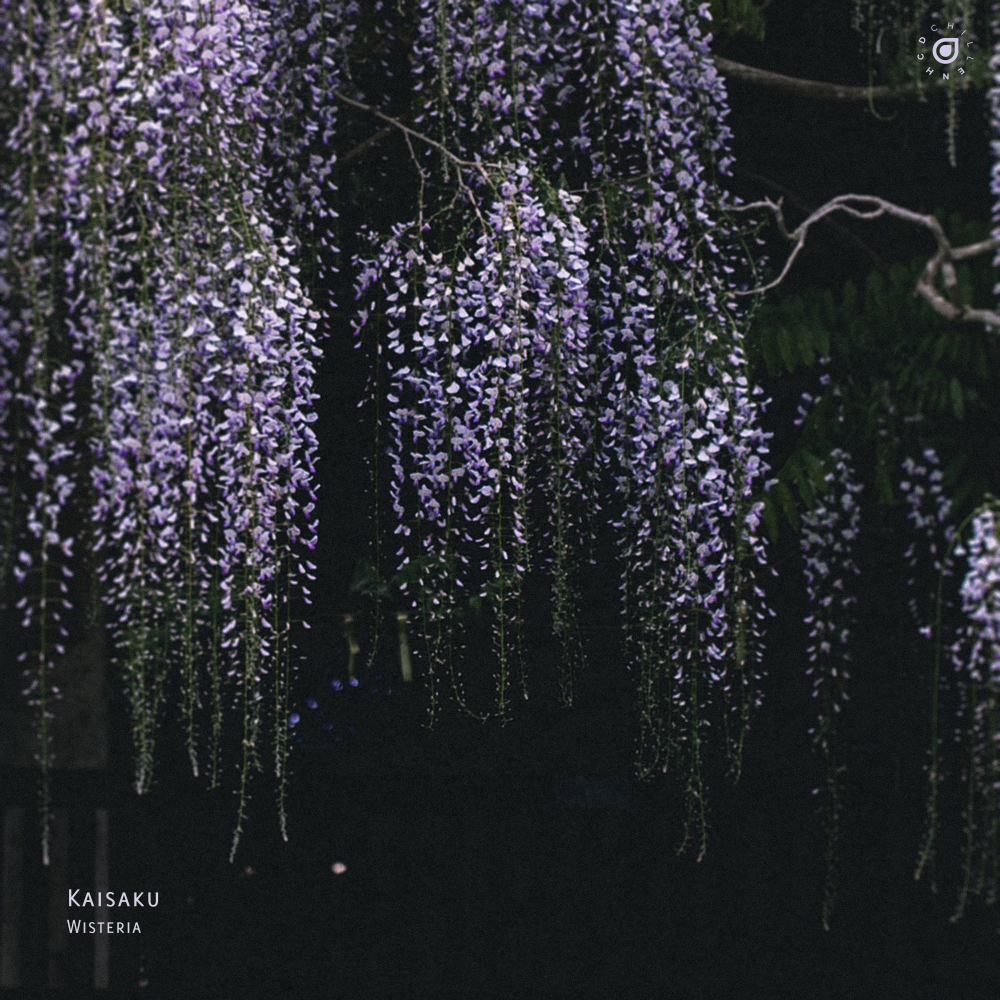 Wisteria
ENCHILL012We
Stream/Download
'Wisteria' is the brand new single from Kaisaku!
Canadian producer Kaisaku unveiled his mesmerising brand of chill, bass-heavy electronic music on Enhanced Chill with 'Mysteria' earlier this year.
He follows up now with 'Wisteria' - built up around a delicately plucked motif, he blends in marauding bass which envelopes the track, leading into a transporting climax with layered percussion, primal vocals and staccato strings. He creates a sprawling atmosphere to get lost in through his intricate production and stunning songwriting - this is one not to be missed!
Artist: Kaisaku
Label: Enhanced Chill
Released: 11th November 2020
---
Kaisaku - Wisteria (Original Mix)
---
---