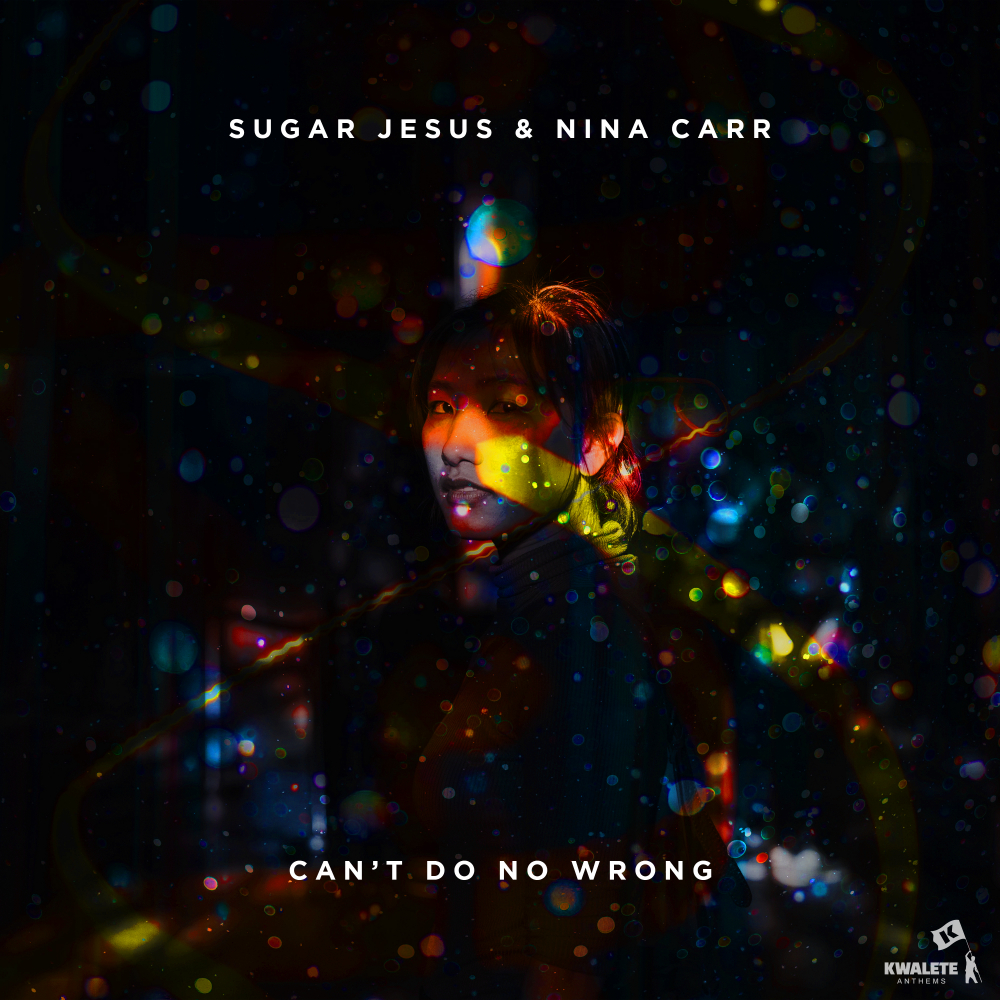 Can't Do No Wrong
EnhancedKW010We
Stream/Download
'Can't Do No Wrong' is here from Sugar Jesus and Nina Carr on Kwalete Anthems!
Toronto-based musicians Sugar Jesus and Nina Carr last teamed up on sublime single 'Disco Ball' and we're delighted to see another release from the mesmerising pairing.
Sugar Jesus' production takes the song from delicate pop banger to club-heavy production, finding a stylish balance that is brought to life by a bold, catchy vocal from Nina Carr.
Artist: Sugar Jesus & Nina Carr
Label: Enhanced Recordings
Released: 13th November 2020
---
Sugar Jesus & Nina Carr - Can't Do No Wrong (Original Mix)
---
---