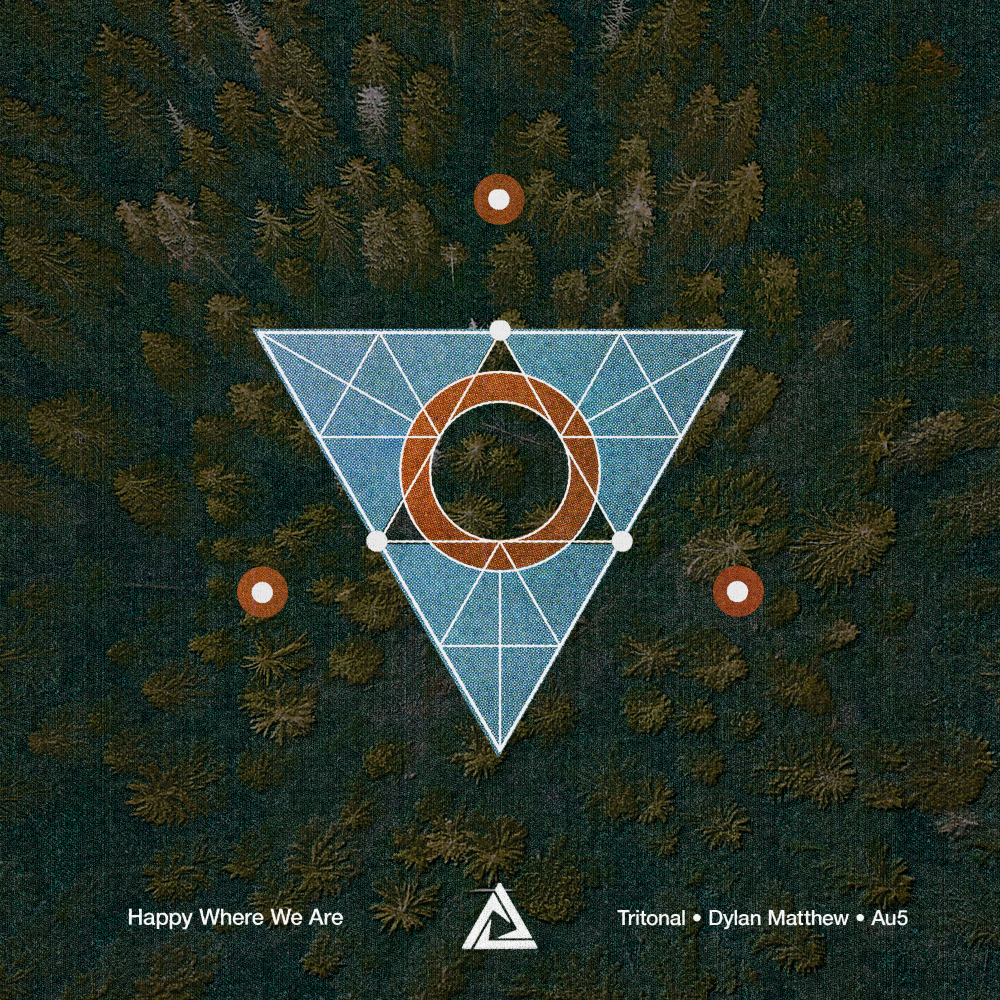 Happy Where We Are
Enhanced472We
Stream/Download
'Happy Where We Are' is the electric new collaboration from Tritonal, Dylan Matthew and Au5 on Enhanced Recordings!
Tritonal have had a truly expansive 2020, unleashing some of their most exciting music in a rapid releases of singles and remixes, growing their exhilarating progressive trance sound to new heights.
'Happy Where We Are' ties off their 2020 in thunderous manner with a stratospheric collaboration that hits hard and entertains. Tritonal's punchy trance sound merges effortlessly with Au5's groundbreaking bass / dubstep approach, with the instrumental proving the perfect base for a soaring vocal from American singer / songwriter Dylan Matthew.
Artist: Tritonal, Dylan Matthew, Au5
Label: Enhanced Recordings
Released: 5th November 2020
---
Tritonal, Dylan Matthew, Au5 - Happy Where We Are (Original Mix)
---
---