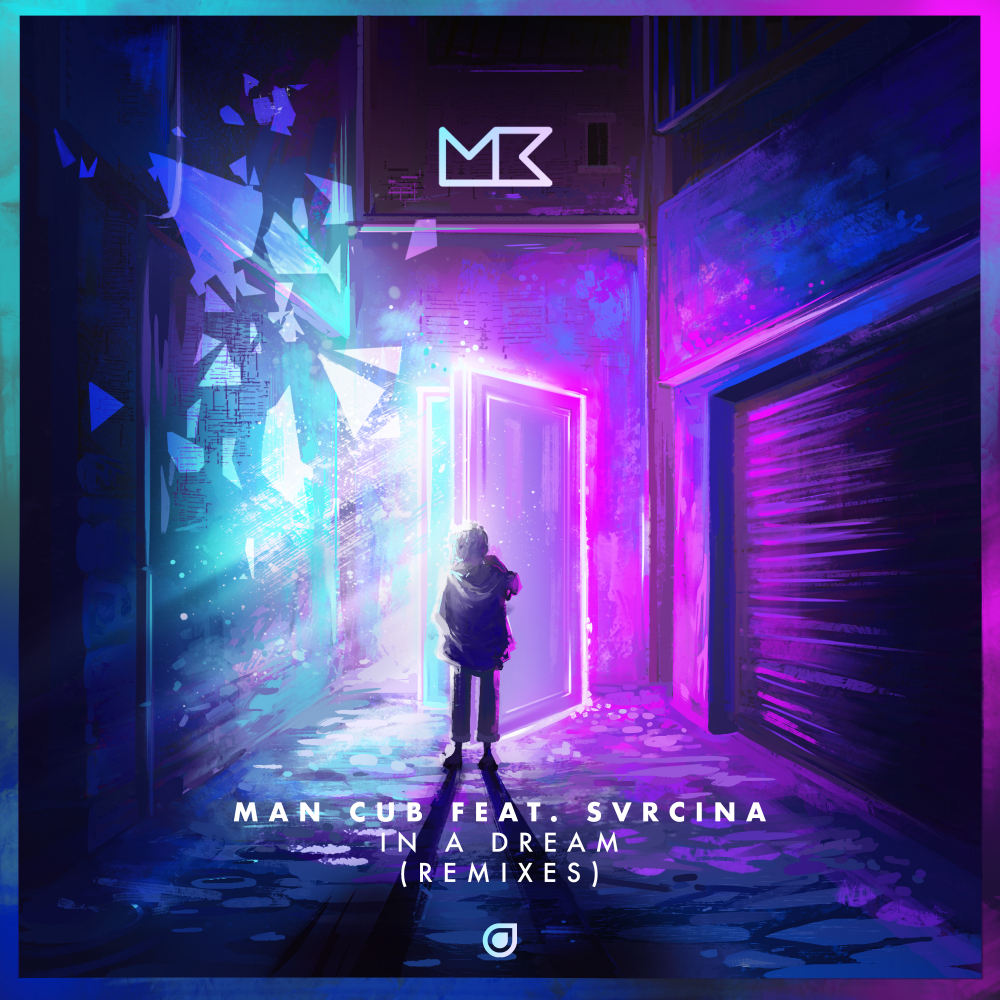 In A Dream (Remixes)
Enhanced441RWe
Stream/Download
Outwild and Murtagh remix Man Cub's 'In A Dream'!
The final track on Man Cub's thrilling debut album 'Impressions', 'In A Dream' with SVRCINA was one of the album's highlights with its profound emotive core and intoxicating vibe.
First up on remixing duties is multi-faceted Toronto DJ / Producer Outwild, FKA Inukshuk. His remix is sublime, taking the heartfelt aspects of the original and repurposing them with strings and symphonic, percussion-soaked production for a tender, breathtaking interpretation.
Following him is Irish producer Murtagh - the talented young producer brings a precise and polished sonic palate to his remix, with his mesmerising four-to-the-floor perfectly suiting the sensitive guitar lick it's built around.
Artist: Man Cub feat. SVRCINA
Label: Enhanced Recordings
Released: 6th November 2020
---
Man Cub feat. SVRCINA - In A Dream (Outwild Remix)
Man Cub feat. SVRCINA - In A Dream (Murtagh Remix)
Man Cub feat. SVRCINA - In A Dream (Original Mix)
---
---