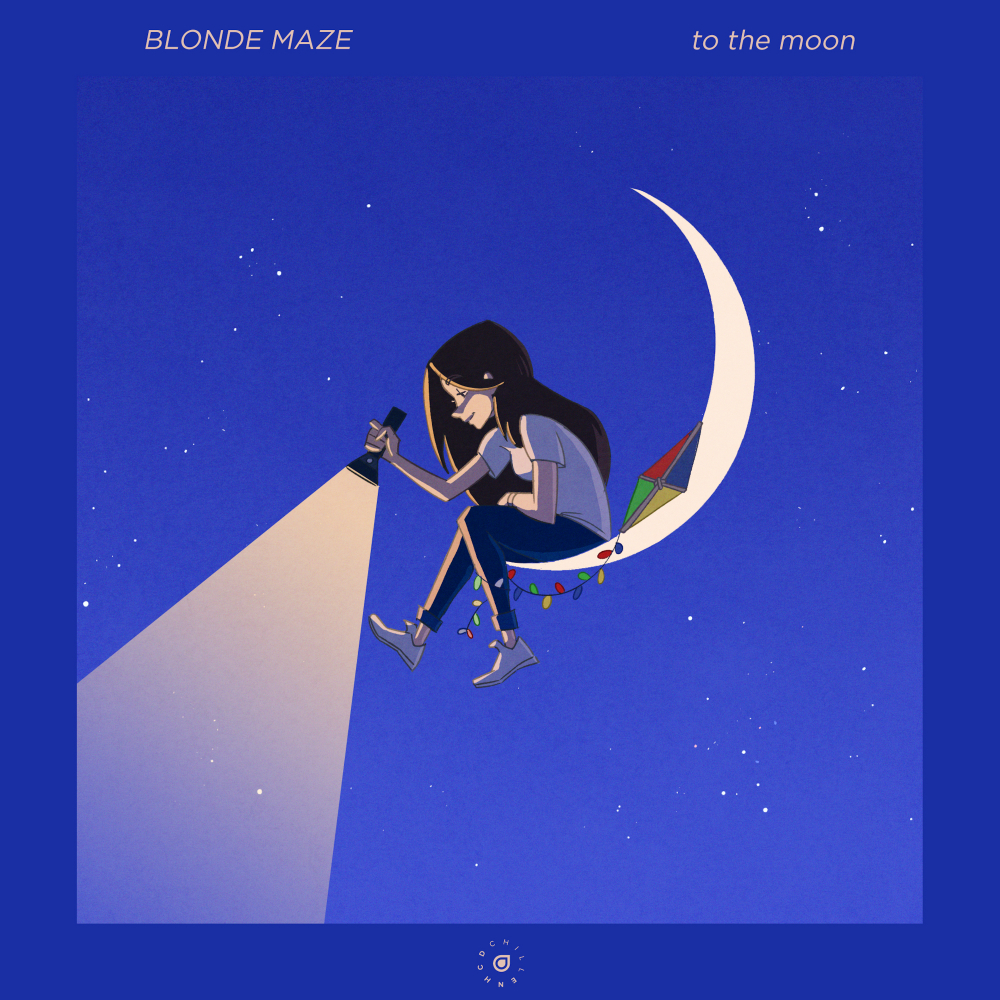 To The Moon
ENCHILL011We
Stream/Download
'To The Moon' by Blonde Maze is here on Enhanced Chill!
Another sensational single from NYC multi-instrumentalist Blonde Maze, 'To The Moon' is a sublime follow up to previous release 'Not All Flowers Bloom' which is now on rotation on SiriusXM Chill.
Showcasing her heartfelt and nuanced approach to electronic music, 'To The Moon' is deftly-produced and transporting, a bold effort from an in-form producer.
'To The Moon is my favorite track I've written/produced thus far. It's really simply about loving someone or something so much, all the way to the moon and back. It's an instrumental so it can really be interpreted however the listener wants to interpret it. For me it encompasses the euphoric feeling of being completely and utterly enamored with someone or something so beautiful to you.'
Artist: Blonde Maze
Label: Enhanced Chill
Released: 16th September 2020
---
Blonde Maze - To The Moon (Original Mix)
---
---