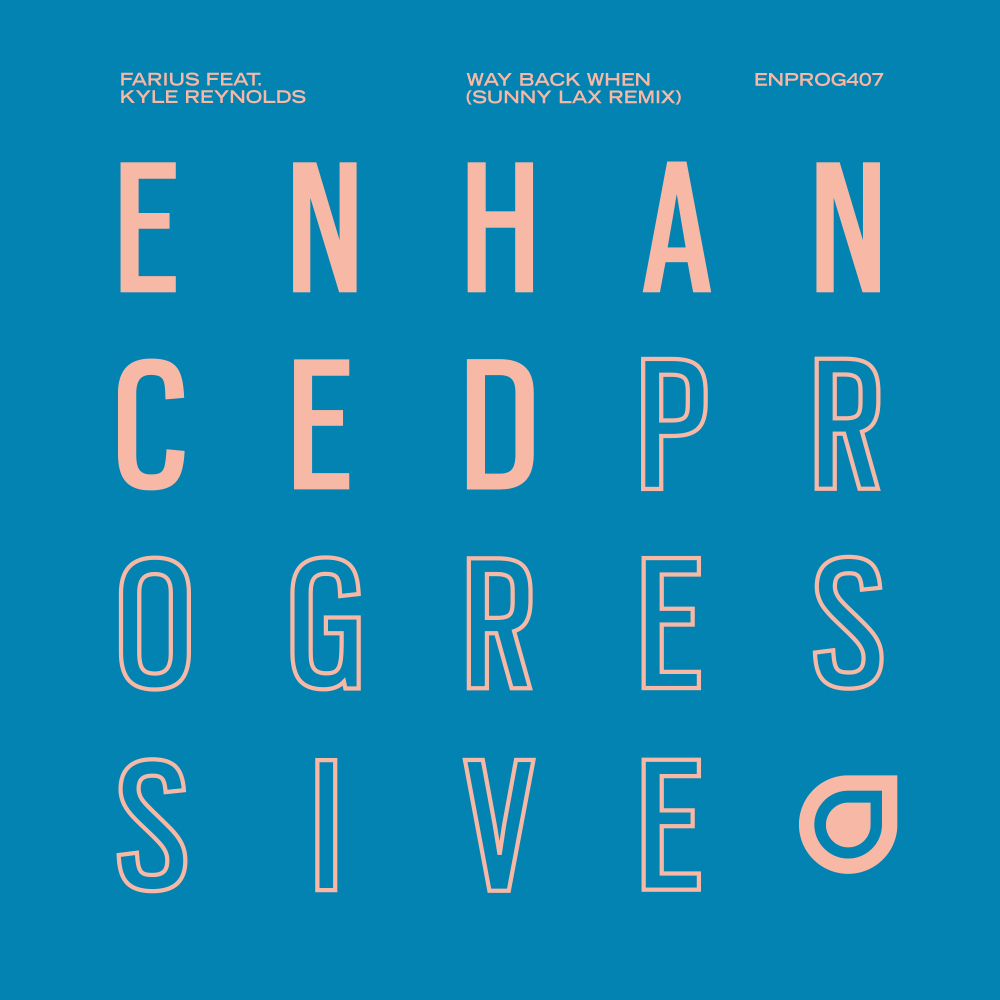 Way Back When (Sunny Lax Remix)
Enprog407We
Stream/Download
The Sunny Lax remix of Farius and Kyle Reynolds' 'Way Back When' is here!
Hungarian DJ / Producer Sunny Lax has built up an illustrious career over 15 years and has established himself as a leading name in the world of progressive trance having seen support from some of the biggest names in dance music and released stellar originals and remixes to boot.
Now he brings the goods with an awesome remix of track #10 from Farius' debut album 'From The Start'; his production shines on this stellar remix of 'Way Back When' injecting the original with a rollicking bassline and thunderous energy.
Artist: Farius feat. Kyle Reynolds
Label: Enhanced Progressive
Released: 18th September 2020
---
Farius feat. Kyle Reynolds - Way Back When (Sunny Lax Remix)
Farius feat. Kyle Reynolds - Way Back When (Original Mix)
Farius feat. Kyle Reynolds - Way Back When (Sunny Lax Extended Remix)
Farius feat. Kyle Reynolds - Way Back When (Extended Mix)
---
---