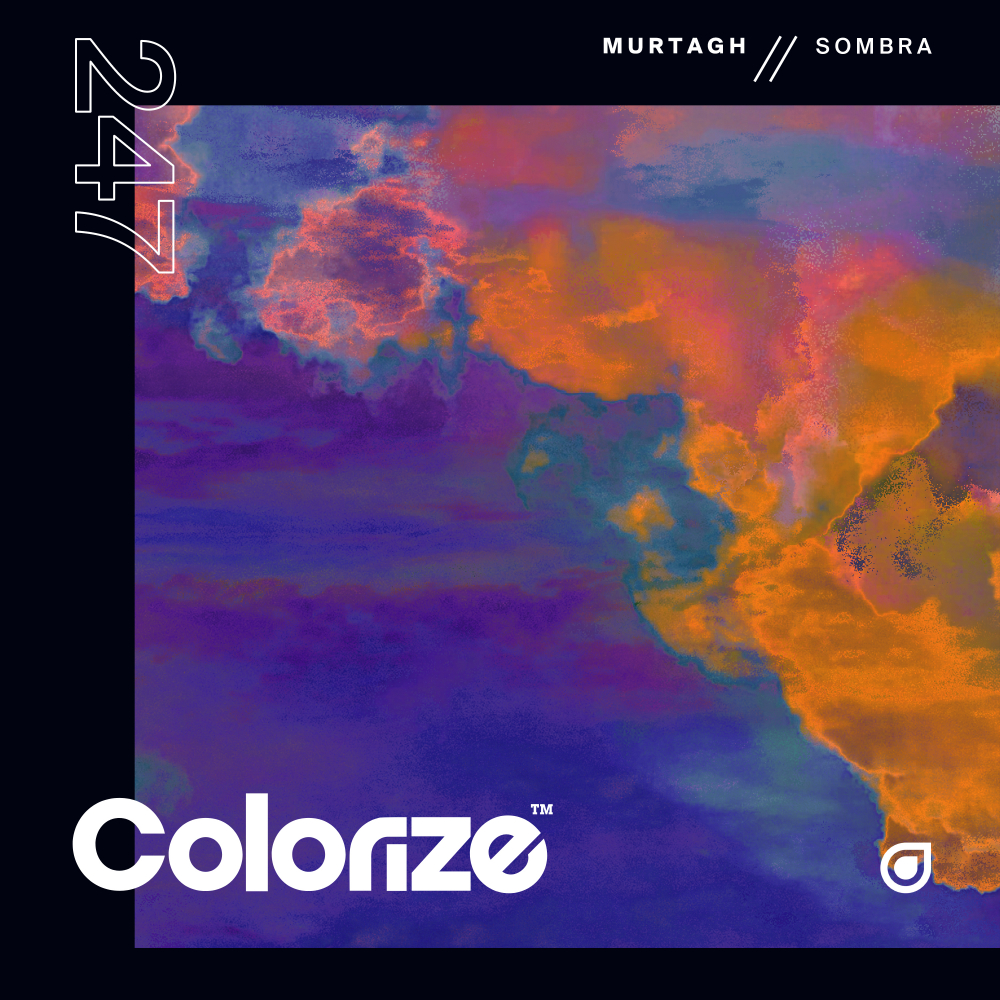 Sombra
ENCOLOR247We
Stream/Download
Murtagh brings ethereal single 'Sombra' to Colorize.
A slick new single up next from Irish producer Murtagh, 'Sombra' is a transporting and precision-crafted production that builds on the success of previous Colorize releases 'Rush / Leaving' and 'Windswept / Close To You'.
Murtagh's effortless ability to craft an engaging sonic environment shines on this stylish record; a mesmerising, sublime production that isn't to be missed.
Artist: Murtagh
Label: Colorize (Enhanced)
Released: 11th September 2020
---
Murtagh - Sombra (Original Mix)
Murtagh - Sombra (Extended Mix)
---
---