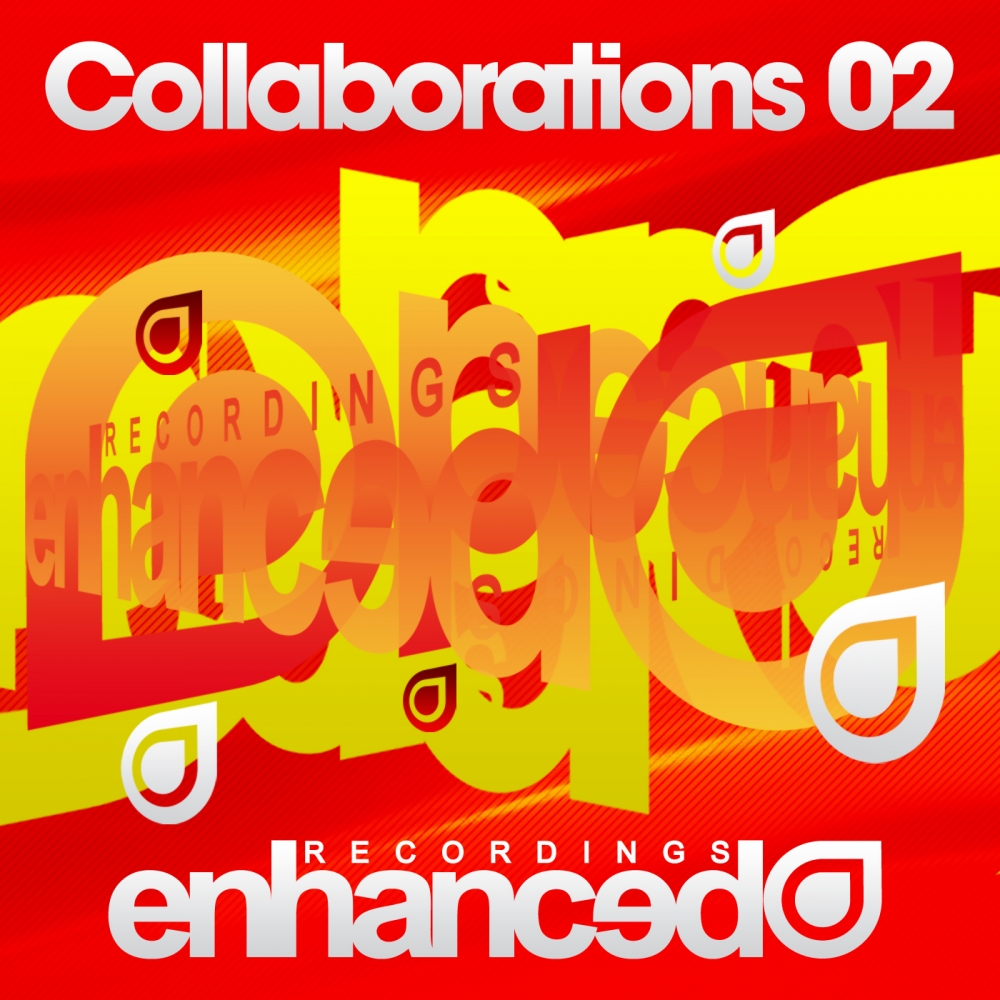 Enhanced Recordings - Collaborations 02
Encolv022
Stream/Download
With ever more blossoming artists stemming from Enhanced Recordings in recent times, more of our artists join forces in production, combining sounds and styles, creating some of the biggest tracks the label has seen.
Enhanced Recordings - Collaborations 02 brings together some of the biggest studio and vocalist team-up's from the likes of Daniel Kandi, Ferry Tayle, Jeza, Boom Jinx, Adam Szabo, Dan Stone, Ost & Meyer, Fisher, Willem De Roo, Phillip Alpha and many more!
Another must have release for any Enhanced Recordings fan!
Artist: Various Artists
Label: Enhanced Music
Released: 30th July 2012
---
Daniel Kandi & Ferry Tayle - Flying Blue (Original Mix)
Boom Jinx & Daniel Kandi - Azzura (Rafael Frost Remix)
Will Holland feat. Jeza - Every Heartbeat (Original Mix)
Phillip Alpha & Daniel Kandi - Sticks & Stones (Beat Service Remix)
Vast Vision feat. Fisher - Hurricane (Stonevalley Remix)
Tania Mann & Peter Dafnous pres. Apollonia - Remote Kontrol (Adam Nickey Remix)
Adam Szabo & Willem de Roo - Royal Blue (Original Mix)
The Flyers & Mike Sonar - Supreme (Daniel Kandi Remix)
Dan Stone Vs. Ost & Meyer - Supercell (Norin & Rad Remix)
Oza & T4L - Remember That (Original Mix)
---
---