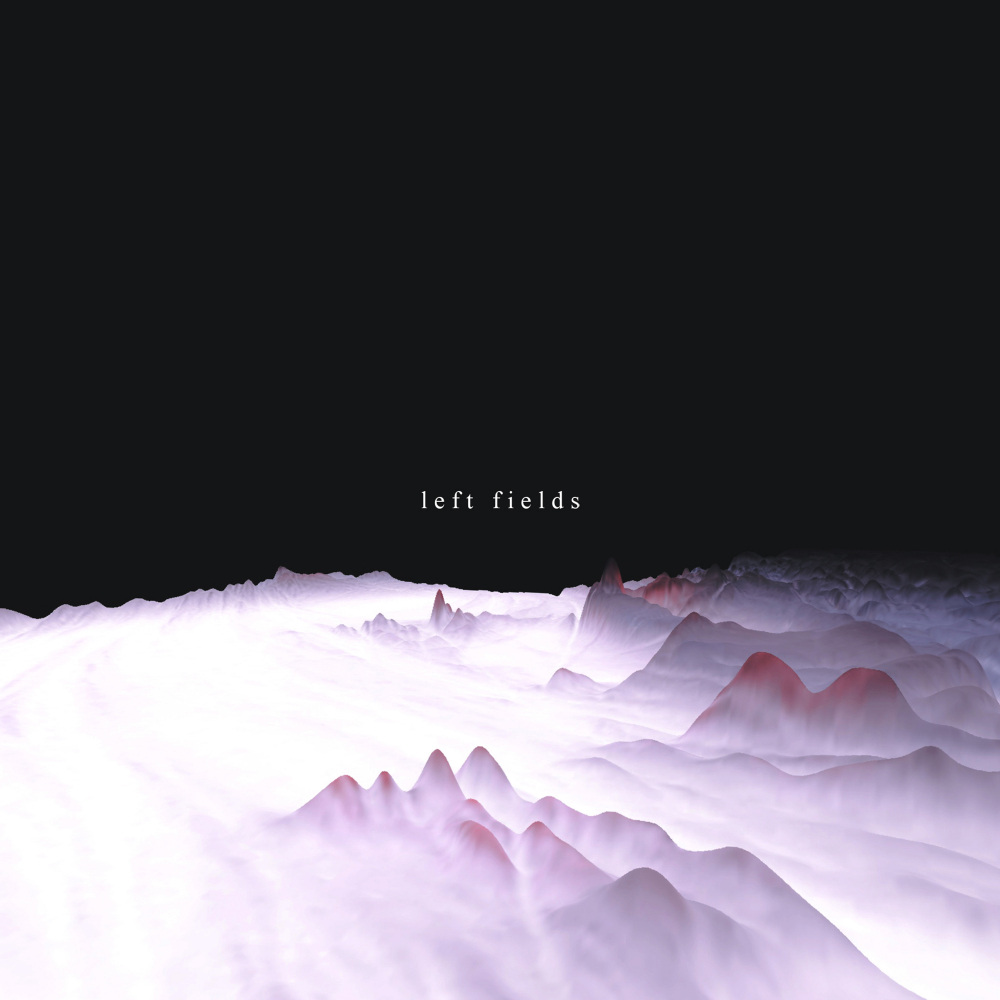 left fields
ENCHILL010We
Stream/Download
'left fields' is the stellar debut release from axidforse on Enhanced Chill.
A stunningly assured three track EP from Russian producer axidforse up next as he brings his experimental, hypnotic sound to the fore with three productions for you to get lost in.
His slick approach shines bright on an EP that waxes and wanes between sparse soundscapes and bubbly, percussion-heavy collages of sound. He keeps things danceable and rhythmically transporting while also taking the time to explore more sprawling, mesmerising territory; his take on experimental electronic music is not to be missed.
axidforse presents 'left fields', here on Enhanced Chill.
Artist: axidforse
Label: Enhanced Chill
Released: 2nd September 2020
---
axidforse - 7:04 pm (Original Mix)
axidforse - de-fleur (Original Mix)
axidforse - synature (Original Mix)
---
---