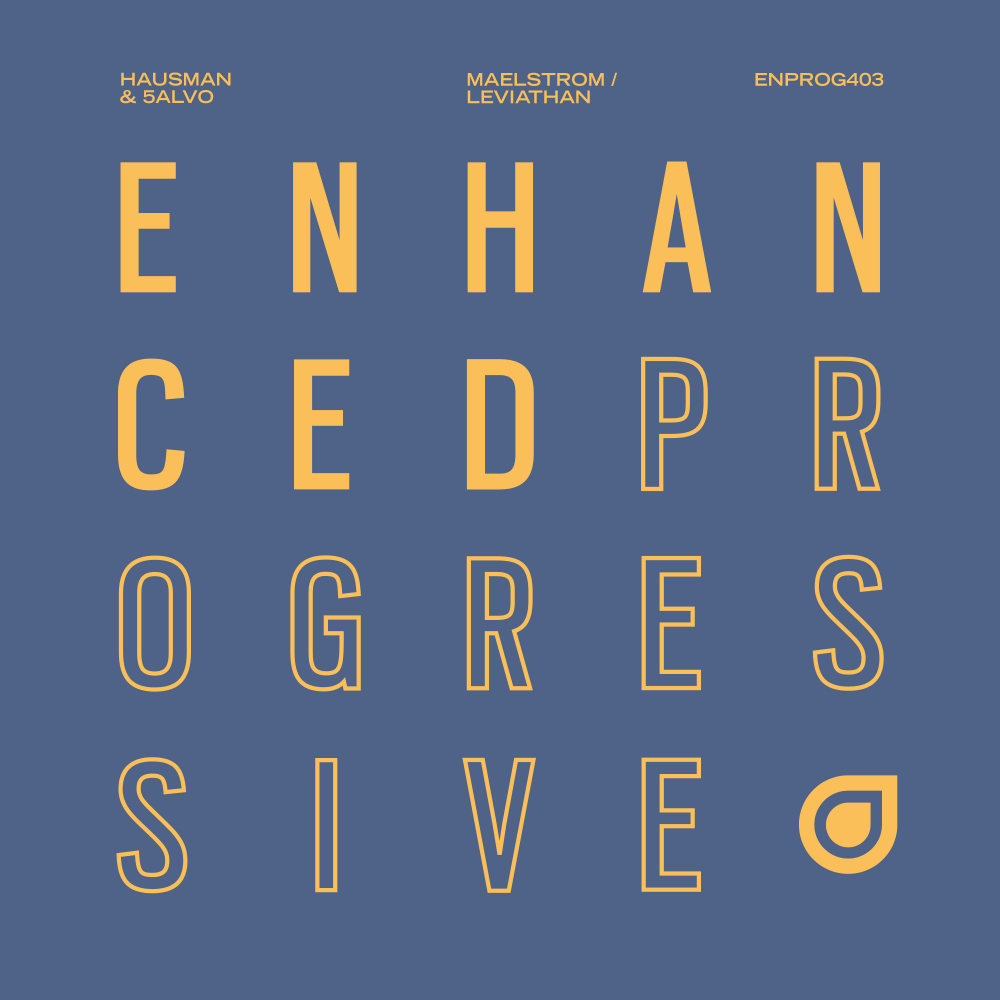 Maelstrom / Leviathan
Enprog403We
Stream/Download
Hausman and 5ALVO bring 'Maelstrom / Leviathan' to Enhanced Progressive!
Boston-based producer Hausman follows up his previous trailblazing EP 'Vermillion / Cerulean' with a top-flight new collaboration with Kentucky-based producer 5ALVO.
The duo's heavy-hitting production features heavily distorted synths, slick guitar licks and bombastic drums, with a varied sonic palate and unique approach making this a truly exciting listen.
'Maelstrom / Leviathan' is the new EP from Hausman and 5ALVO!
Artist: Hausman & 5ALVO
Label: Enhanced Progressive
Released: 21st August 2020
---
Hausman & 5ALVO - Maelstrom (Original Mix)
Hausman & 5ALVO - Leviathan (Original Mix)
Hausman & 5ALVO - Maelstrom (Extended Mix)
Hausman & 5ALVO - Leviathan (Extended Mix)
---
---