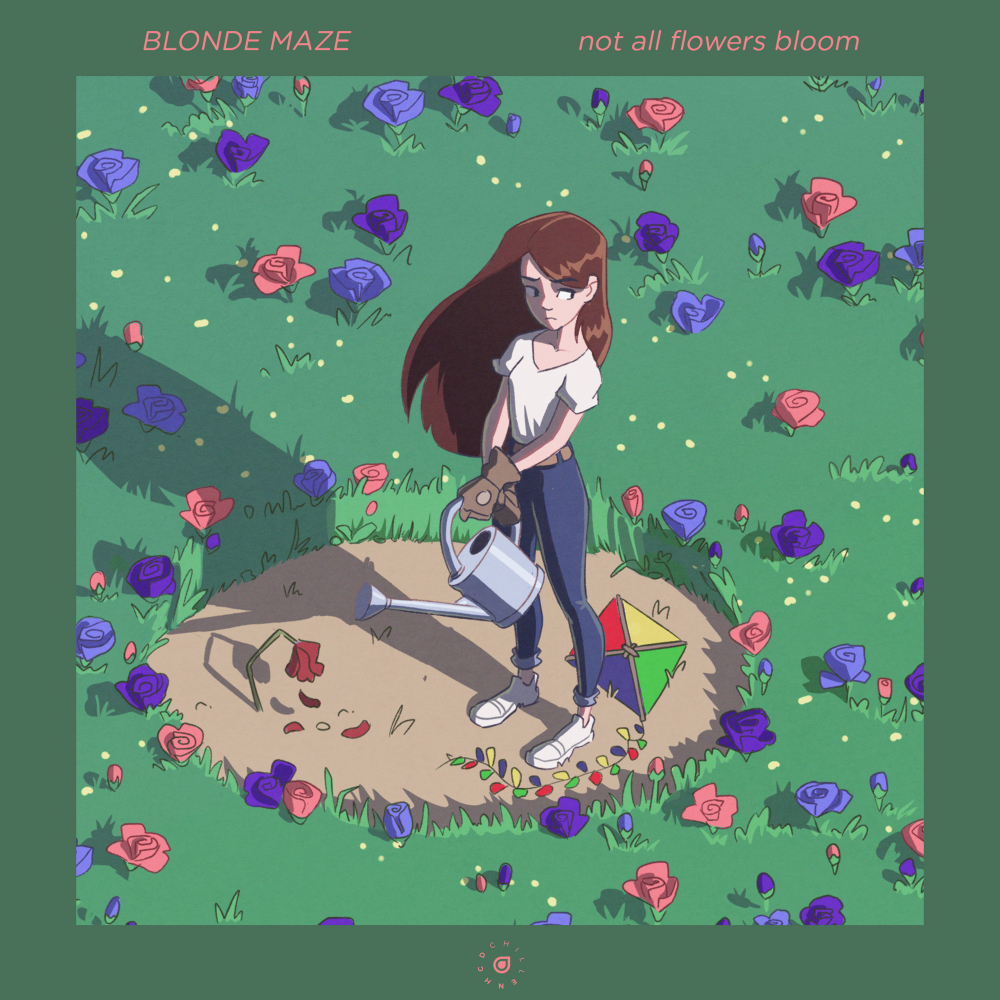 Not All Flowers Bloom
ENCHILL009We
Stream/Download
Enhanced Chill is delighted to welcome Blonde Maze to the label with 'Not All Flowers Bloom'.
Amanda Steckler, AKA Blonde Maze, is an electronic musician based in NYC who blends emotive songwriting with polished production, exploring themes of yearning and a passion for the bittersweet through her unique, multi-faceted approach where she is vocalist, instrumentalist and producer.
She has released a handful of singles and two EP's since 2015, seeing support from the likes of Billboard Pride, DJ Mag, Pigeons & Planes and MrSuicideSheep, with her 2016 single 'Antarctica' making it on to Spotify's US Viral 50 and seeing spins on BBC Radio 1.
Her impressive live show where she manipulates electronic controllers as well as sings has led to performances at festivals like SXSW and NYC's official Pride Fest and venues like the Music Hall of Williamsburg, as well as being main support for acts like Elderbrook, The Shadowboxers and Vallis Alps.
'Not All Flowers Bloom' sees Blonde Maze effortlessly explore themes of love and loss: 'This is a song about a relationship that could've bloomed but instead ended. It's about taking the time to realize what you had was beautiful, but beautiful things can fade if they are not taken care of or if circumstances change. I think my favorite line of the track is 'I'd think a while smelling all of your perfume' - oftentimes scents can open the floodgates for memories'.
'Not All Flowers Bloom' is the sublime new single from Blonde Maze, here on Enhanced Chill.
Artist: Blonde Maze
Label: Enhanced Chill
Released: 12th August 2020
---
Blonde Maze - Not All Flowers Bloom (Original Mix)
---
---