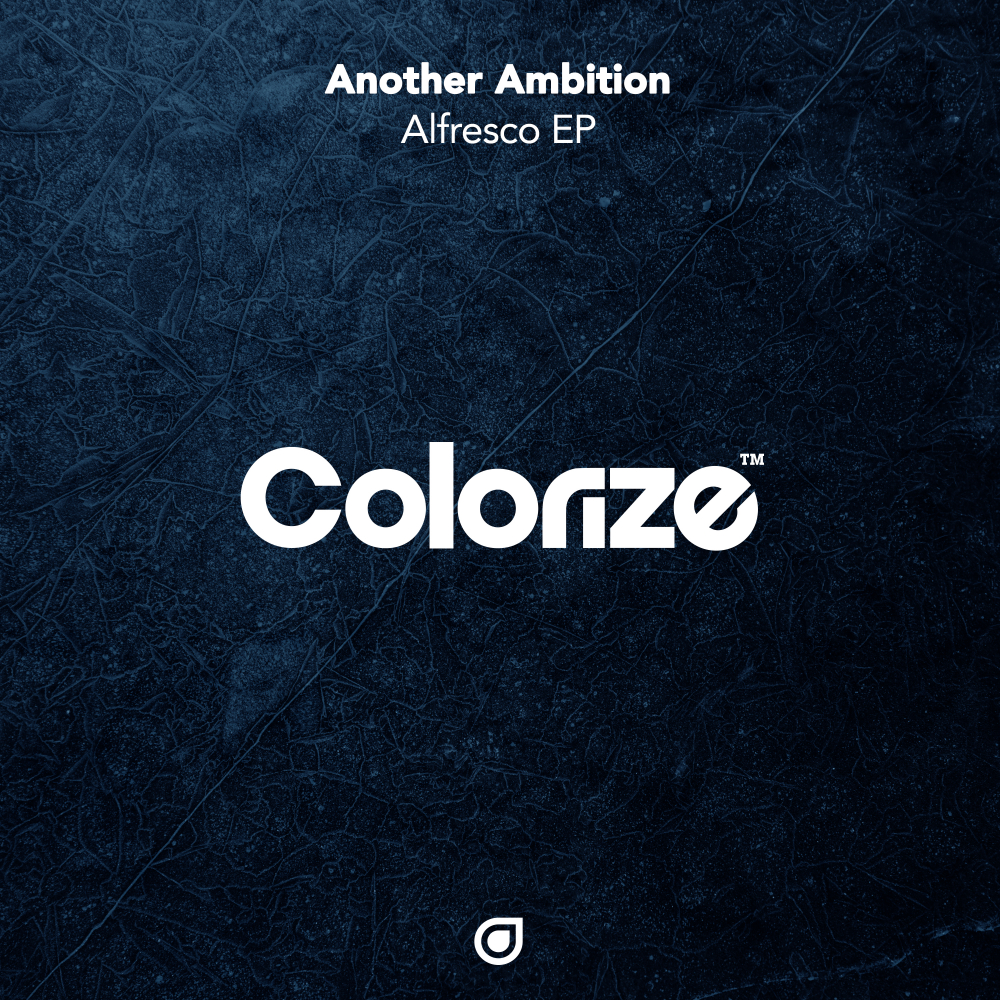 Alfresco EP
ENCOLOR240We
Stream/Download
Colorize brings you the 'Alfresco EP' from Another Ambition!
UK producer Another Ambition made his Colorize debut in 2019 with standout single 'Reach Out', part of the inaugural Colorscapes compilation series, and now he unveils the stellar four-track 'Alfresco EP'.
Opening with title track 'Alfresco', this EP showcases Another Ambition's industrious production skill and effortless ability to craft engaging deep and progressive house music. The drums and percussion across the four tracks are a highlight with their polished, crispy sound and driving momentum, with ethereal synth pads and lusciously arpeggiated synth lines abound as well, coming together to create a cohesive project that is danceable and stylish.
Don't miss the 'Alfresco EP' from Another Ambition, here on Colorize!
Artist: Another Ambition
Label: Colorize (Enhanced)
Released: 10th July 2020
---
Another Ambition - Alfresco (Original Mix)
Another Ambition - Eternity (Original Mix)
Another Ambition - Breaking Reality (Original Mix)
Another Ambition - Science Of Imperfection (Original Mix)
Another Ambition - Alfresco (Extended Mix)
Another Ambition - Eternity (Extended Mix)
Another Ambition - Breaking Reality (Extended Mix)
Another Ambition - Science Of Imperfection (Extended Mix)
---
---