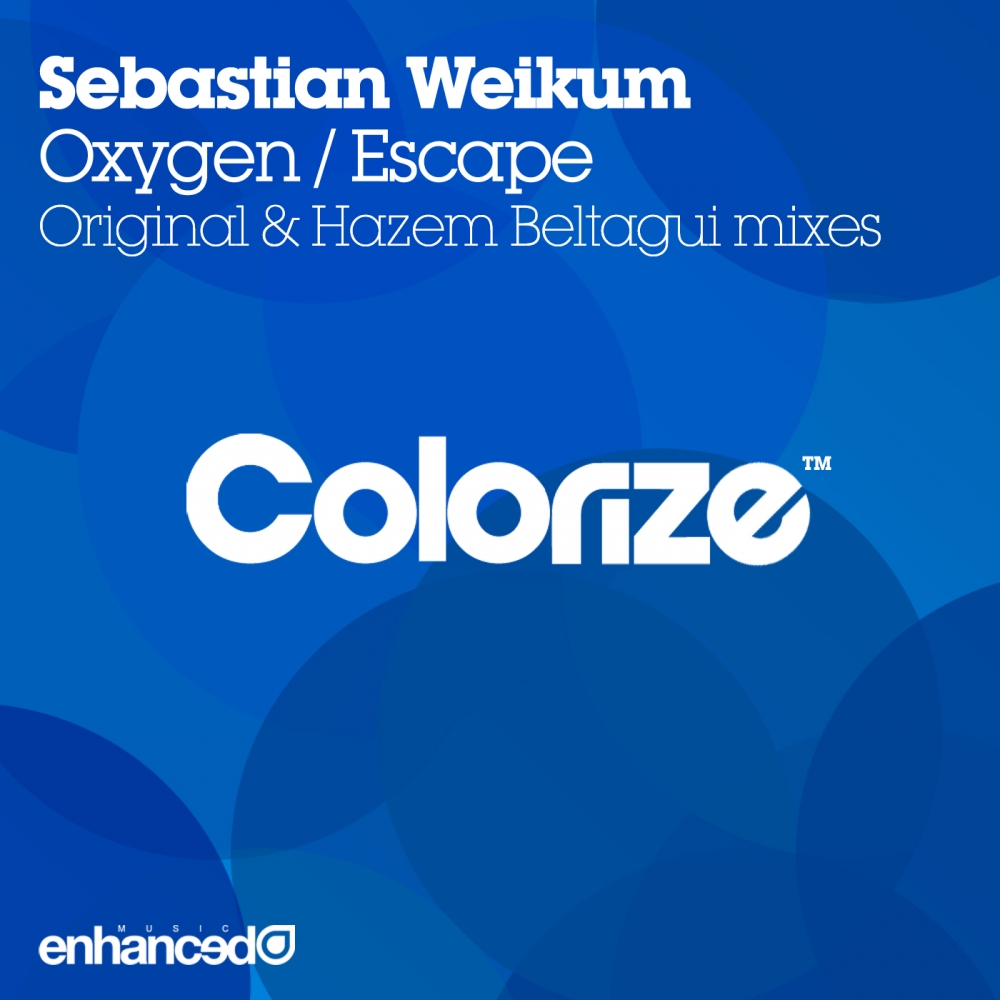 Oxygen / Escape
ENCOLOR010
Stream/Download
Sebastian Weikum returns with his second release for Colorize, with the double header Oxygen / Escape.
Oxygen typifies Sebastian's melodic take on progressive. Deep but driving, Oxygen's lush chords and delicate melodies are crowned with some superb tribal vocal samples that really make this record stand out and become a feature of this EP.
Again focused around tribal vocals, Escape is very much an extension of Oxygen, albeit slightly more trancey. Remixing Escape is a fresh face to the label Hazem Beltagui, who takes the track in a deeper direction, chopping the vocals and introducing neat piano lines to make a remix that really offers something different to the package.
Artist: Sebastian Weikum
Label: Colorize (Enhanced)
Released: 30th July 2012
---
Sebastian Weikum - Oxygen (Original Mix)
Sebastian Weikum - Escape (Original Mix)
Sebastian Weikum - Escape (Hazem Beltagui Remix)
---
---