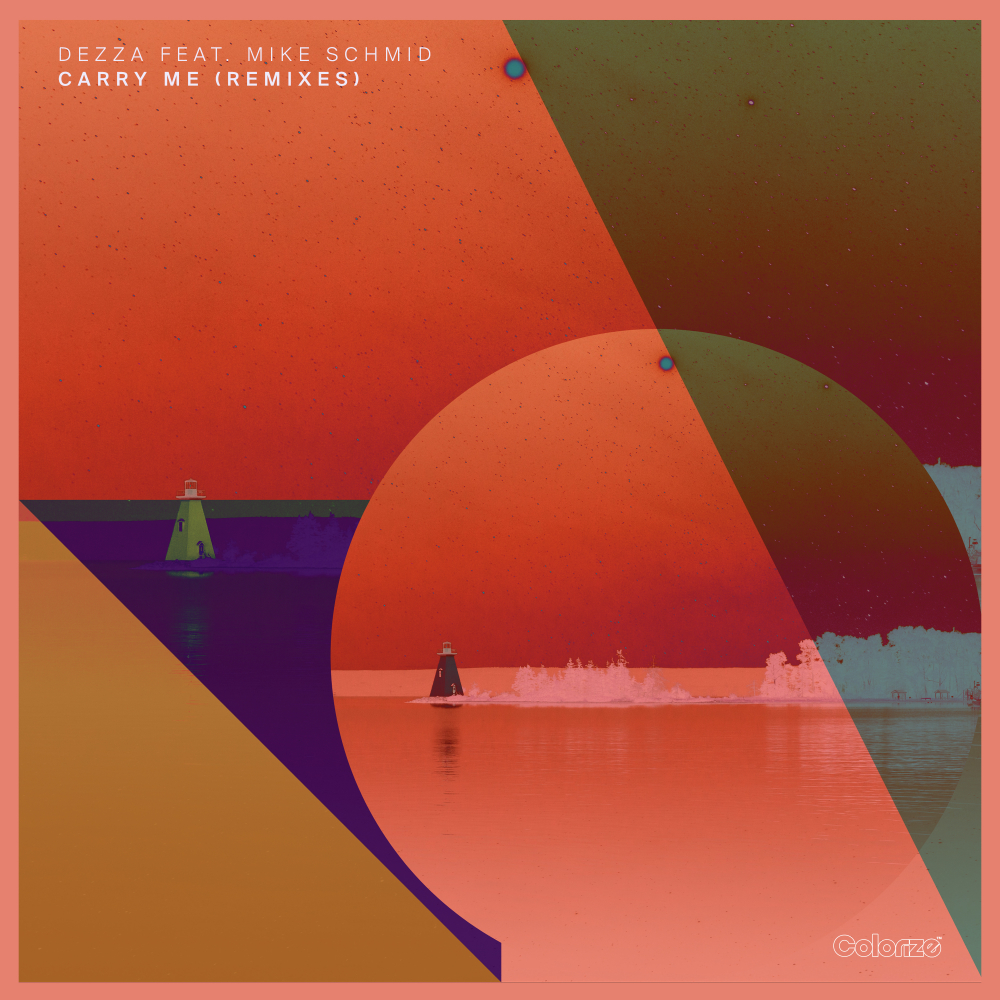 Carry Me (Remixes)
ENCOLOR233RWe
Stream/Download
Colorize brings you two sumptuous remixes of Dezza and Mike Schmid's 'Carry Me'!
'Carry Me' is the first single from Canadian producer and Colorize mainstay Dezza's forthcoming album and it features an electric vocal performance from American vocalist Mike Schmid.
Opening this remix pack is classically-trained German electronic producer Koelle, who's remix features luscious synth layers, fragmented FX and a driving momentum with a melodic twist. Milkwish follows, bringing his signature dark, deep house vibe to the original, with a dynamic four-to-the-floor, staccato strings and silky distorted synths making it a truly gripping listen.
Koelle and Milkwish remix Dezza up next on Colorize!
Artist: Dezza feat. Mike Schmid
Label: Colorize (Enhanced)
Released: 26th June 2020
---
Dezza feat. Mike Schmid - Carry Me (Koelle Remix)
Dezza feat. Mike Schmid - Carry Me (Milkwish Remix)
Dezza feat. Mike Schmid - Carry Me (Original Mix)
Dezza feat. Mike Schmid - Carry Me (Koelle Extended Remix)
Dezza feat. Mike Schmid - Carry Me (Milkwish Extended Remix)
Dezza feat. Mike Schmid - Carry Me (Extended Mix)
---
---