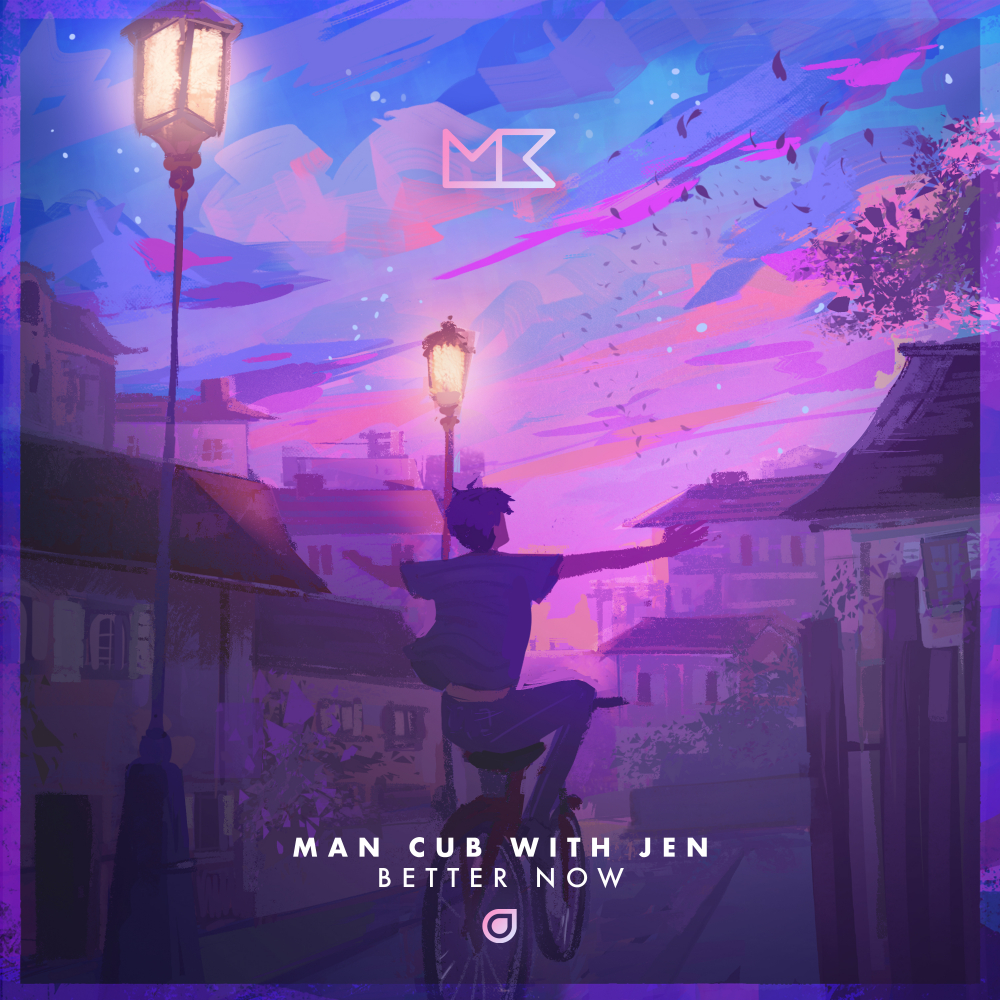 Better Now
Enhanced464We
Stream/Download
Enhanced presents 'Better Now', the final single from Man Cub ahead of the release of his forthcoming album on the 10th of July.
Featuring the vocal talents of JEN, 'Better Now' is the spiritual follow up to previous Man Cub single 'Good Enough', with JEN's vocals floating masterfully over a truly exceptional instrumental from Man Cub who has found a lane of his own with his recent prolific output. The hallmarks of a Man Cub release are here with electro synth riffs, gargantuan pads, delicate guitars and thumping percussion, making this an exhilarating release that you'll want to listen to again and again.
Man Cub brings 'Better Now' to Enhanced!
Artist: Man Cub with JEN
Label: Enhanced Recordings
Released: 26th June 2020
---
Man Cub with JEN - Better Now (Original Mix)
---
---