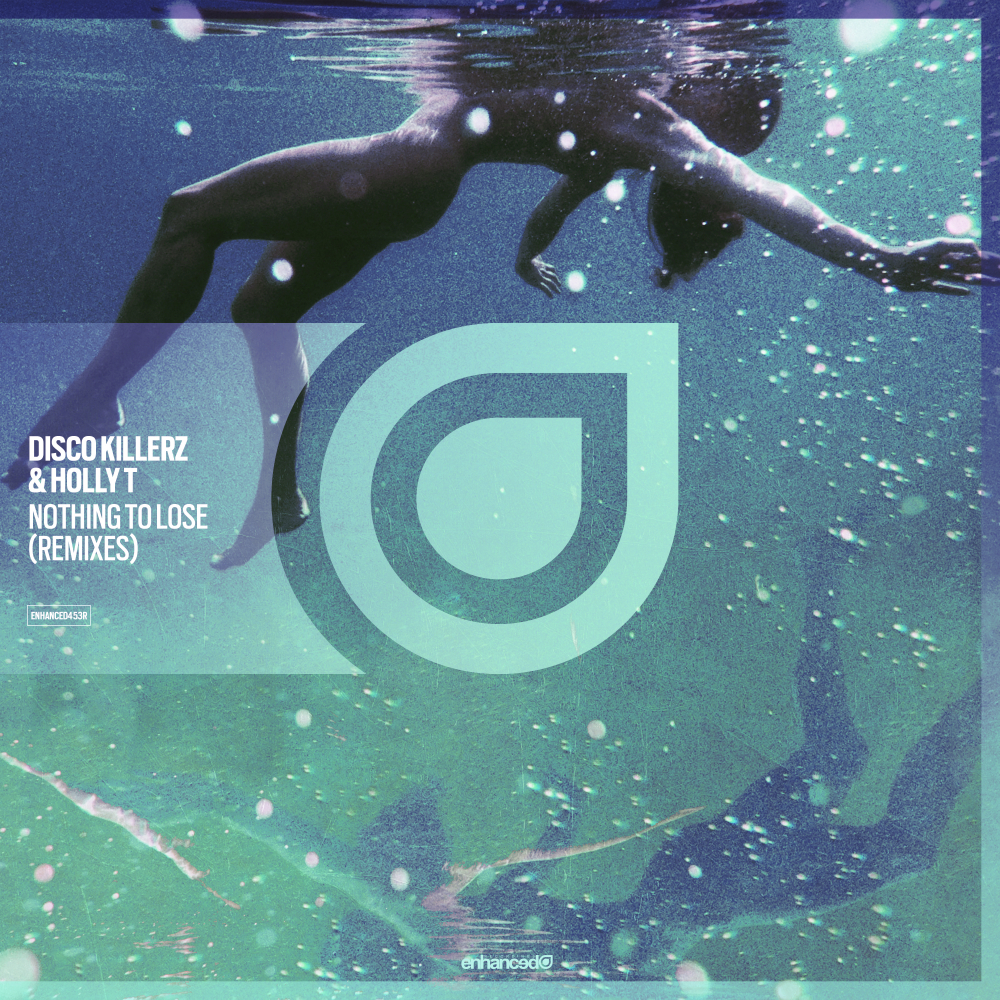 Nothing To Lose (Remixes)
Enhanced453RWe
Stream/Download
Steve Brian and MC4D remix Disco Killerz & Holly T's hit 'Nothing To Lose' on Enhanced!
'Nothing To Lose' is a rousing anthem from NYC duo Disco Killerz and UK by NYC producer Holly T, and we're delighted to bring you two pumped up remixes.
Steve Brian kicks things off with a typically dynamic production from the German DJ / Producer who's brand of progressive trance is as exhilarating as ever, and American duo MC4D follow with a riveting, danceable and upbeat remix that is guaranteed to have you dancing the night away.
Don't miss out on these luscious remixes of 'Nothing To Lose' from Steve Brian and MC4D!
Artist: Disco Killerz & Holly T
Label: Enhanced Recordings
Released: 12th June 2020
---
Disco Killerz & Holly T - Nothing To Lose (Steve Brian Remix)
Disco Killerz & Holly T - Nothing To Lose (Steve Brian Extended Remix)
Disco Killerz & Holly T - Nothing To Lose (MC4D Remix)
Disco Killerz & Holly T - Nothing To Lose (MC4D Extended Remix)
Disco Killerz & Holly T - Nothing To Lose (Original Mix)
Disco Killerz & Holly T - Nothing To Lose (Extended Mix)
---
---