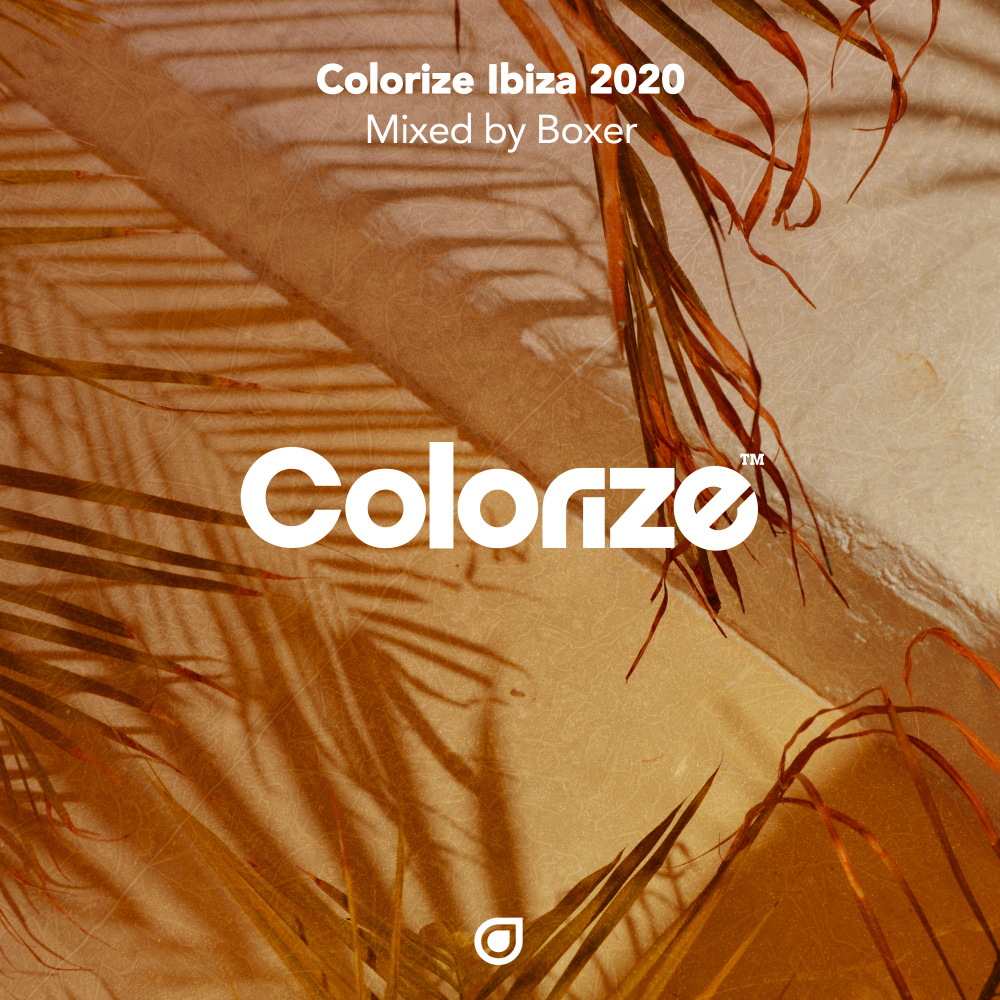 Colorize Ibiza 2020, mixed by Boxer
ENCOLORDC011We
Stream/Download
Colorize brings you 'Colorize Ibiza 2020', a stunning mix from label regular Boxer just in time for what would have been festival season in Ibiza!
Let yourself be transported to the sea, sand and sounds of Ibiza with this luscious mix from Boxer, who effortlessly weaves together recent highlight releases from Colorize, including 'The Wave' and 'Set Your Sails' from Matt Fax's latest second album 'Progressions', Dezza's stellar tune 'Avenoir', and 'Gold' by mysterious duo PRAANA and 'Hung' from Sound Quelle which are both seeing spins on Sirius XM.
Don't miss out on a slick mix here from Boxer - this is 'Colorize Ibiza 2020'!
Artist: Boxer
Label: Colorize (Enhanced)
Released: 5th June 2020
---
Murtagh - Close To You (Mixed)
Boxer - Feels (Mixed)
Dekkai - Dune (Mixed)
Tommy Baynen - Laminar Flow (Mixed)
Braxton - Clockwork (Mixed)
Dezza, Sound Quelle & Boxer - Exactly (Mixed)
Dezza - Avenoir (Mixed)
Sound Quelle - Ah Up (Mixed)
PRAANA with Moore - Gold (Mixed)
PRAANA - AAKAASH (Mixed)
BT - Remember (Space Motion Remix Mixed)
Milkwish & 9hearts - Sora (Mixed)
Dezza & Josh Kelly - Northern Star (Matan Caspi Remix Mixed)
Matt Fax & Ava Silver - The Wave (Mixed)
Matt Fax feat. RBBTS - Set Your Sails (Mixed)
Sound Quelle - Hung (Mixed)
djimboh & Mango - Klave (Mixed)
---
---