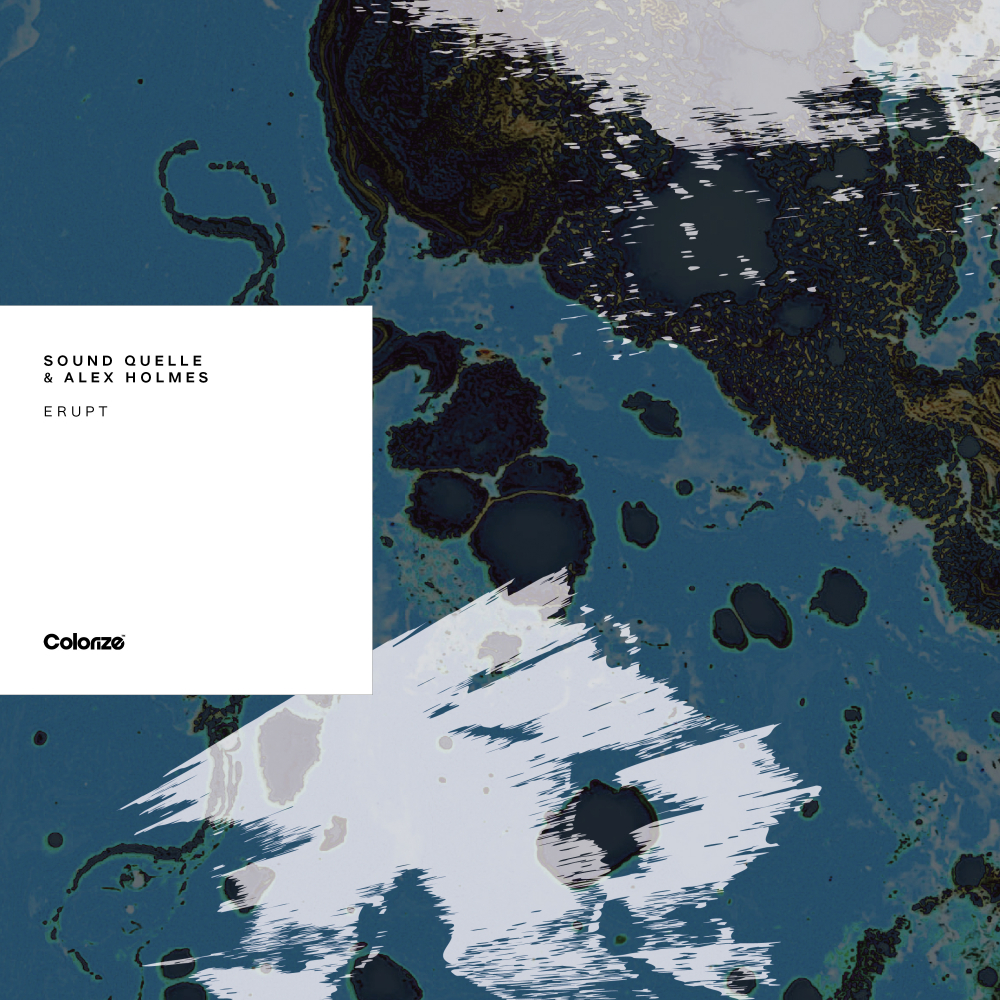 Erupt
ENCOLOR235We
Stream/Download
Colorize brings you Sound Quelle's 'Erupt' with Alex Holmes!
The last release ahead of Sound Quelle's forthcoming album, 'Erupt' confirms that the Russian producer is at his best in 2020. A hypnotic, ethereal release with a distinctly stylish vibe, Sound Quelle's production is fluid and undeniably groovy. Mixed with a polished, mesmerising vocal performance from Alex Holmes, this is a standout Colorize release this year.
Don't miss a stunning new release from Sound Quelle - this is 'Erupt'!
Artist: Sound Quelle & Alex Holmes
Label: Colorize (Enhanced)
Released: 5th June 2020
---
Sound Quelle & Alex Holmes - Erupt (Original Mix)
Sound Quelle & Alex Holmes - Erupt (Extended Mix)
---
---