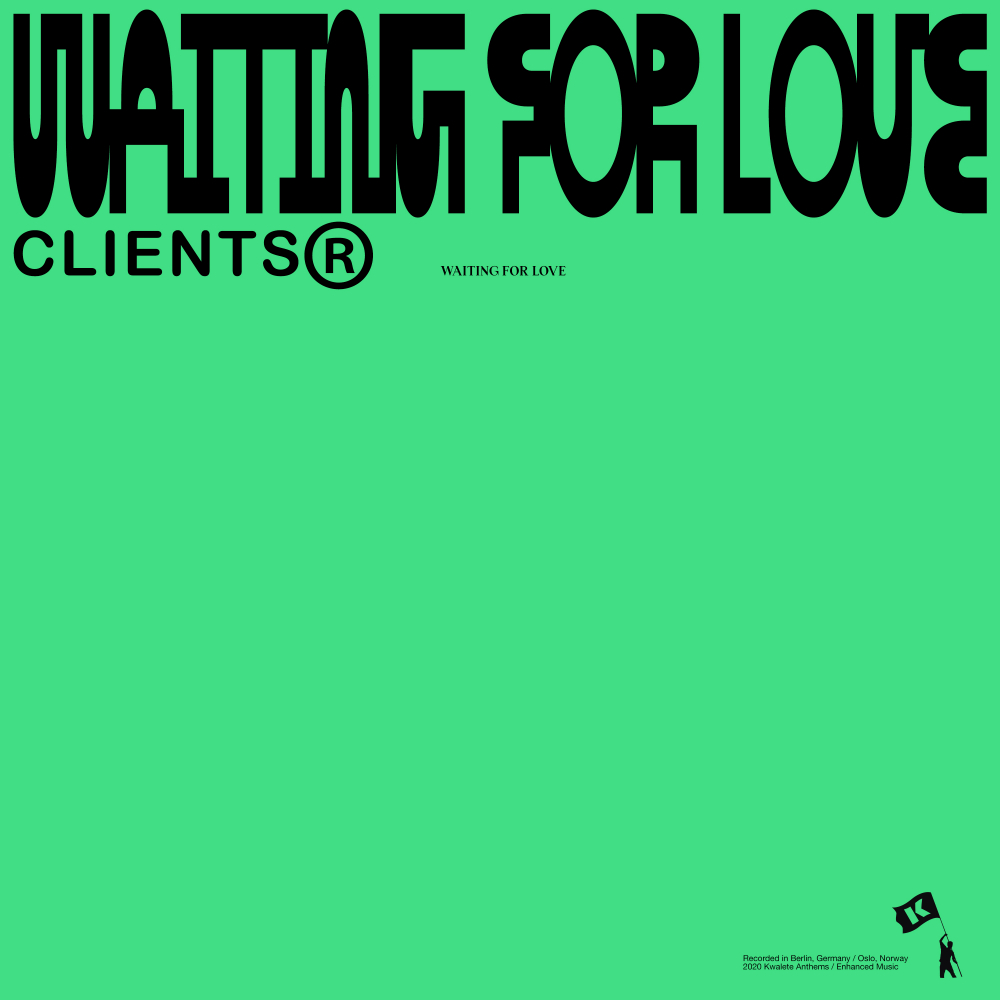 Waiting For Love
EnhancedKW007We
Stream/Download
Waiting For Love is the intoxicating new release from CLIENTS on Kwalete Anthems!
With an ebullient, blissful vibe, English / German duo CLIENTS' new single will lift you from your lockdown blues, giving you an injection of transcendent energy with its Summery, festival sound.
CLIENTS' 'Waiting For Love' is here on Kwalete Anthems!
Artist: CLIENTS
Label: Enhanced Recordings
Released: 5th June 2020
---
CLIENTS - Waiting For Love (Original Mix)
---
---