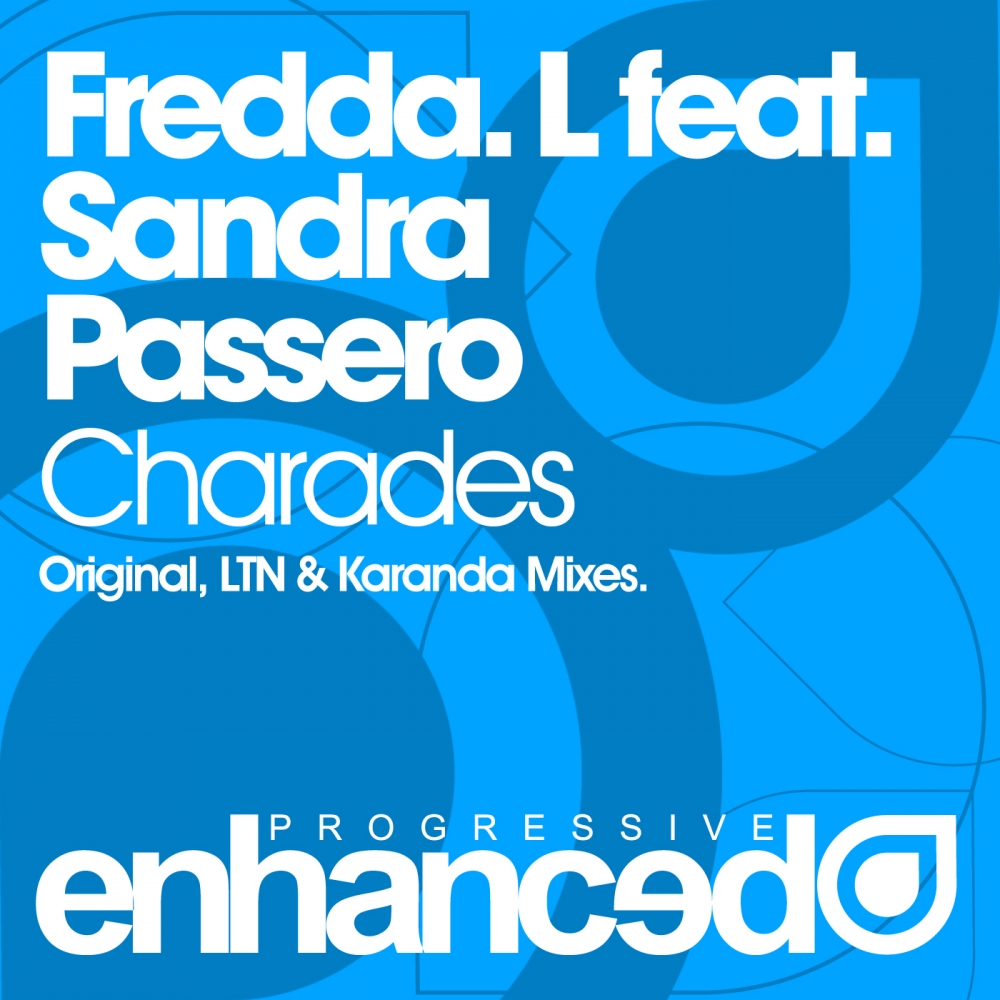 Charades
Enprog095
Stream/Download
After his huge Enhanced debut with Fisher entitled 'Love, You Call It,' Fredda.L returns and this time it's the turn of Sandra Passero to provide a brilliant vocal performance.
With the slamming groove building the atmosphere into the break, Fredda. L is a producer who clearly knows how to get the best out of vocalists; the breakdown is one of stunning beauty, perfectly accompanying the ethereal vocals.
With a remix that screams of summer, LTN's remix makes great use of the vocals whilst delivering warm chords, shimmering piano lines and a great climax.
Karanda continue their impressive run of form with another knock out remix, which packs in their trademark power and huge synth work.
Artist: Fredda.L feat. Sandra Passero
Label: Enhanced Progressive
Released: 23rd July 2012
---
Fredda.L feat. Sandra Passero - Charades (Original Mix)
Fredda.L feat. Sandra Passero - Charades (LTN Remix)
Fredda.L feat. Sandra Passero - Charades (Karanda Remix)
---
---