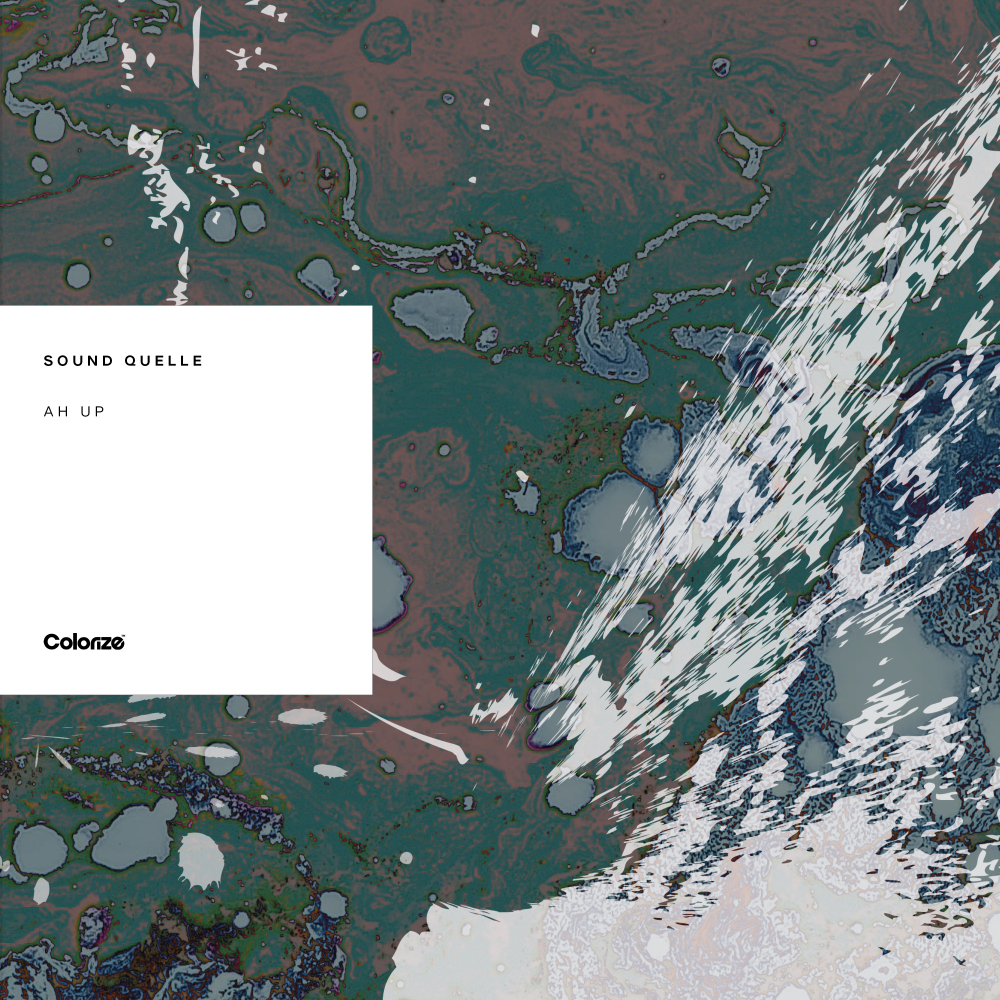 Ah Up
ENCOLOR232We
Stream/Download
Sound Quelle brings mesmerising single 'Ah Up' to Colorize!
The second single from Sound Quelle's forthcoming album, 'Ah Up' is a sumptuous new taste of what the Russian producer has in store. His tight percussion propels the track with strong momentum, while airy filtered vocals dance over a persistent bassline and meld with powerful synths.
One of Colorize's most dynamic artists with a slick new single - this is Sound Quelle with 'Ah Up'.
Artist: Sound Quelle
Label: Colorize (Enhanced)
Released: 15th May 2020
---
Sound Quelle - Ah Up (Original Mix)
Sound Quelle - Ah Up (Extended Mix)
---
---