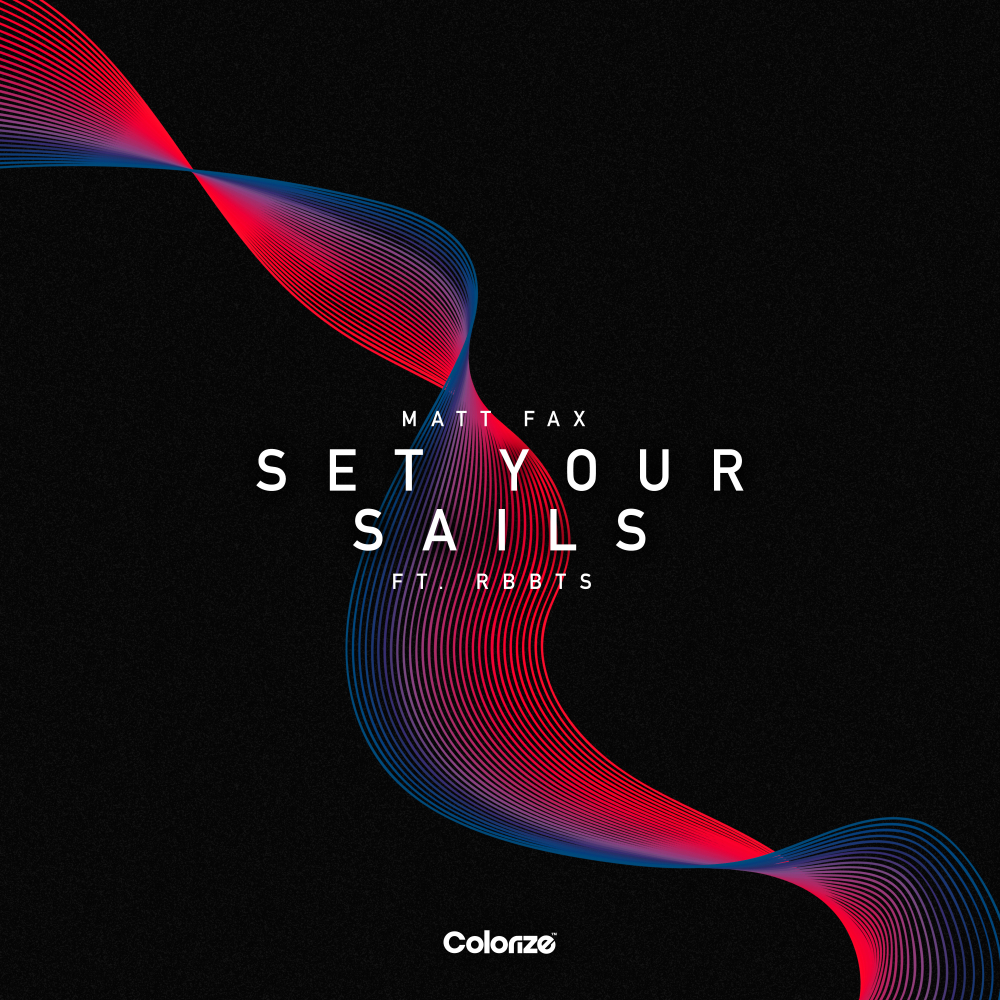 Set Your Sails
ENCOLOR227We
Stream/Download
'Set Your Sails' is the last single ahead of Matt Fax's upcoming album 'Progressions', out on the 24th of April on Colorize!
Featuring the talents of Berlin-based duo RBBTS, 'Set Your Sails' is a throbbing, bass-heavy prog production that pulsates into life. Breathtaking sound design, exceptional synth sounds and deftly-layered vocals, combined with the mesmerising momentum of the record, make this an instant classic from the French DJ / Producer.
Matt Fax is in excellent form in 2020 and tops off a string of outstanding singles with this unmissable new release.
'Set Your Sails' featuring RBBTS is here from Matt Fax on Colorize!
Artist: Matt Fax feat. RBBTS
Label: Colorize (Enhanced)
Released: 10th April 2020
---
Matt Fax feat. RBBTS - Set Your Sails (Original Mix)
Matt Fax feat. RBBTS - Set Your Sails (Extended Mix)
---
---