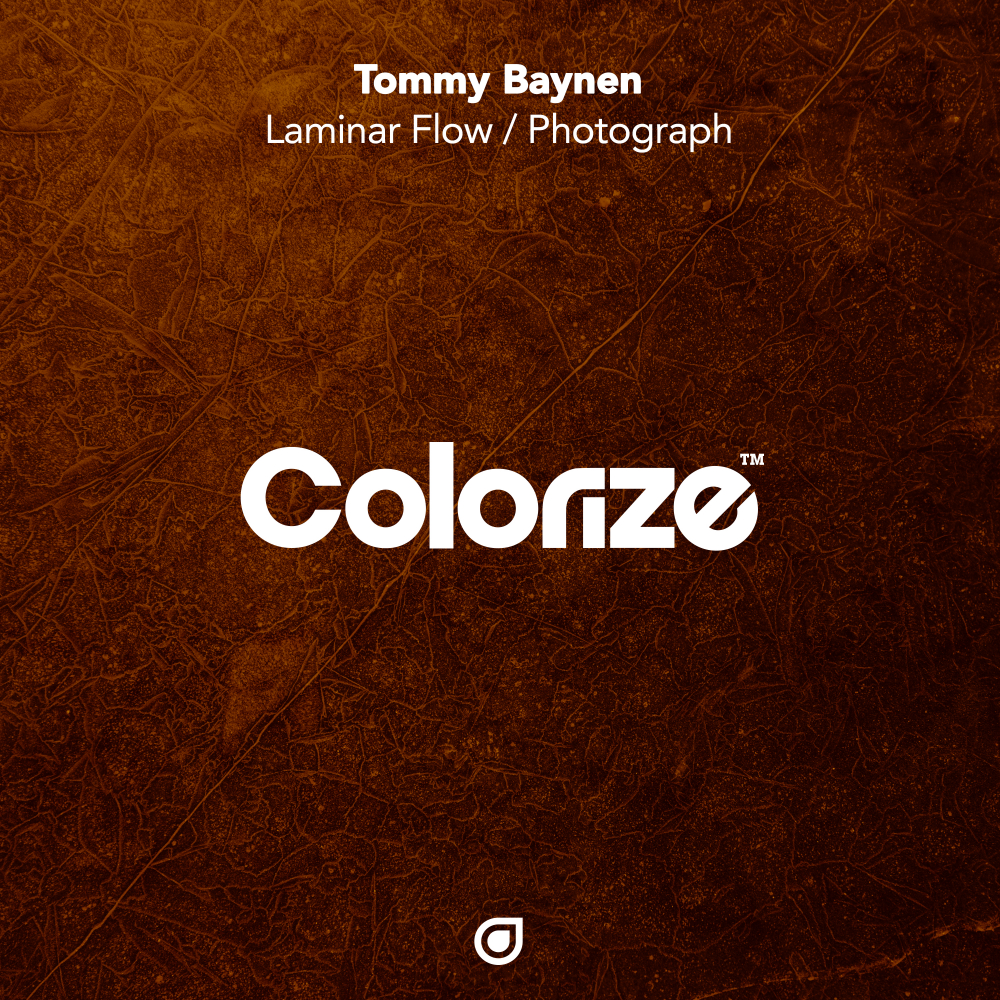 Laminar Flow / Photograph
ENCOLOR222We
Stream/Download
Tommy Baynen brings the 'Laminar Flow / Photograph' EP to Colorize!
The Finnish producer is in stellar form having just released his remix of Tritonal, HALIENE, SCHALA and Jorza collaboration 'Long Way Home'. He now follows up with a brand new EP of slick material.
'Laminar Flow' is a luscious track that will have you grooving along as it ebbs and flows around a delicately plucked lead synth, and 'Photograph' is built around an emotive piano chord progression and razor sharp synth bass.
'Laminar Flow / Photograph' is the stunning new EP from Tommy Baynen!
Artist: Tommy Baynen
Label: Colorize (Enhanced)
Released: 13th March 2020
---
Tommy Baynen - Laminar Flow (Original Mix)
Tommy Baynen - Photograph (Original Mix)
Tommy Baynen - Laminar Flow (Extended Mix)
Tommy Baynen - Photograph (Extended Mix)
---
---