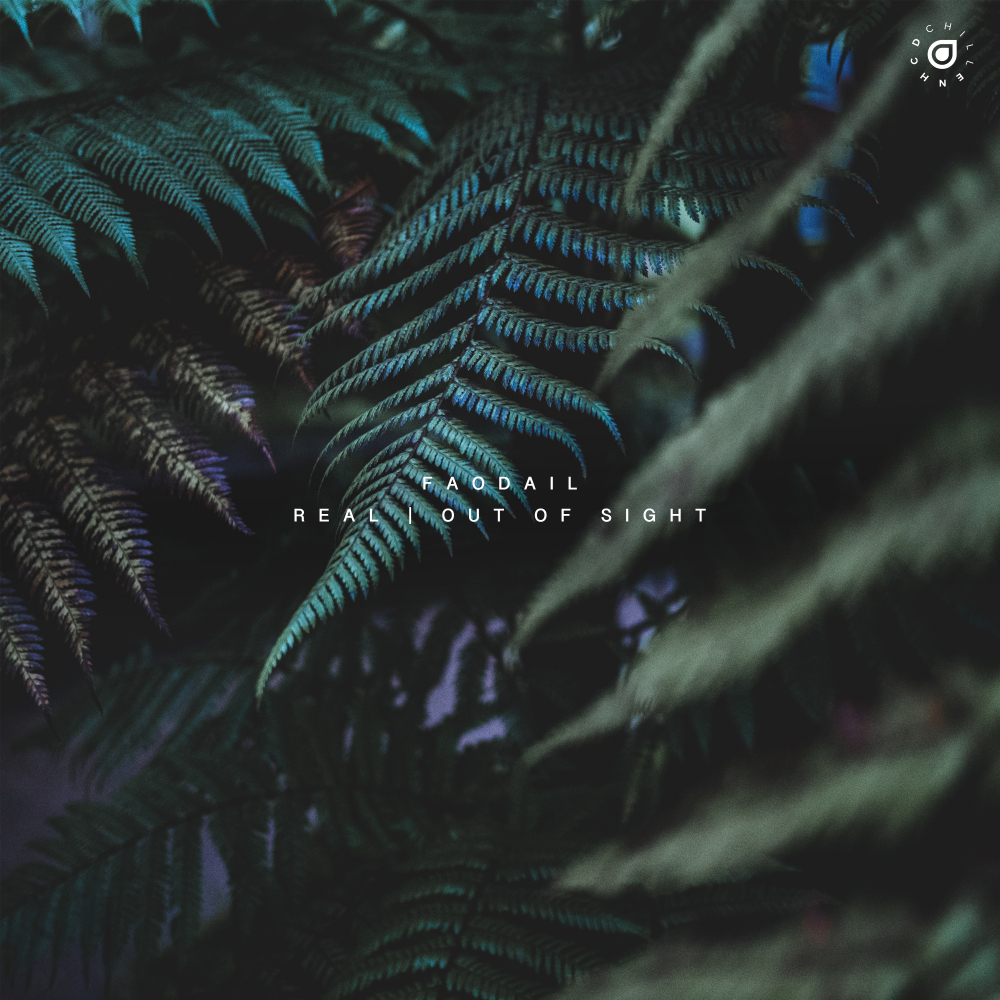 Real / Out Of Sight
ENCHILL005We
Stream/Download
Enhanced Chill welcomes Faodail with his first release on the label - this is 'Real / Out Of Sight'.
Scottish producer Faodail crafts his own unique brand of Ambient electronic music, creatively manipulating textures and using intricate sound design to create dynamic, constantly evolving tracks that swell from serene and reserved into expansive, grandiose epics.
EP opener 'Real' features immersive, lively percussion and unyielding bass that provide a gorgeous bedrock to a glistening, immaculate vocal, and 'Out Of Sight' follows with sparkling distorted synths, bubbling percussion, delicate idiophones and a supremely luscious vibe. The distinct elements of both tracks come together to create an emotional, affecting atmosphere.
Faodail effortlessly creates a singular sonic world on a new EP for Enhanced Chill - 'Real / Out Of Sight' is here.
Artist: Faodail
Label: Enhanced Chill
Released: 6th March 2020
---
Faodail - Real (Original Mix)
Faodail - Out Of Sight (Original Mix)
---
---