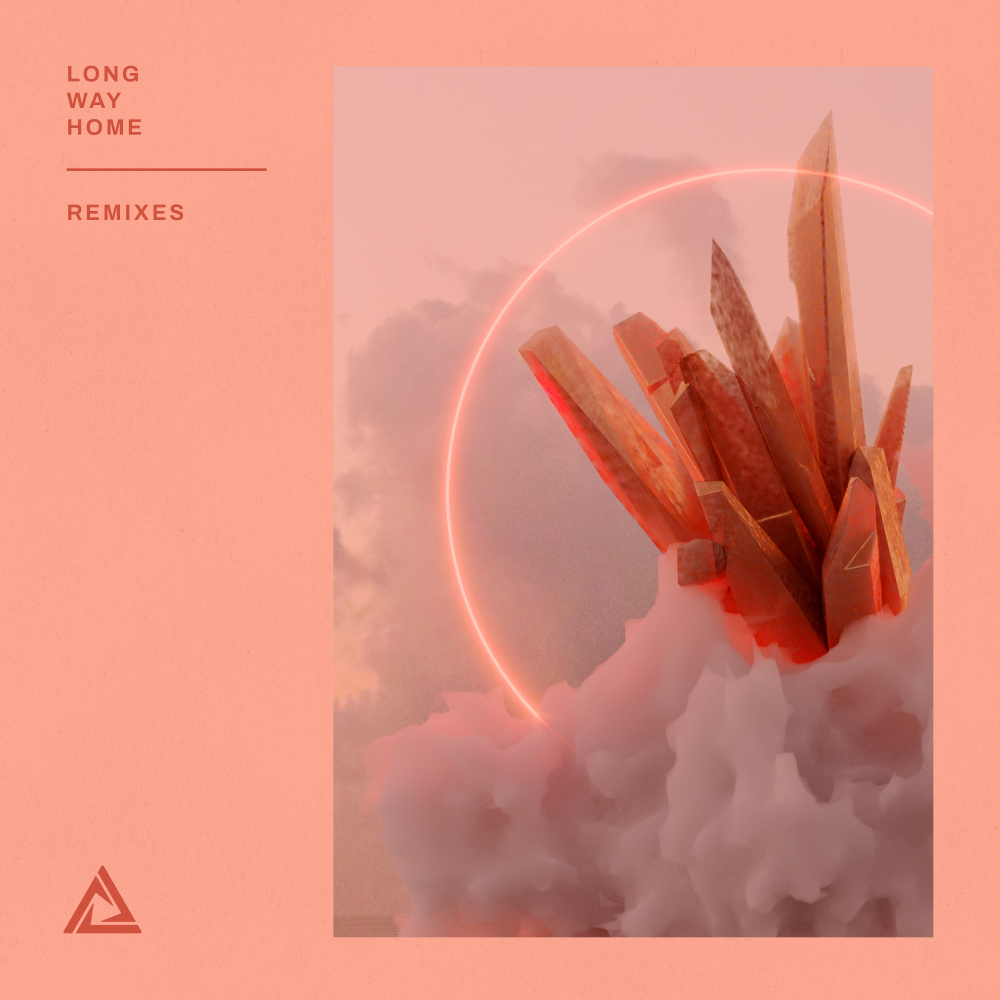 Long Way Home (Remixes)
Enhanced448RWe
Stream/Download
Get ready for three massive remixes of 'Long Way Home' by Tritonal, HALIENE, SCHALA & Jorza!
One of Enhanced's most memorable recent collaborations, 'Long Way Home' is an anthemic, larger-than-life single, and Enhanced is delighted to present the remixes.
Opening the remix pack is Colorado DJ / Producer duo Last Heroes who's remix is delightfully electric, taking the original and giving it an injection of Future Bass energy. Enhanced Progressive heavyweight Farius follows with a stunning remix in his signature amped up Prog Trance style, and Tommy Baynen ends proceedings, hitting a sweet spot with his Prog House approach.
Artist: Tritonal, HALIENE, SCHALA, Jorza
Label: Enhanced Recordings
Released: 6th March 2020
---
Tritonal, HALIENE, SCHALA, Jorza - Long Way Home (Last Heroes Remix)
Tritonal, HALIENE, SCHALA, Jorza - Long Way Home (Farius Remix)
Tritonal, HALIENE, SCHALA, Jorza - Long Way Home (Tommy Baynen Remix)
Tritonal, HALIENE, SCHALA, Jorza - Long Way Home (Original Mix)
---
---